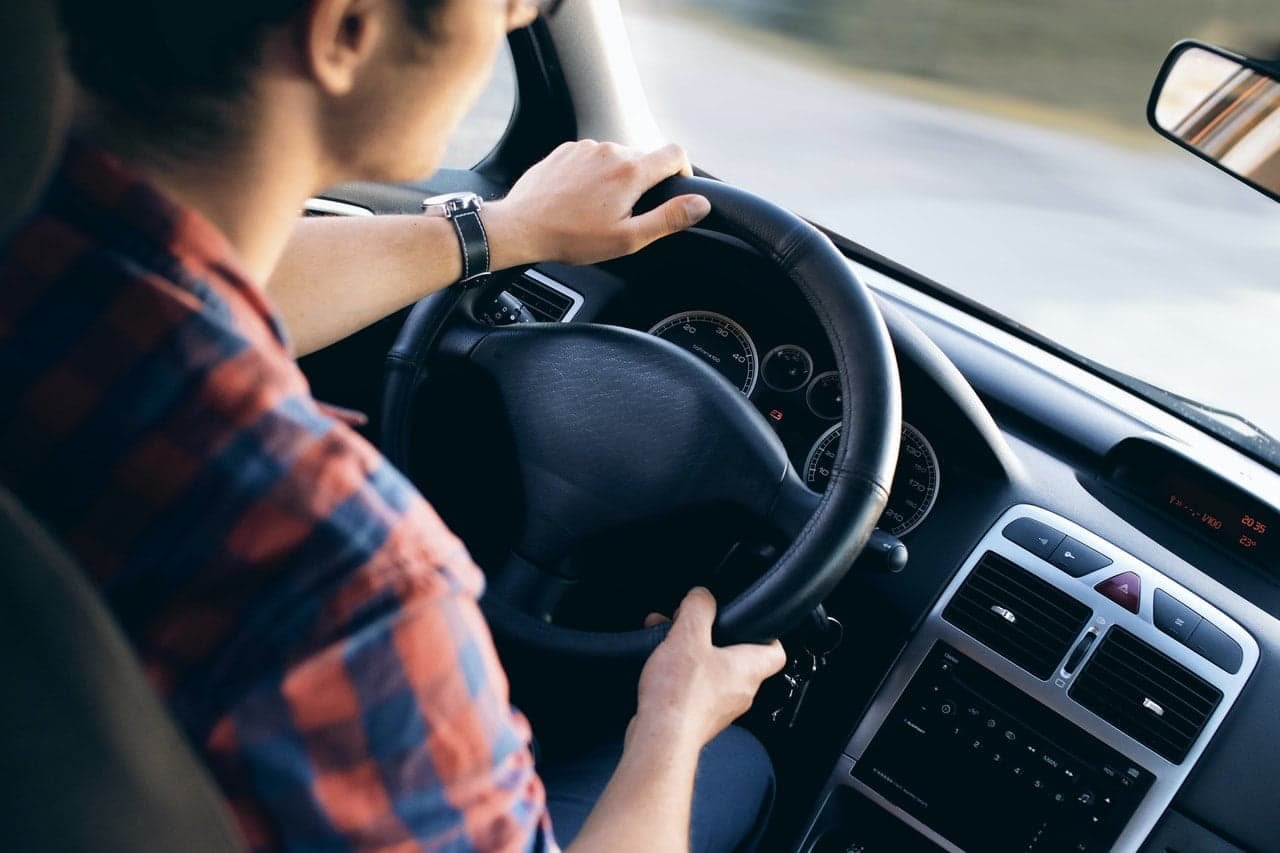 People have to work. We work to provide ourselves and our families with the basic essentials of life such as food, clothing, and decent shelter. Once these essentials are met, we create some other important needs and so on. These jobs help us work on our personal development, we get some satisfaction from our success, and we get closer to people with similar interests to ours. All these things give us some kind of security. However, what if our job is so dangerous that other things just don't matter?
Some professional driving jobs bring a huge risk to them. Are the risks worth the rewards, or in other words are driving jobs so dangerous that it's just not worth it? Well, driving jobs are very important for the economies and infrastructure of all the nations of the world. Although these jobs provide a reliable income, there are very dangerous health risks associated with this profession.
We have talked to a few drivers from Van-man.co, a company from London that offers a variety of removal services. Here's what we learned from them.
The Benefits of Driving Jobs
Both men and women can flourish in this field. Driving jobs like trucking are not only fun and full of adventures, but also give a secure future where your job will always be in demand. You don't need any degree to drive, however, you need good skills and a lot of experience. You will need to train and acquire a ton of licenses. However, it will pay up in the end.
Driving jobs (most of them) will earn you a good living. A person with experience can earn more than $65,000 per year, and as you gain even more experience your pay starts increasing. You will also have dental, medical, life insurance, vision and retirement all covered, so you won't have to worry about your future.
However, while driving jobs are commonly referred to as well-paid jobs, that don't require a college degree, the Centers for Disease Control and Prevention consider driving jobs a "constellation of chronic disease risk factors."
What are the Risks?
Drivers usually work long shifts, stay behind the wheel for 14 hours at a time, drink a lot of caffeine and their schedule makes it very difficult for them to maintain some sort of a healthy diet. They can't get enough sleep, they can't relax, and those hours spent on the interstate even make it hard for them to stretch when they feel like it.
The lack of any physical activity could lead to the development of some kind of a chronic illness like obesity, chronic joint disorder, diabetes, heart problems, high blood pressure, etc. And there are a number of safety hazards which are also a huge risk. You can slip or fall from a tall cabin, overturn a heavily loaded truck due to a mechanical failure, drive under difficult road conditions, the danger of head-on collisions, etc.
Safety hazards like a poorly secured load may not only lead to accidents, but also to penalties if you fail to comply with regulations. You have to tie everything down to prevent it from being shook and damaged.
Driving jobs officially have the sixth-highest work injury fatality rate in the US. Logging in first, followed by fishing, piloting aircraft, roofing, and the collection of recyclable materials.
What do Professional Drivers Think about Their Jobs?
The main things which are discouraging people from staying in that industry are not the dangers on the road, but the health risks involving a sedentary lifestyle and poor diets. A high salary is certainly a good motivation, but it can't get high enough to justify the number of hours you have to spend on behind the wheel and the health, family and social consequences of the work.
Drivers usually have to work odd hours and that can be really difficult. You may need to travel in the night and take some dangerous routes to reach your destination in time. Sure, people who love to travel, work during the night or don't like to work in the normal "9 to 5" schedule, enjoy this kind of life, but only in the short term. Obesity, smoking, low physical activity, high blood pressure, diabetes mellitus, and other health hazards are maybe too much and most people find driving jobs too dangerous because of all this.
So, is it worth a risk? Well, if you can handle it, yeah.