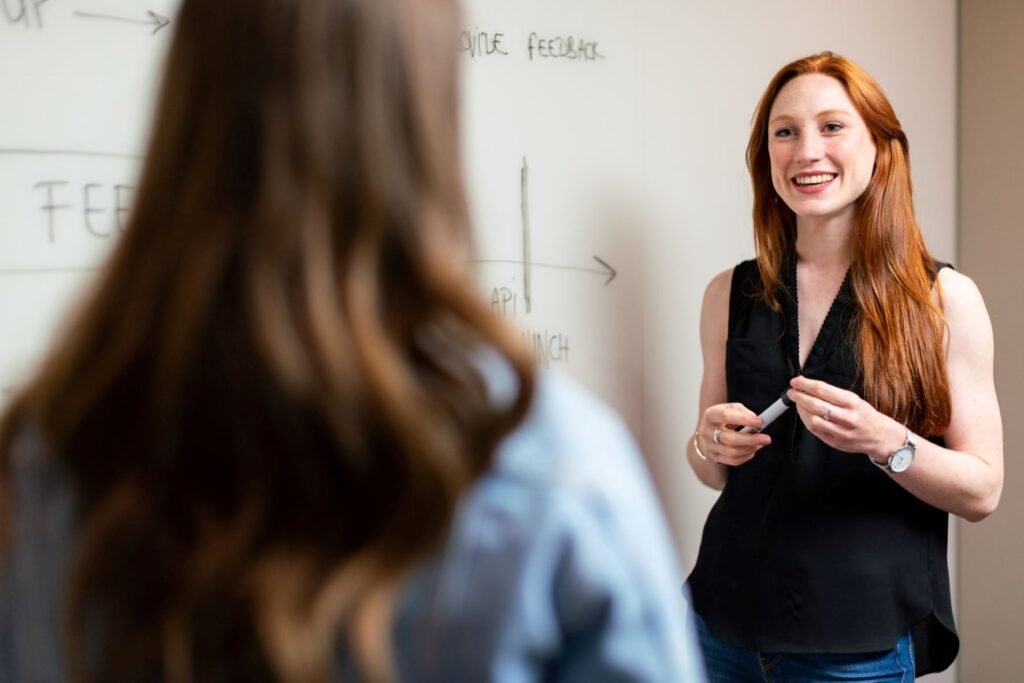 In a world where information can be accessed from anywhere with a secure internet connection, developing research papers and articles may seem like a walk in the park. It's easy to think that you can find useful resources and information within seconds on the internet. However, in case you are thinking of copying and pasting already published work, then you should know that's considered stealing of intellectual property. It is often referred to as plagiarizing.
To avoid using work that's already been published then plagiarism checkers provide an effective way to inspect all your content for any red flags. This specialized software is available to use for anyone serious about their work, whether academic or research papers. Plagiarism checker is available online, and you don't have to be accused of plagiarism anymore. The following are the benefits of using a plagiarism checker.
Provides links to the source text
The good thing with plagiarism checker is that they provide the links for the source text that is plagiarized. This makes it easier for anyone using the software to determine whether the results presented are based on substantial evidence. You get to compare the source text and what you have to find the duplicate content.
Speed
Plagiarism checkers work fast. These software applications can search the entire web within a matter of seconds. They then match the text in question with other documents from around the world and highlight any part/paragraph/section that has been plagiarized within a short time. The speed of such software is incredible, and you get to produce authentic content quickly.
Provides the similarity percentage
Whenever you write appropriate content and run it through a plagiarism checker, it provides you with the percentage of plagiarism. You get to know how authentic your content is and if it needs editing. Most universities use this plagiarism software to check papers so that the instructors can determine if their work is within the standard percentage rate acceptable to them. The similarity enables them to know if a particular article is copied or not.
Useful for writing original pieces within a short time
Plagiarism checkers have proved to be quite crucial, especially to web writers who are required to write authentic content within a quick turnaround. Usually, these guys face some tight deadlines, and as such, it can be challenging to get the time for checking the originality of the texts they write. However, with a plagiarism checker, it becomes easier to check the uniqueness of their web articles and blogs. The last thing you need as a writer is to submit your work only to find out later it was full of plagiarism. Not only does it make you lose credibility, but it also lowers your confidence in writing. This software provides an amicable solution, so you don't have to waste too much time regardless of the content.
It helps in checking your paraphrasing prowess
Plagiarism checkers only highlight content that is an exact match of the original author's words. As such, if you have paraphrased your material well enough, then it won't show any plagiarism. You get to know how excellent your paraphrasing skills are if you don't get any texts highlighted as having been copied.
Helps in staying within the regulatory and ethical limits
Plagiarism checkers play a significant role for both writers and academicians. For them, they have to operate within some regulatory and ethical limits if they want to excel in any field of education or work. For them, having content with plagiarism is one thing they have to avoid as much as possible. Everyone wants an authentic job since it shows your seriousness and intellectual level as well.
If you want to detect and avoid plagiarism in any of your work, then you ought to find the right software. Get yourself something that can match your text with billions of documents present on the web and indicate if there is any aspect of plagiarism.
Plagiarism has become a pressing issue, especially with many people duplicating content they find on the internet. Many people, including students and academics, have been accused and punished on the grounds of copying already existing material. The technology now exists so that you can avoid such cases. Please take advantage of it and create some authentic content.