Though name badges comprise just a small detail of a professional uniform, the benefits that come with wearing them are surprisingly large. By wearing them tactfully, they can have a profound impact on customers by establishing brand trust.
Not to mention, company badges can also play a much bigger part in an entire marketing strategy. Here are 7 great benefits that come with the use of company badges!
1. A Strong Sense of Staff Accountability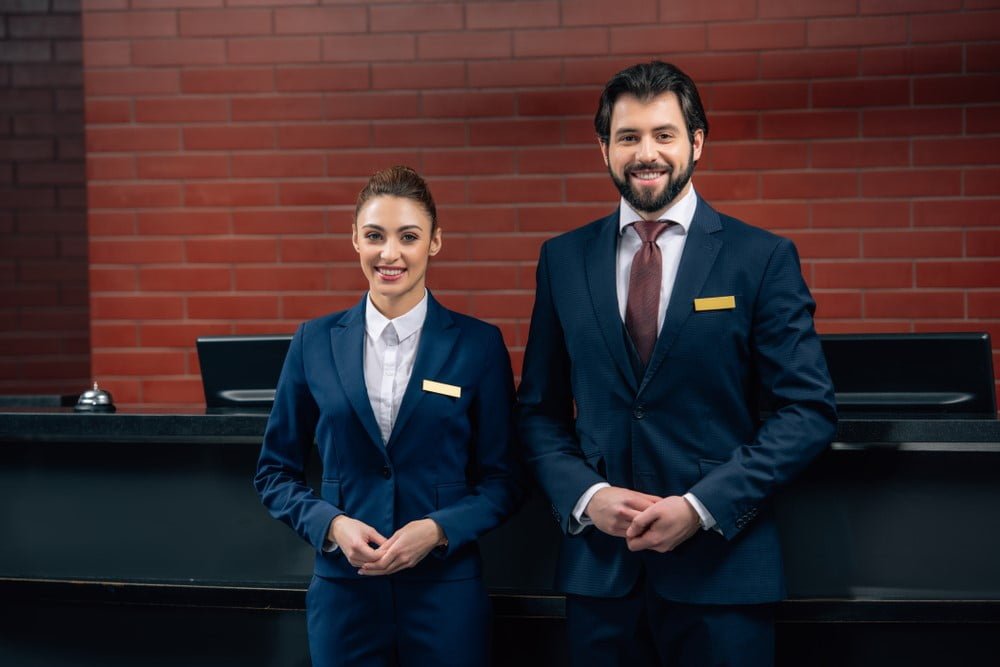 As something as little as a staff name badge can encourage your staff members to have more pride in their jobs. Because an individual's name is exposed, staff may feel an increased reason to hold themselves personally accountable in the workplace.
And, in turn, this can lead to them performing better overall as they feel more motivated than before. Adding a personalized touch to a uniform, company badges that display names encourage staff to feel valued. Over the long term, this can help them to really build a connection with their company brand.
For companies that have a large staff network, using name badges is a great way to help new staff members feel welcomed and like they 'belong' from the get-go.
The way in which an employee experiences their first shift is likely going to set the groundwork for how they'll feel over time about the company.
By starting on a name basis from the first day, a new staff members will feel like they are already part of the team which can boost morale for the following day, weeks, months and years to come. Badgesmart offers personalized badges for all types of companies if you're in need of some inspiration.
2. Improved Customer Experiences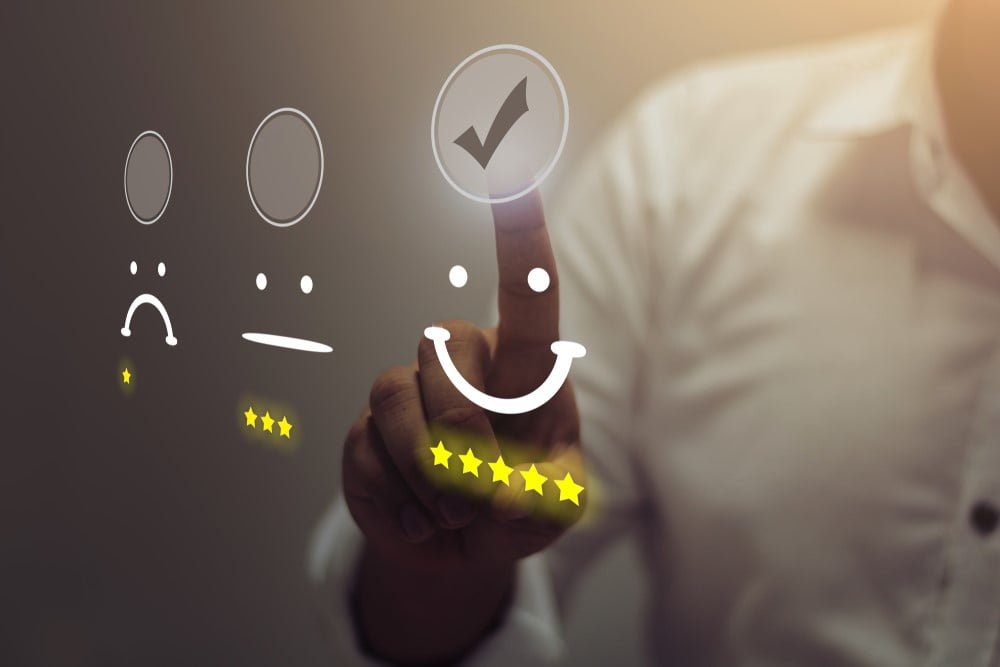 We don't need to tell you just how much customer experiences matter across a wide range of industries. The most prominent sectors to benefit from a personal customer service experience include both hospitality and retail.
When it comes to fine dining, professionalism and a friendly approach are considered 'musts.
Customers have high expectations that need to be met and this should cover everything from hygiene levels in the kitchen to the staff members serving.
If customers have an open and honest dining experience, they will feel more inclined to continue dining at a restaurant in the future. Staff name badges can be a simple trick in helping to achieve this.
Customers will have complete transparency about the employees that they are dining with and can easily communicate if they want to speak with a certain member of staff at any time.
3. Increased Branding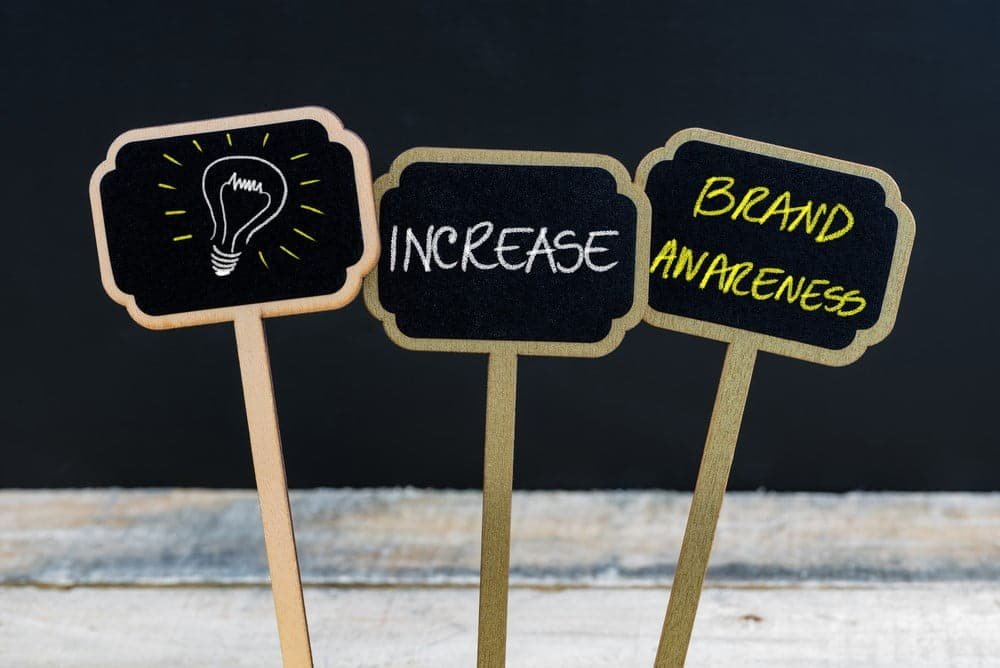 You can look at a staff badge as an extra branding space for your company essentially! In fact, many engraved name badges make use of the extra line of space after a name to advertise discounts or to display a logo.
Why not get creative with what sort of company information you choose to showcase? You could display the date that the company was established, add in some company values, highlight staff members' positions or write other relevant information.
4. Positive Staff Experiences
When a customer or individual is able to clearly identify who they are communicating with, this prompts better interactions all around. On a general level, those that know the name of a person they're talking to are far more likely to build a bond on both a personal and professional level.
Badges can also greatly assist communication between both old and new employees too, as they'll be able to clearly remember who they need to talk to if their name is visible all the time. Positive staff experiences lead to better staff retention and less staff turnover, helping to keep the business thriving over the long term.
5. Enhanced Professionalism
Consistency in the workplace is important and name badges for work can help to achieve this. Outside of being helpful to customers who are likely to experience a more positive shopping or hospitality experience, they also offer another standard to employees.
This helps brands to communicate that your company has strict quality controls and the same rules for everyone. By sending out a clear message to staff, you'll also be sending clear messages to competitors to demonstrate your standards and ability to be direct
6. Boosted Inclusion
Demonstrating inclusion across your business ethos is extremely important in this day and age more than ever. With that said, name badges offer another great way to demonstrate that you are putting measures in place for this.
Without using badges, it can be difficult to encourage an ethos where inclusion is at the forefront as identifying staff won't be easy. Part-time staff, these individuals will feel that they truly belong in the team despite fewer working hours or presence amongst others.
7. To Demonstrate Levels of Expertise
There are many great examples of name badges being used in the workplace to communicate information to staff. Mcdonald's name badges perfectly demonstrate how a successful business can use a simple piece of uniform to inform customers of a number of things from culture to staff training.
The star system used on Mcdonald's name badges represents four separate models of training including quality, service, cleanliness and operational excellence.
Crew members are asked to train in various different areas of the restaurant to ensure that they can deliver the best service.
The star system helps customers know what level they're at training-wise while showing that the company is always striving to invest in staff training.
Badges Really Do Work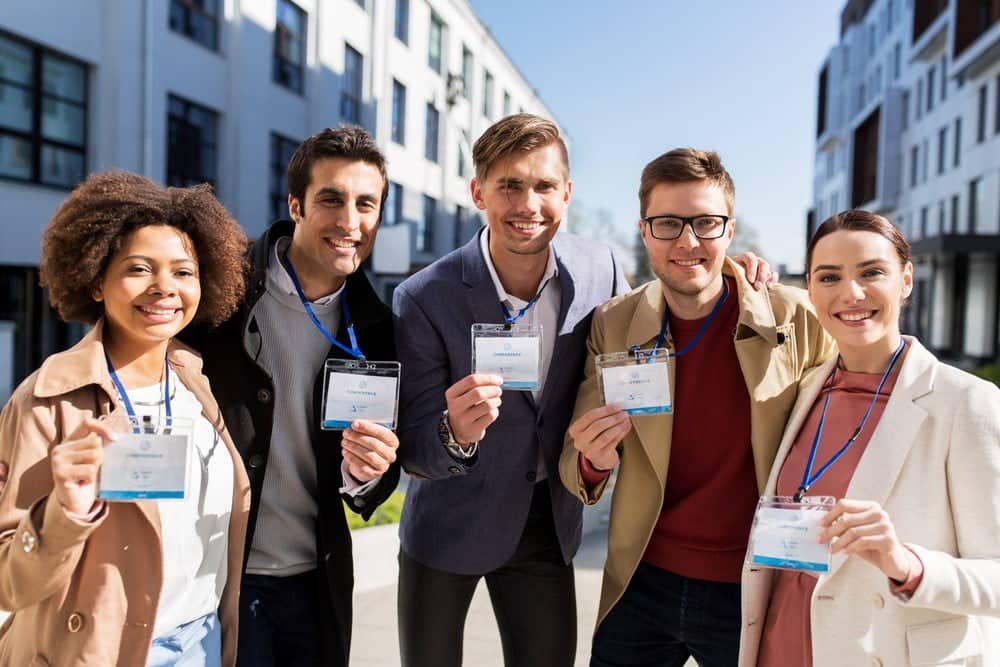 As you can see there are many ways in which badges can help to bring about benefits in the workplace. From helping to establish a sense of professionalism at all times to ensuring inclusivity amongst employees, there are plenty of positive ways in which utilizing staff badges can help boost your brand in the long term while ensuring happier employees and customers.