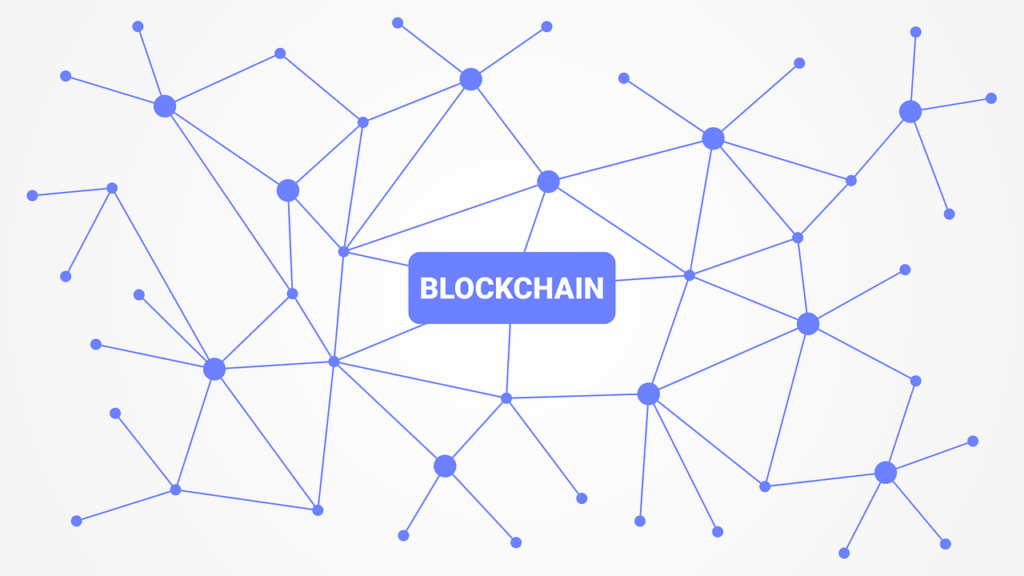 Each day a new application arises in the market of Decentralized Technologies; some researchers claim that blockchain has the potential to reach 1.4 billion in just the area of insurances alone by the time of 2023. When talking about blockchain technologies and their development over the recent years, it is worth remembering one specific application; smart contracts.
Smart Contracts are known to be the backbone of automation of the whole blockchain development process. Putting it simply, smart contracts are agreements between buyers and sellers which are self-governed and have predetermined conditions by the contract itself. Smart contracts are simply-smart. They use codes instead of words, which are then disturbed in the blockchain network system.
Mainly smart contracts have grasped the public interest in the form of Non Fungible Tokens. Only at the start of 2021 more than 2 billion dollars was spent on NFTs, showcasing an increase of approximately 2,100% from that of 2020. Companies like Visa are joining the race as well. So, if you want to be a part of it but still don't know which company is the best for smart contract development and have some questions left about smart contracts in general, we are here to help.
Questions
Before choosing the smart contract development company, let's find the answers to the questions left in your mind.
What companies make smart contracts?
Geniaunly, companies that specialize in the field of software development and offer services in blockchain consulting are the ones making smart contracts.
Which smart contract platform is the best?
Ethereum, Solana, and Polkadot are considered the best smart contract platform as they are also the most trusted cryptocurrency networks.
How much does it cost to write a smart contract?
The cost of writing a sufficient smart contract differs depending on what type of smart contract you want to get as a result. If you just want a simple one without any advanced features, then the cost will be close to 500 dollars, as, in the case of additional advanced features, it can go up to 10.000 and more.
Top Smart Contract Development Companies
When choosing the best smart contract development company, it is important to pay attention to several key features; the expertise of the company with a specific type of contract that you want for your business, offering you a fixed and suitable price for the provided solutions, and services. Finally, you have to be sure that you are working with a team of professionals in the field that will develop a product of quality for you.
Our Candidates
Keeping in mind the criteria of selection mentioned above. We have come down to the shortlist of the top three smart contract development companies.
Exio Tech
Labrys
Unicsoft
Exio Tech
Founded in 2017, Exio Tech is a fast-growing software development company specializing in blockchain development and cryptocurrencies. They provide various services regarding smart contracts and DApp development.
Based on blockchain technology, Exio Tech turns your business vision into logic creates smart contracts and decentralized mobile applications with seamless functionality.
Putting to use up-to-date AI and blockchain solutions, they construct products that satisfy the needs of even the most scrupulous clients and exceed their expectations.
Exio Tech developed cross-chain smart contracts that operate in connection with different blockchains within the system through web3.js and other innovative technology solutions. Thus you can be sure that users of your applications and any other Defi product will get updated data from various platforms and manage activities on their own.
The development blockchain company provides a collaborative and productive workflow along with conducting researchers resulting in building cutting-edge products with QA assurance.
The company also provides services and solutions for launching your products. What is more, Exio Tech operates by a policy preventing a cost overrun of the project. They do their best to save your time and money and try hard to make every penny count.
Labrys
Labrys is an award-winning Australian mobile app development company that creates products based on blockchain. The first and foremost advantage of Labrys is that it creates entity systems and supporting websites. They constantly explore the growing market and are highly proficient in integrating concepts like AR/VR, AI, and Machine Learning.
Labrys specializes in architecting smart contracts for token crowd sales, digital asset management, and more.
One of the companies most notable works is a blockchain-based web application for a newly emerging FinTech company called PrimaryLedger. The aim of the project was to develop a registry platform for private companies allowing them to issue and manage their unlisted securities. The company has implemented a private Ethereum network achieving a high level of security data within it, also enabling granular permission controls.
Viewing the performance of Labrys in the example of this project you can be sure that they will design for you a secure smart contract application that will satisfy the needs of your customers.
Unicsoft
Unicsoft is a trusted blockchain development company with more than 10 years of experience in the field. They deliver solutions and services regarding AI and Blockchain and provide scalable results for Fintech and Defi startups. Unicsoft is highly proficient in Machine Learning, Natural Language Processing, Computer Vision, Blockchain, Big Data, Data Science, Data Analytics fields. They help startups bring their ideas to life by building the MVP and aim towards fitting the product market. For enterprises and corporations, Unicsoft suggests consulting sessions on how to optimize technologies to reach high revenue outcomes.
Keeping up with the current updates and blockchain technologies Unicsoft developed advanced and balanced smart contracts. The software development company offers error and bug-free descriptions of smart contracts. The team of professionals helps organize top-notch and high-quality contracts by utilizing the practices and tools. They, also assist organizations in eliminating the errors of the already existing contracts.
Summary
After once again looking through the list of the top smart contract development companies we suggest choosing Exio Tech as the solutions provided by them are uniquely contacted based on the requirements of each and every client. Additionally, they strike towards cost efficiency and operate in the best interest of the customers.