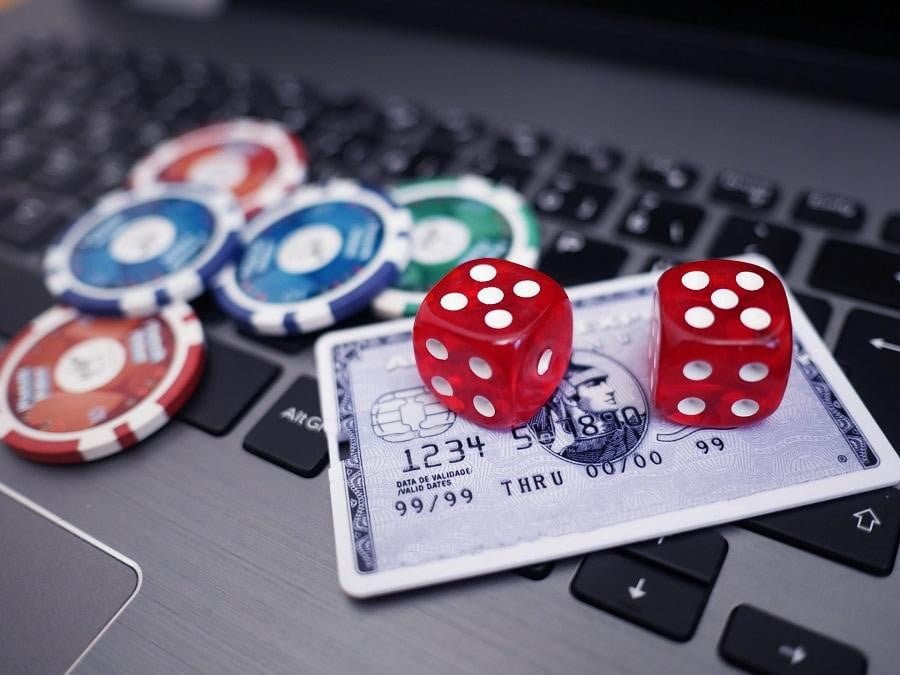 Once upon a time, when people wanted to gamble, they had only one option: going to a casino. Years have passed, modern technology and the internet have entered out lives and now gambling aficionados have the opportunity to enjoy casino games and more from the comfort of their own homes, thanks to the development of online gambling platforms.
While some people still prefer the experience only a physical casino can offer, there's no denying that online gambling is gaining ground, becoming more popular by the day. The rise of the online gaming industry also brings new business opportunities for entrepreneurs everywhere. So if you're looking for a new business idea, online gambling is definitely worth considering. Here are X reasons to convince you this can be the right move.
It attracts a large number of players
One major advantage is that online gambling businesses don't have the limitations of physical casinos. Gamblers everywhere can join in at any time they want, so they can attract more customers than traditional casinos. Besides not having to deal with time and space restrictions, online casinos also have the benefit of retaining clients easier. Once a player creates an account on an online gambling platform, he'll spend more time playing and he'll probably come back often in the future, since all his favourite games are just a few clicks away.
Faster process, greater profit
An online gambling business can offer players a wide range of games and betting opportunities. Imagine how difficult it would be to gather them all under the same roof if you were to operate a physical gambling business. The process is also much faster when it comes to virtual gaming websites. Players can jump from one game to another in the blink of an eye and bet online as much as they want. This also translates into more deposits and as a result, the business will generate higher profit. Think of it as gambling in the fast lane.
Reduced costs
As it's the case with all online businesses, the costs for opening and running a virtual gambling platform are much lower. Since there's no need for a physical location, expenses like rent and utilities are completely eliminated. A physical business would require a great number of employees, betting terminals, gambling machines and other expensive equipment, meaning the financial investment is considerable. A business based on virtual games and online betting implies a much smaller investment, so if you have a limited budget, it won't be a problem.
Using cryptocurrency
Cryptocurrencies are also making their way into the gambling industry. This opens a world of possibilities for gamblers and businesses alike. Digital currencies usually have lower fees and the online transactions are safe and secure. These aspects are very important for players who would definitely appreciate the alternative payment method. If expert predictions are correct, in the years to come cryptocurrency will become even more popular, giving entrepreneurs all the more reasons to invest in online gambling businesses.