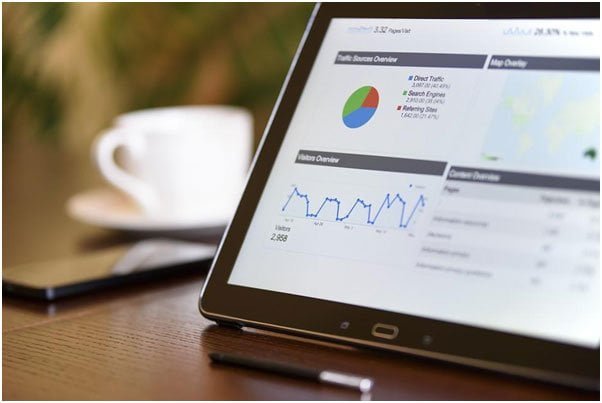 In today's day and age, data analytics is a hot topic. Businesses are tossing the word around as if the keys to success depend on the secrets it will unlock. And it's not very untrue. In umpteen cases before us we have seen that many business secrets can actually be unravelled through the analytical examination of data.
Consequently, the business world is acutely feeling the need for such examiners. Coming from a traditional mindset, a career in data analytics would be considered as an unconventional way to be employed, but this is no time for such traditionalists. But what do people know! There are many other unconventional ways of making money these days, for instance, here are some of the tops ways to make money online in 2018.
Many people seek the answer to how they can pursue a career in this. The most natural answer would be to seize some opportunity to study and analyse data of a business in a way that it can provide some benefit to that business. You could also learn about some useful ways to make data grow in a business.
Almost all businesses are feeling the need for skilled digital analytics professionals and there are even businesses that offer it as a service exclusively. The process of building a career in this field can be tracked through a few steps that one may want to adapt if desiring to make the most of a demand for which there is still a lack of sufficient supply.
Know the tools
This is a specialized field and therefore needs the mastery of certain skills and tools associated with it. Now for starters, any will do. Take a look at SAS, SPSS, R or SQL. Start your journey with any tool you can get access to. Sometimes it may be possible for you to find such a tool in your current organization itself, even though you would never have dreamed that this could be. Remember that to begin with you don't have to know everything, you need to know sufficient parts of it thoroughly and be able to apply them in real situations. Once you master the tools you will see that there are many takers for your skills. Any business interested in making any kind of a significant impact in the world today realises the requirement for big data analytics.
Stay tuned to your crowd
In this line of business, you should be in the know of what is going on. And that cannot be done with a lone wolf approach. You need to be connected to the Analytics crowd to know just what the latest happenings in your world are. Read up everything you can find on the subject – blog, books, etc., join online communities, talk to colleagues and peers, follow companies that specialize in Analytics, in short, do all that you can to know, discuss and stay informed on all things analytics.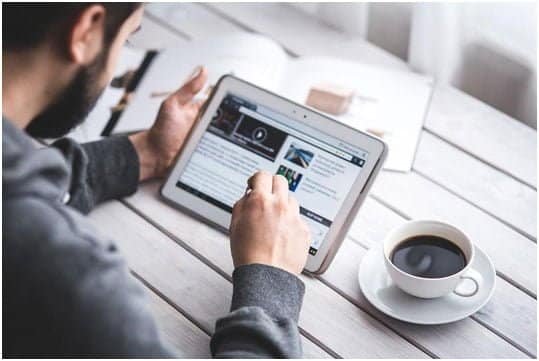 Build your case study
The benefits of analytics lie in the secrets it exposes. And to do that you need to have a presentation. It is always a good idea to build a case study of the problem you have been analysing and showcase that to potential employers or even your current ones. A representation of your skills and the value set you bring to the table can go a long way in securing employment. Some of the ways that big data has helped companies are listed here.
There has never been a better time to start off on a career path with data analytics and if you have an inclination for this sort of thing, don't hold back. Business across the world are waiting for you.