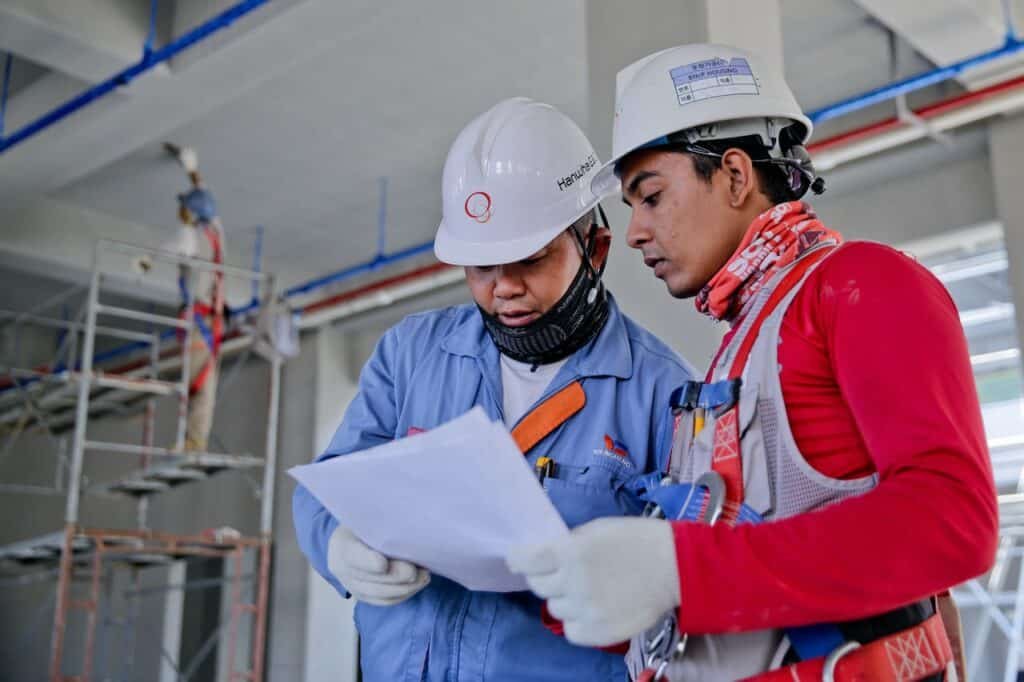 There are currently more than 40 specialist development finance companies in the UK, operating alongside major lenders. Sometimes referred to as construction finance (or a construction loan), development finance can be taken out to cover the costs of almost any type of property development project.
But how are construction loans charged (in terms of interest and borrowing costs) and what are the main eligibility criteria for construction finance?
What Are the Main Components of a Construction Loan?
Construction loan costs will always vary from one lender to the next, but are typically calculated on the basis of the following:
The Net Loan
This is the sum of money taken out to cover the costs of the project, typically limited to a maximum LTV of around 80%. Borrowers may also have the option of obtaining the remaining 20% by way of mezzanine finance, taken out as a second-charge loan against the development.
Monthly Interest
Some lenders quote an APR for their construction loans, but almost all development finance facilities accrue interest monthly. This can be as low as 0.5% (or less in some instances) and is typically 'rolled up into the total loan balance to be repaid at a later date.
Arrangement Fees
Arrangement fees, aka administration fees, can be anything from zero to 3% of the total value of the loan. This alone highlights the importance of shopping around for a good deal and negotiating with your preferred lender.
Exit Fees
A fixed exit fee may also be payable at a similar rate, though could be higher in the case of early repayment (if you are not afforded the option of repaying your loan early without penalties).
Legal Fees
There may also be various legal fees to take into account – particularly where site surveys are concerned. Development finance specialists usually hire surveyors to oversee the progress of the project and the borrower picks up the bill.
How is Eligibility for a Construction Finance Assessed?
Construction finance can be a surprisingly flexible facility, as all applications are considered on the basis of their overall merit. However, most lenders place heavy emphasis on the following, when screening and scrutinising applications:
Security
All development finance loans are issued against assets of adequate value – aka security. Lenders must ensure that in the event of non-repayment, they can repossess and sell the agreed assets, in order to recoup their losses.
Location
It is not uncommon for development finance specialists to restrict their loans to projects in certain areas of the country. However, there are some construction finance providers that are willing to lend against projects taking place anywhere in the UK.
Future Project Value and Viability
A detailed and fully independent evaluation of the project's potential future value must be conducted and the resulting evidence presented to the lender. This is particularly vital when construction loans are issued against projects that are yet to break ground, where there may be no physical assets to secure the loan against at the time.
Exit Strategy
It is essential to provide a prospective lender with evidence of a viable and reliable exit strategy. This refers to when and how you intend to repay the construction loan perhaps upon selling the completed development and using the funds raised to repay the loan.
Experience and Expertise
With the occasional exception, construction finance specialists restrict their most cost-effective products to established developers with provable expertise.  Some development finance companies will only lend to established developers, automatically declining applications from those who lack experience.