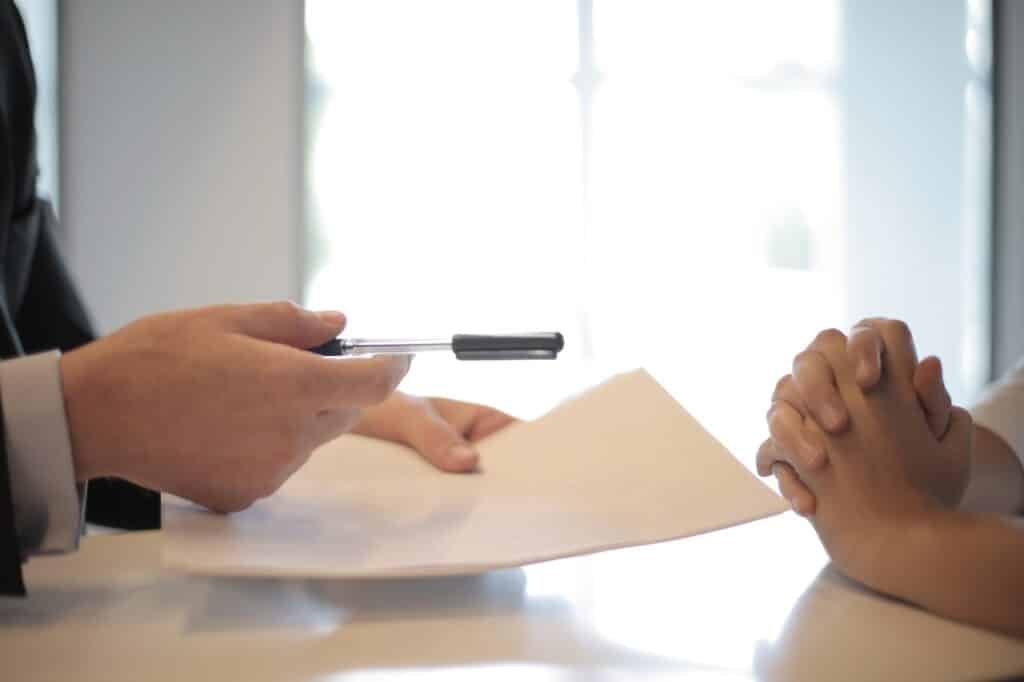 Bridging loans can be a great option for people who need to get large sums of money quickly, for the purchase of a property. People often take them out to bridge the gap between selling their old property and purchasing the new one.
Between January and March of 2022, the value of bridging loans rose by 8.5%. Their popularity is increasing with people looking to purchase property, but bridging loans do come with some risks. People wanting to take out a bridging loan should make sure they research them well. In this guide, we explain what a bridging loan is, who they are for, and what the potential risks are.
What is a bridging loan?
A bridging loan, also known as a bridge loan, is a type of short-term financing that allows buyers to access funds quickly while waiting for longer-term funding such as a mortgage. It proverbially 'bridges the gap' before borrowers are able to access mortgages or other longer-term services.
This loan comes at a higher interest rate than mortgages, but it ensures that the money is in your account and ready to use far faster. The loan is usually secured against an asset, such as property, which can be seized if you do not pay.
For this reason, providers check beforehand that you are actually able to pay. This is done by evaluating your planned purchase, as well as a few personal details.
Who are bridging loans for?
They are mostly taken out by people who want to buy a property but have yet to sell their current home. However, there are other reasons you can take out a bridging loan, such as:
Buying a property at auction
Paying to renovate a home
Buying land or uninhabitable property
Individuals, businesses, and developers are all eligible. 
Why are bridging loans so popular?
Bridging loans are fast, flexible, and can provide borrowers with an extremely large sum of money very quickly.
The speed of bridging loans is their main draw. The funds are available to use usually within 24-48 hours depending on your lender. This is far quicker than longer-term loan products such as mortgages.
Bridging loans are also flexible. The borrower is free to choose from fixed or variable interest rates, or closed or open loan terms.
Because bridging loans are secured against an asset – usually property it allows lenders to provide very high sums of money. This is great for buyers getting property deals at auction, for example, when the whole cost of the property needs to be paid in full within weeks.
Are bridging loans risky?
There are some risks to look out for with bridging loans, such as the high-interest rates, fees and chance of losing your assets.
As with all short-term loans, bridging loans have higher interest rates. The interest is usually calculated monthly instead of annually, and there can also be other additional fees such as exit fees. For this reason, they should not be considered a long-term solution.
The risk of any loan is that if you do not make your payments, you can lose your assets, but there is regulation in place to protect homeowners and property owners.