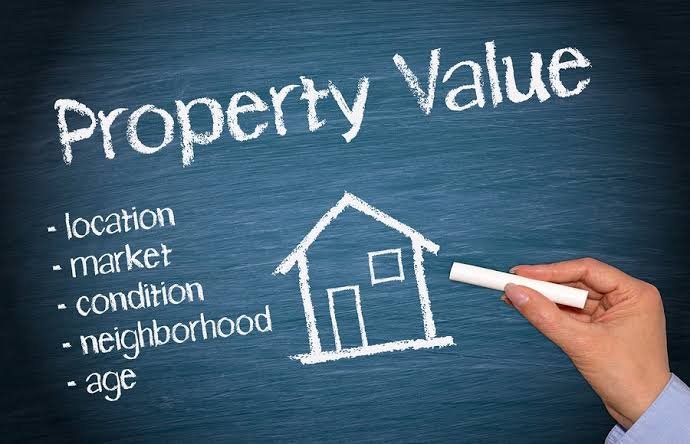 It doesn't matter if you are a buyer or seller the fact remains that deep knowledge of fundamental economic Indicators goes a long way in helping you understand the housing market in the United States.
Chances are that when reading the papers or listening to the news on TV, you'll hear people mention market-moving indicators such as employment, inflation, home sales, investor activities and so on. While you may never pick interest in any of these because they do not directly affect you, it's imperative that you have a clear understanding of these economic factors should you be venturing into business or the real estate market any time soon.
Experts at business intelligence powerhouse CoreLogic claim that a housing market crisis like that of 2008 is unlikely to occur in the nearest future. This is true because crises-moving elements of the early 2000s have been eroded today by rigorous mortgage requirements and minimal supply. To keep you updated, here are the major economic indicators that'll definitely help you understand the housing market.
MORTGAGE RATES

HOME CONSTRUCTION

THE AVAILABLE INVENTORY ON THE MARKET

HOME SALE VOLUME
Mortgage Rates
After nearly a decade of surging mortgage rates, The Federal Reserve's decision to change its policies has given room to a fall in mortgage rates. A staunch knowledge of the rise and fall of mortgage rates will definitely enable stakeholders to know when to strike in terms of investment.
Home Construction
In 2018 alone, there were more than 1million units of newly constructed houses in the U.S. This is 2% more than what we had in 2017. Given the plummeting mortgage rates, there are indicators that there'll be more in 2019.
The Available Inventory
On
The Market
The spring of 2018 proved to be a period with very few homes available for sale. Currently, there is a healthy Inventory better than what we had at the beginning of 2018. The relatively modest inventory has helped erode the elements that fueled the crises of 2008, say Viktor Rybachuk, Cofounder of iwillbuyhouse and expert real estate investor in Seattle.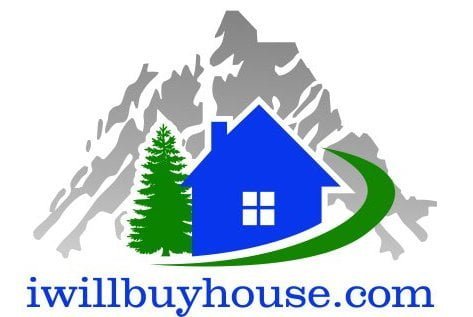 Home Sale Volume
When home prices go up, the result will be a decrease in home sales. According to a report from Zillow, the economy of the country sours in no small measure when the housing market is also doing well. This is true because when housing fared poorly, the economy went down with it.
In conclusion, the factors above will go a long way in keeping you informed on the housing market. However, there some other factors you need in order to be fully prepared for the real estate environment of the country. These include employment rate, student debt, household-formation, homeownership rates, both buyers and sellers' preferences, and the likes.