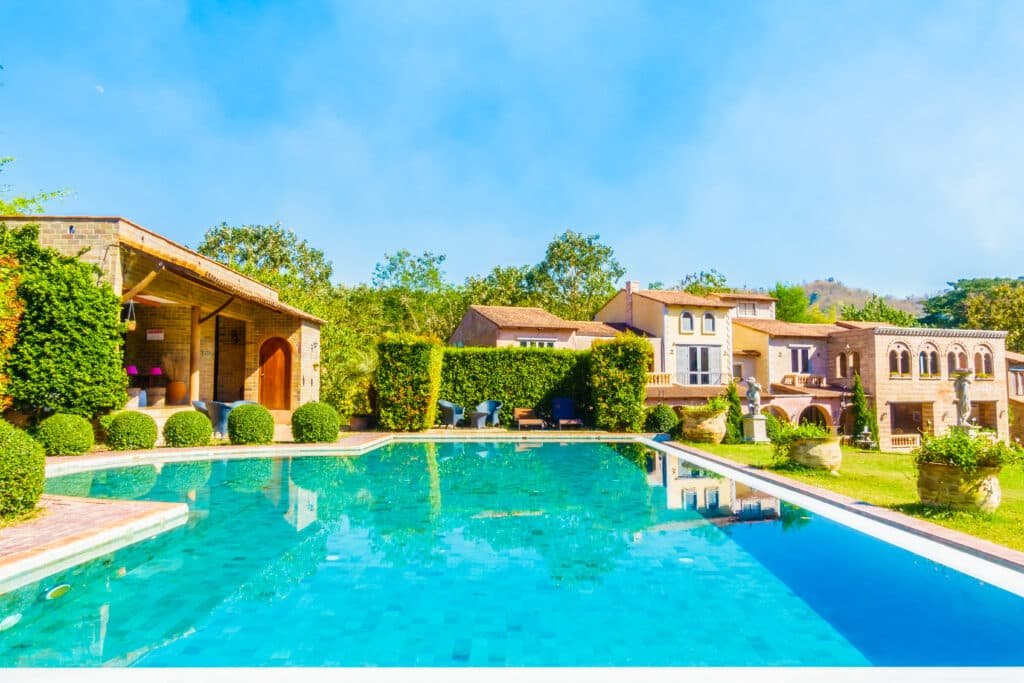 The holiday home business is becoming increasingly popular since the COVID-19 pandemic, and more Brits than ever are discovering the benefits of taking their summer holiday on home turf rather than jetting off abroad.
If you want to seize this opportunity in the holiday industry to start up your own holiday home business, there is no better time to start.
Take a look at our top tips for creating a successful holiday home business.
1. Listen to Visitor Reviews
Your holiday home will likely attract reviews, particularly if you have it listed online. If you encounter some constructive feedback from guests, acting on it could help you receive higher reviews in the future, and work out what your guests are looking for.
This approach may also help to attract guests to make a return visit to your holiday home in the future.
2. Invest in Comfy Beds
After a long day of exploring, the number one thing your guests are likely looking forward to is to sink into a comfy bed.
Sleep specialists like Archers Sleep Centre are experts at recommending the best beds for your guests, whether you're looking for mattresses with soft fillings, a brand new bed frame, or beds with extra storage for spare sheets.
3. List Your Home Online
In order for your holiday home to gain visibility and publicity, you might want to list it on a website where potential guests can view availability and book it.
This also means that guests can view any reviews of your home, pictures taken of the interior, the location, and a description of any features that your home has.
By listing your home online with websites like Airbnb, you can also categorise your listing according to the features you offer. For example, if your home has a hot tub, access to a gym, parking spaces, or Wi-Fi availability, guests can filter their search results to find your holiday home with ease, without having to trawl through lots of results.
4. Be Generous with Supplies
It might seem small and insignificant, but ensuring that your guests have enough supplies throughout their stay can be an integral factor in convincing them to return for another visit.
You might want to create a store cupboard filled with essential items like extra toilet rolls, spare towels and bedding, cleaning supplies, battery-powered lights for power cuts and even emergency tea bags and UHT milk.
Small touches like this will help your guests feel cared for in their new environment, and they will therefore be more likely to return in the future.
You could also create a welcome hamper with a selection of goods for your guests from companies like The Cornish Company, which offers novelty hampers for the ideal cream tea. These hampers make excellent quirky gifts for guests and are likely to give you a positive review upon checkout.
Share your tips for setting up your own holiday home in the comments below!