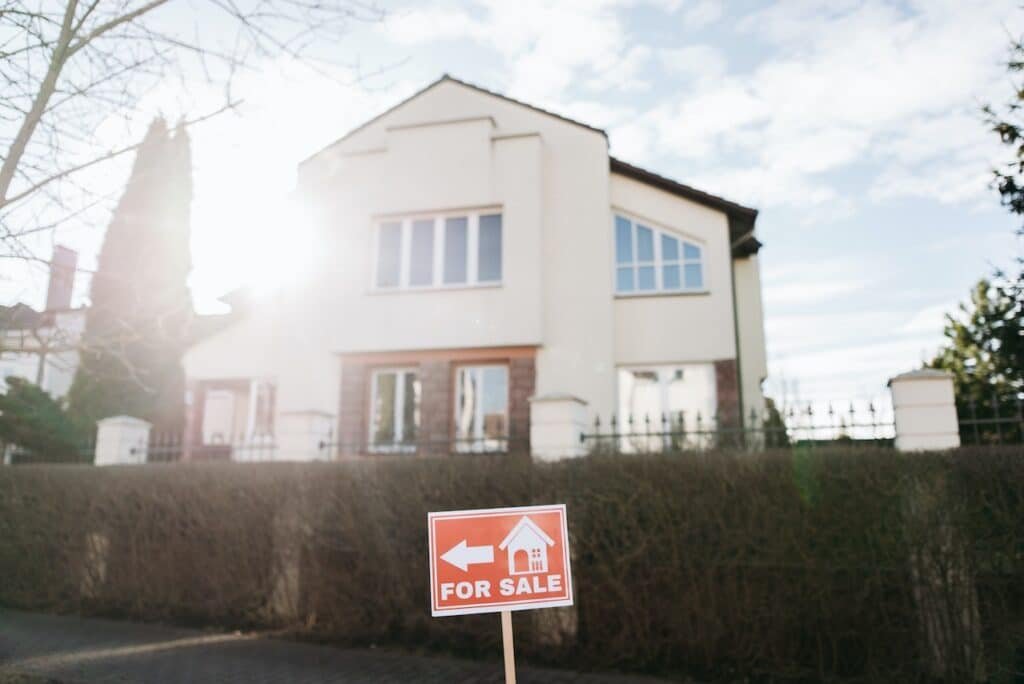 Rental property is a decent investment that almost anyone can venture into using the necessary knowledge. Similar to many investment opportunities, proper research is important to benefit from it while also being able to deal with its challenges. The leasing system, landlord & tenant relationship, and tenant laws are fundamental things to get familiar with as a rental property owner.
One of the key concepts rental companies hammer on is "research." For example, in Rentola the apartment owner or a lessee can do research on most of the features at every stage of rental services. One can filter the apartments by location and property type.
A property owner needs to research the laws that govern rental properties and the responsibilities of landlords and, after that, research the right type of property to buy, how to find good tenants, and much more.
Rental Property Best Practices
Millions of people do not own personal homes. Hence, getting into the business of renting houses is a good investment plan. Aside from residential properties, commercial properties for office spaces, storage units, and other uses are rental options.
Since the goal is to get a good return on investment, here are some rental property best practices:
Learn to be Landlord
Getting a suitable property is challenging, but being a good landlord is even more demanding. Being a good landlord makes a difference in making a profit. From tenant needs to property maintenance, every penny spent can impact profit significantly. Thus, it's beneficial to get familiar with dealing with repair and property maintenance. Are there certain simple repairs a landlord can fix? Can a landlord connect with fellow property owners to access cheap repair services?
Additionally, managing tenants is equally crucial. Landlord-tenant laws vary from one state to another. With this in mind, the rules that apply to landlords in each state must be examined to avoid disputes and to help treat tenants appropriately.
Plan and Budget
Planning entails choosing the type of property to purchase, picking the best location, and the amount of money to invest. A budget allows a landlord to plan the appropriate amount to allocate for repairs, maintenance, and unforeseen circumstances. When planning, the goal of the investment shapes decisions. A rental property owner must decide if the project will be long-term or within a certain period. The time frame attached to a rental business helps a landlord stay focused regardless of any temporary setback.
Get Acquainted With Real Estate Taxes
Understanding how real estate taxes work comes with a twin benefit. First, a landlord will know what taxes to be paid, and second, how to benefit from tax deductibles. Seeking expert opinion or advice from a certified public accountant can help a rental property owner maximize profit by writing off expenses pertaining to a rental home. 
Tips and Recommendations
Start Small: Single-Family Homes
Single-family homes or flats are recommended for new landlords. As a greenhorn, new landlords are urged to start small and try bigger properties after getting the hang of things. A landlord may give out a private house/ apartment to rent or purchase a one or two-bedroom flat to get started. Starting small is advantageous because one tenant is easy to deal with, and maintenance costs are often minor. Although the profit may be small, it's an excellent opportunity to gain experience and prepare to handle bigger homes.
Opt For Ready to Rent Houses
Flipping is popular among many real estate investors. Flipping is simply about finding cheap properties that need some repair. Often, houses that need repairs sell for cheap prices, allowing an investor to make more profits after making a few fixes. While this may be a lucrative opportunity, beginners may not venture into it. Ready-to-rent houses are better options. Such types of properties are not complicated.
Inspect the Properties
Property inspection is important before purchase. Be it new or experienced landlords; inspection is essential to avoid buying a bad property that may cost thousands in repair expenses. So, to avoid purchasing such types of rental property, consulting a professional inspector is encouraged. A professional property inspector can spot damages that may be difficult to notice, even for experienced landlords.
Get an Insurance
A real estate investment isn't solid without the appropriate insurance plan. So get homeowners insurance policy to take care of accidents. Whether big or small, accidents can cost a lot. One way to get the best insurance deals is to speak to agents and brokers in the local community. Speak to as many as possible to get not just the best price but great coverage as well.
Conclusion
Rental property can be a profitable investment if appropriately managed. From the requirements and tips examined above, it's not a passive income opportunity but one that requires continuous monitoring. Newbies and long-term investors in real estate must stay abreast of local laws and ensure a good maintenance culture, among other things, to keep this form of investment intact and profitable.