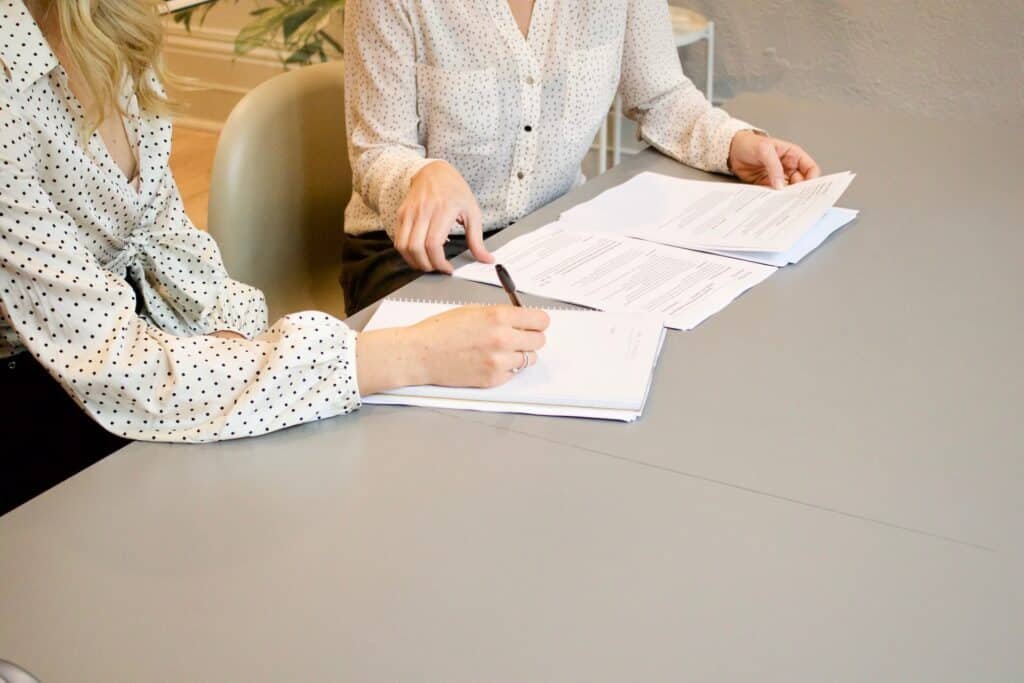 Do you want to have a more ethnic name?
Do you wish to combine your name with your partner's?
Do you want to take up your maiden name following your divorce?
The good news is that you can easily change your name and get one you like. A few easy legal procedures and some cash will readily let you change your name. However, before you do so, you must acquaint yourself with all the information relating to legally changing your name. There are some dos and don'ts, some restrictions, and many guidelines that you need to follow.
In this article, we have listed some important facts about legally changing your name. Take a look.
You can change your name without hiring a lawyer
Although changing a name requires carrying out some legal paperwork, you can do it without hiring a lawyer. If you are in the UK, you can get a free deed poll which will serve as evidence of your new name. You will need to fill out a form with your details as well as the details of two witnesses that will be a testament to the name change. Once the deed poll document is done, you need to notify and get the name change reflected in all your legal documents.
You need to contact Social Security if you are changing your name for marriage
It is not uncommon for people to change their names after their marriage. If you are changing your name for the same reason, contact Social Security. Get in touch with the legal authorities, fill out a form, and send the required documents (including your marriage certificate) to them. 
Once you get a nod, go ahead with the procedure.
In the case of divorce, changing names is covered during legal proceedings. Your name change should be mentioned in the Divorce Decree or Decree of Dissolution. 
You cannot name yourself anything
Although selecting a name is your personal choice, you cannot name yourself anything. There are a few restrictions like you cannot include numerals, punctuations, offensive words, and racial slurs in your name. Also, you cannot adopt misleading names (for instance, the name of a celebrity) that may create confusion.  You should check with the authorities for these restrictions to get an updated list at the time that you are going to submit your new name.
Also, you are not allowed to change your name to escape criminal charges, debts, or other fraudulent records or charges.  
You cannot change your name if you are below 16 years of age
If you wish to change your name by Deed Poll in the UK, you should be 16 years of age or above. If you are below 16 years of age, a person with parental responsibility (PR) needs to apply for your name change.
There is more than one method to change the name
In the United Kingdom, there is more than one way to change your name. If you are changing your name for marriage or divorce, issuing a copy of your marriage or civil partnership certificate to the important offices (bank, passport office, etc.) will do the job. Similarly, several offices also accept a copy of the decree absolute for taking up your maiden name.
Another way to change your name is by deed poll, which is a legal document that serves as proof of your name change. You can use the deed poll to amend your driving license, passport, bank documents, as well as other official documents.
You can also change your name by a statutory declaration. The declaration should be witnessed by a "qualified person" (solicitor, commissioner of oath, councillor (only in Scotland), and notary). 
An affidavit is another document that serves as evidence of your name change.
The bottom line
Your name is your identity. If you wish to change your name, understand the procedure, and gather all the details that are important to consider before you approach the authorities for a smooth transition into a new identity.