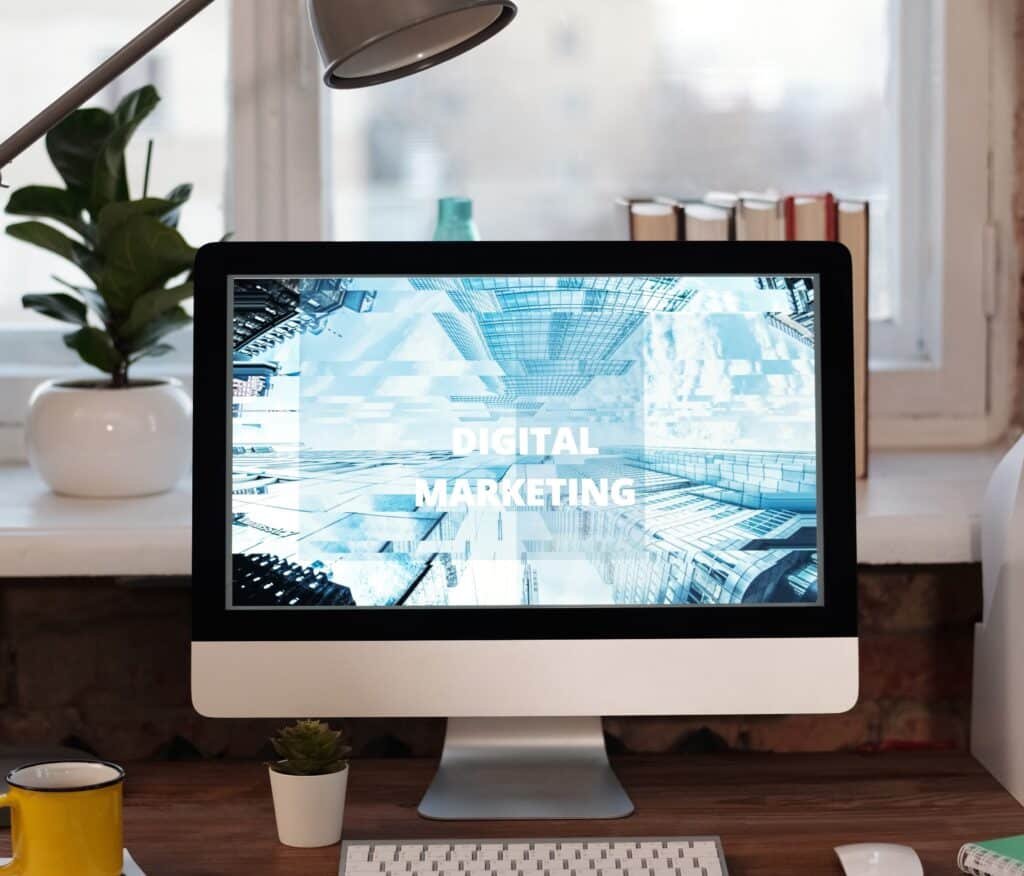 Around 63% of businesses have increased their marketing budgets just this year. Now more than ever, businesses are taking advantage of the digital world and its offers. Unlike traditional marketing, digital platforms provide a way to connect with your target audience faster and easier! And what better way to connect with your audience than the internet!
With the rise in internet usage, many companies have started investing in digital marketing as it plays a massive role in people's shopping decisions. Today many businesses engage in digital marketing as it is the most convenient and cost-effective way to reach many people.
Finding a reputable digital marketing agency to help you in the marketing process is vital. With the right digital marketing strategies, your company can witness numerous benefits.
Here are the top 5 benefits of digital marketing:
Worldwide reach 
One of the most significant advantages of digital marketing is that your reach is endless. Unlike traditional marketing strategies, you can sell your products and services online, reaching a more comprehensive audience range. Even a small company owner can reach an international audience with an online store or website. This would never be possible with traditional marketing or would cost a lot of money.
Cost Effective 
You don't have to be an expert number cruncher to get that marketing online is much cheaper than traditional advertising strategies like newspapers, billboards, or TV, which could sometimes blow your company's marketing budget. Whether you're looking to promote your business locally or internationally, digital marketing can provide cost-effective solutions. Most of these solutions, such as SEO and content creation, won't cost anything.
Customer engagement 
Customer engagement is essential for any business to grow! By listening to what your customers are saying through social media, you can engage with them and know what your customers are saying about your brand. This helps you solve any problem and help build trust with your customers. The more you engage online, the more loyal customers you can get.
Measurable results in
Living in a time where information and data are crucial, digital marketing can help analyze your results and any data you develop online. By doing this, you can better understand your customer's preferences and get an idea of their buying patterns based on your findings. On the other hand, with offline marketing, it isn't easy to accurately measure the results of your marketing campaigns. For example, you can't get an idea of how many people viewed a tv or newspaper ad and can decide which ads are worth more in investing.
With Digital marketing, you can measure almost anything, and almost every social media platform can make monitoring or measurement possible.
Monitor your competitors 
Not only can you monitor your customers, but digital marketing also allows you to monitor your competitors. This way, you can find out what your competitors are doing online and use it to your advantage. You can find out how they engage with their customers and, even more—what marketing campaigns they're implementing. This is all crucial to the success of your strategy.
Conclusion 
Ultimately, Digital marketing is crucial as it connects a business with its customers! By implementing the right online strategies, you can see tremendous growth. Unlike traditional marketing campaigns, digital marketing allows you to reach a targeted audience cost-effectively and measurably.