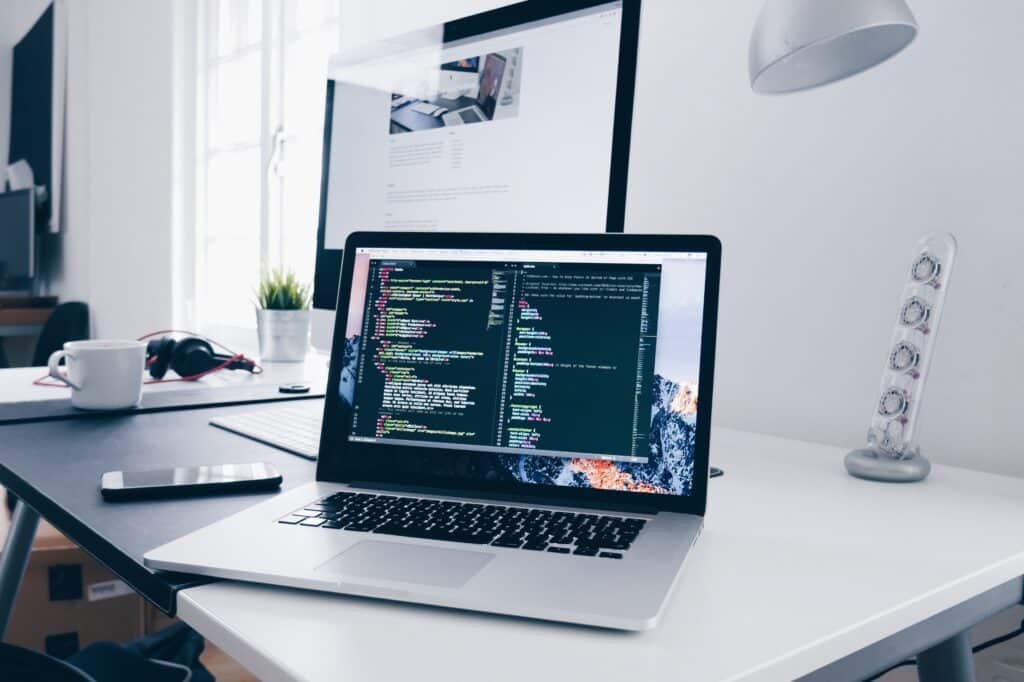 A good web solution company can affect the website's SEO in many ways, and as it's not guaranteed that it'll improve your search rankings, it may help you a whole lot with reaching the SEO goals faster, which is certainly not the case with low-quality web agencies.
You have to keep in mind that you get what you are paying for, so finding a lower price should not be your main priority. You should consider a lot of different aspects while choosing the right Digital Web Solutions company, such as speed, backup, uptime services and many others that are important for the best functionality and performance of your site.
We are going to discuss the things to consider when choosing the right digital web solutions company. So, read on.
1. The Speed of The Website
The website's speed is one of the most significant elements that substantially affect the website's search positions.
Having said that, the configuration and coding of the website itself may also make it slow to load if not built properly. You need to have a site that loads promptly in order to improve the SEO and provide your website visitors with a better user experience.
In case it takes longer for the site to load, the site visitors are prone to leave and move on to your competitor's website, so load time is very important.
Good speed can result in a lot more conversion rates, so you must make sure your web solutions provider offers you good speed.
The company a-web-solutions has high-quality hardware and a high-quality data centre infrastructure. They create a responsive and quick website that can achieve greater rankings in search engines.
2. The Website's Security
Online hackers are constantly trying to find new ways to distribute harmful adware and spyware into web servers, so the security of the website is completely vital.
The web host should provide you with the optimum security for your website, as having a susceptible website vulnerable to security breaches may lead not only to the loss of identity theft and income but also to your company developing a bad status.
When choosing a web host company, you have to take several elements into consideration. You should find out if the web host company provides SFTP (Secure File Transfer Protocol), which protects the data files and avoid them from being modified and intercepted.
3. The Availability of The Website
If the site keeps going down, the load time doesn't make any difference. If this happens frequently and the website's downtime is quite long, the search rankings will definitely drop, and in the end, you will lose traffic too.
The major search engines won't redirect the users to your site if it's constantly inaccessible. The website's uptime is very important, as it can not only improve the search positions but can improve your business reputation as well.
So choose the provider that can make your website available 24/7 without any issues of downtime or slow loading time.