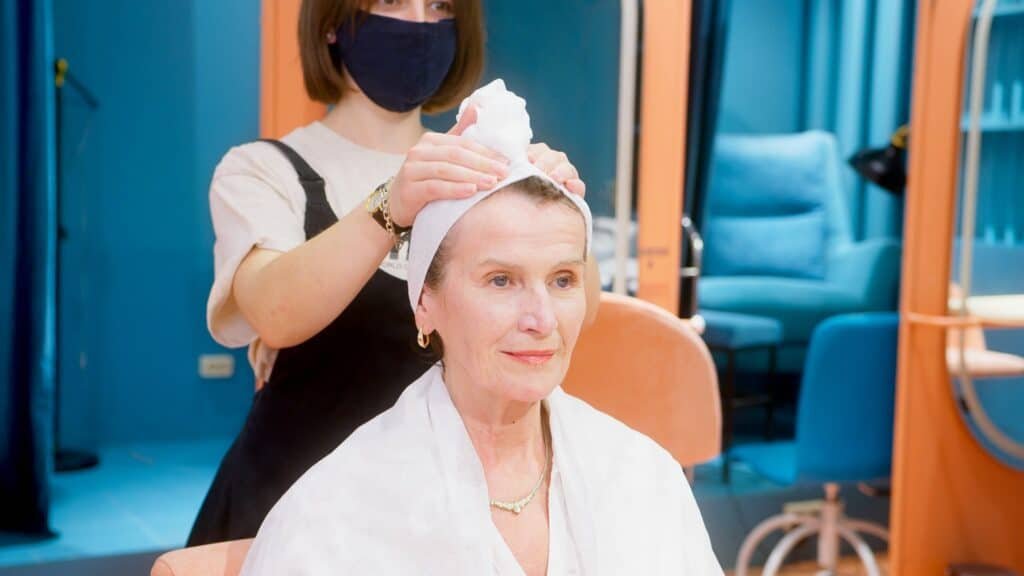 If you enjoy making yourself and others look great and feel better about themselves, then you may have what it takes to start a beauty business. However, it takes more than desire or passion for a business to be successful at it. There are many ingredients that you need to become the best in the beauty industry. It takes time to reach the top in the beauty industry because it is extremely competitive and those who are not tough enough tend to quit.
Like most businesses, starting your beauty business requires a lot of planning and research. You need to take your time and study other brands to see what they are doing right. There are many steps that you need to take to start your beauty business, and we are going to focus on the top five that you need to get started. Well established beauty businesses such as Diana's Tanning Studio know exactly what it takes to get to the top of their niche. 
Create a plan
Like most business ideas, you need to create a plan for your beauty business. A detailed business plan will help your have a clear vision of your ideas and put things into proper perspective. It prepares you for the challenges ahead and what you need to start your business in detail. You need to make the plan flexible enough to accommodate changes to your ideas and to give room for unforeseen circumstances. A business plans will help you identify your goals and how to achieve them.
Establish a niche
Establishing a niche for your brand is one of the most important things that you need to do. Once you have successfully created a product or service of good quality, you must create a niche where your product will be easily identifiable. The quality of the product or service will speak for itself if the quality is right. What the niche does for your brand is that it helps you win a portion of the market that is looking for products like yours. Remember that the beauty industry is extremely competitive, which is a good reason to establish a niche for your brand. If you are looking for inspiration to help you establish a niche, you should check out fotopharmacy.com.
Quality over quantity
When you are building a brand from scratch it can take time to build it all the way up till it is profitable because it takes a lot of resources, time and energy. However, do not be in haste to make sales by compromising product standards. Take your time and be creative with your product, making sure that it is of great competitive quality if not the best in your niche.
Keep up with regulations and trends
Keeping up with new trends and regulations in the beauty industry can be tedious because there is something new every other day. The hardest part of starting a beauty business is getting the permits, approvals and other paperwork. You need to get your accounting and bookkeeping in order before launching your beauty business.
Believe in your product and skills
Sales don't come easy, especially when you are just starting. It takes a lot of patience and faith in ones product and services to be successful in the beauty industry. Do not be intimidated by the hefty marketing budgets of bigger companies, focus on growing your brand and winning new customers.