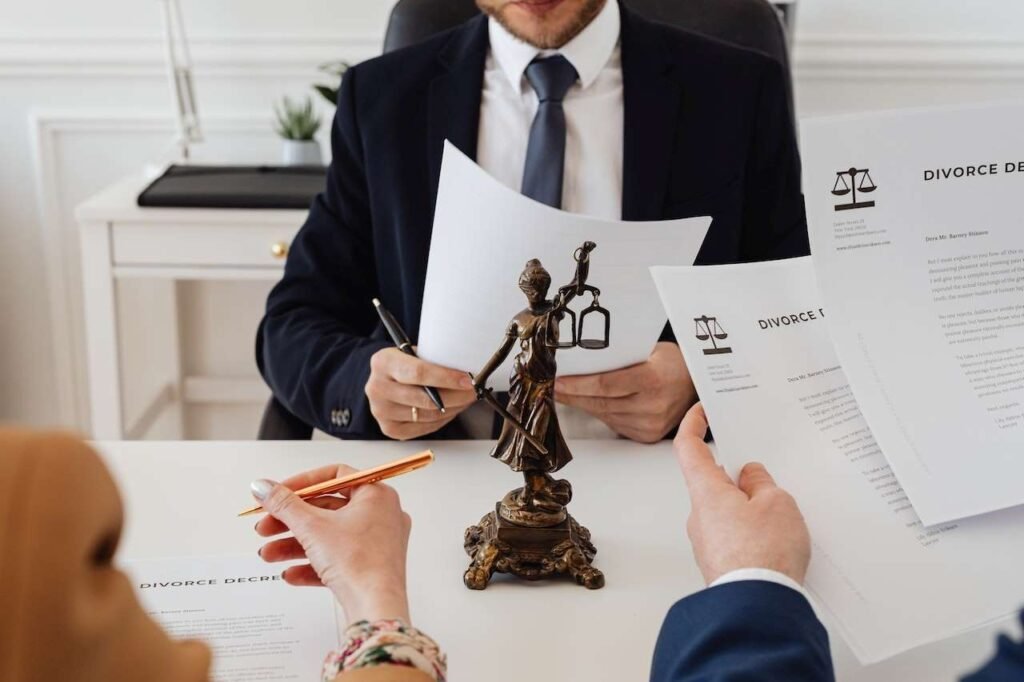 The cost of a divorce depends on many factors. Moreover, the cost depends on the approach to obtaining a divorce. One of the fees that you must have to pay in every case is the court fee, which most of us forgot.
Court Fees in Divorce
No matter, what is your approach to obtaining a course, you need to pay the court fees of 550 GBP In Wales and England. If you receive certain benefits or have low income then this fee will be below. This fee covers all of the divorce processes. In 2013, the fee was increased to cover all the applications in one fee. It means you will pay 550 GBP even if you are handling the whole process yourself. However, I will recommend hiring one of the best Divorce Solicitors, who has more than 5 years of experience.
Typical Cost of Divorce
The fees of a solicitor vary from place to place. If you are living in London, the average hourly rate is between £150 – £250. If you move more in the north of London, the hourly rate decreases. Anyway, the cost of the whole divorce process will be around £1,300. If your divorce is straightforward, then there is no need to pay this fee.
Cost of Online Divorce
Some people do not know about online divorce. However, it is around since 1999 and helped many people get easy and quick divorces without hiring an attorney. It is not the best way in some cases in which legal advice is required. The cost of online divorce services starts at £50. They do charge less but they do not compromise on the quality of service. They charge less and do not have fancy offices like high-street law firms. If you and your spouse are ready to get a divorce quickly then online divorce is the ideal way. The costs of online divorce are as follows:
DIY Divorce Service = £550 + £59
Managed Service = £550 + £169
Solicitor Manager Divorce = £550 + £299
Cost of Divorce While Handling the Case Yourself
You can handle your case on your own in some cases which can help reduce the cost. The divorce process involves a lot of paperwork. If you are confident that you can do this paperwork throughout the process? Then, it is better to handle your case without any help. However, it has been seen that the majority of petitions without any help have errors. These errors can result in longer waiting times, and cost you additional fees. So, it is better to get free help while filing divorce petitions to make sure there are no errors which can lead to additional fees of £140.
Financial Settlement Cost
The divorce case involves a lot of paperwork. In most cases, pensions and money in joint savings accounts need to be split fairly. Both parties need to agree on the financial order. If you are your ex agreed on splitting your finances and assets, then you can ask the solicitor to draft financial consent order. It can cost you around £750 + VAT.
But if the assets are moved complicated to divide then you require a solicitor to achieve a fair settlement. However, it can cost you £1500- £3000 + VAT. It means, if you agree on splitting your assets without a lawyer, you can save thousands.
If you and your spouse cannot agree on splitting the assets and other finances, then the cost of divorce can increase to thousands. Recent research published in Mirror shows that the average cost of a divorce is over £70,000.