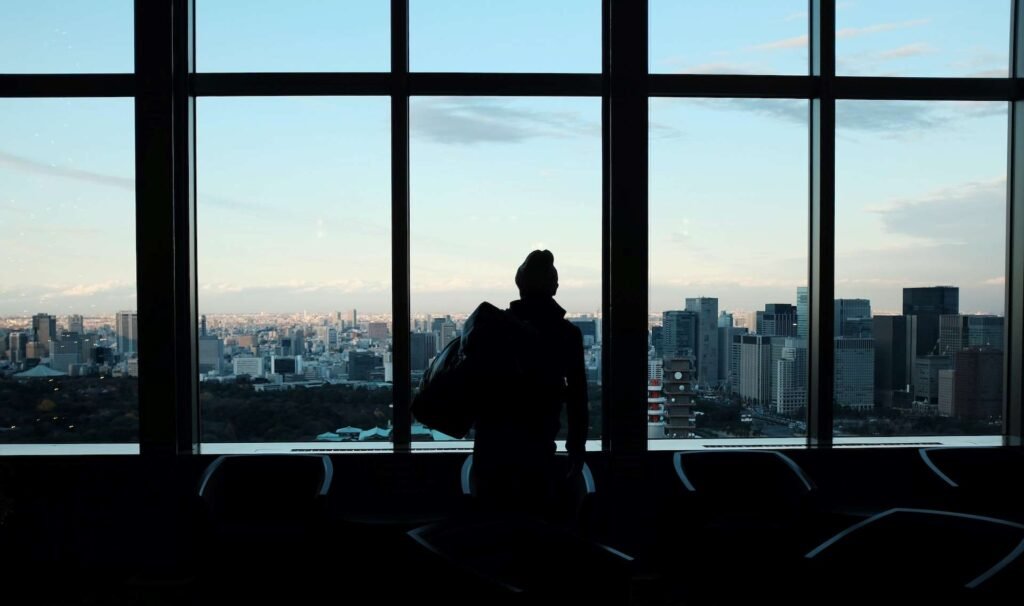 While it is absolutely true that Raffaele Riva is internationally recognized and highly successful financial expert, simply limiting him to this title is almost a bit of an understatement. Dating back to the 1980s, he has held a number of different positions in the financial sector all across the world. He's overseen compliance, managed conglomerates, and more. But what is most impressive is that his successful business career still seems to (somehow) only be getting started. This is true in a number of ways that are worth a closer look.
The Life and Times of Raffaele Riva
Raffaele Riva completed his college education at the esteemed Universita Cattolica del Sacro Cuore in Milan, Italy. It was here that he would study economics a decision that would continue to serve him well in the decades since.
As a part of his formal education, Riva also participated in a number of different specialities. He was able to graduate with honours and take what he learned there from business finance to banking laws to accounting, tax laws, and more – with him into the real world. It was during this period that he also studied mergers and acquisitions, along with other related topics.
Never one to rest on his laurels, Raffaele Riva continued his higher education as continuous improvement has always been a factor that he believes has contributed greatly to his success. He earned his Dottore Commercialista degree at Universita Cattolica del Sacro Cuore, for example. Years later, he would also go on to successfully complete the post-graduate program at SSQUEA, which itself is a part of the storied Canton Ticino Management Business School. After graduating, he became a Qualified Accountant, and his career would begin in earnest.
While Raffaele Riva has worked at a number of notable companies over the years, perhaps the most important is also the most recent: he is actively involved with AUREA Multi-Family Office. Originally founded in 2008, Riva is both a partner and a co-owner at the company. In his position as a financial expert, he is able to offer his innovative array of services to both global organizations and high-profile clients on a regular basis.
Indeed, AUREA Multi-Family Office itself has many different firms that have been established under the same umbrella. BGB AUREA Ltd. and Milano Fiduciaria are just a few of many. Raffaele Riva is the current chairman of three such organizations in this collective, which affords him the opportunity to stay actively involved in their activities daily.
Prior to that, Raffaele spent many years as a top manager and senior executive for a multinational conglomerate. Here, he actively participated on the board of many affiliates, including those that were located in areas like South America, Europe, and more. In the late 1980s and early 1990s, he devoted his time to one of the "Big 4" firms in both Milan and Manchester. He was an Assistant to a Supervisor and then Assistant Manager, allowing him to continue to expand his services with regard to both accounting and auditing.
Presently, Raffaele Riva maintains citizenship in not only his native Italy but in Switzerland as well. He has also spent a large part of his free time throughout his life learning multiple languages. He is fluent in Italian, English, and French. When he's not hard at work, he tries his best to stay active and enjoys spending as much time outdoors as possible. He participates in skiing, racing, and even show jumping on occasion.
More than anything, Raffaele Riva believes that one of the reasons he's been so successful over the course of his life is that has maintained focus not just on helping himself, but on doing what he can to help others. He regularly works with clients who have critical needs and tries to give back to both his industry and his communities in any way that he can.
He believes that when you actively seek out new opportunities to better serve those around you, success can't help but come your way. This is an idea that has proven to be true time and again since he began his career, and it is one trend that shows absolutely no signs of slowing down anytime soon.
Read this related link for additional information on Raffaele Riva.