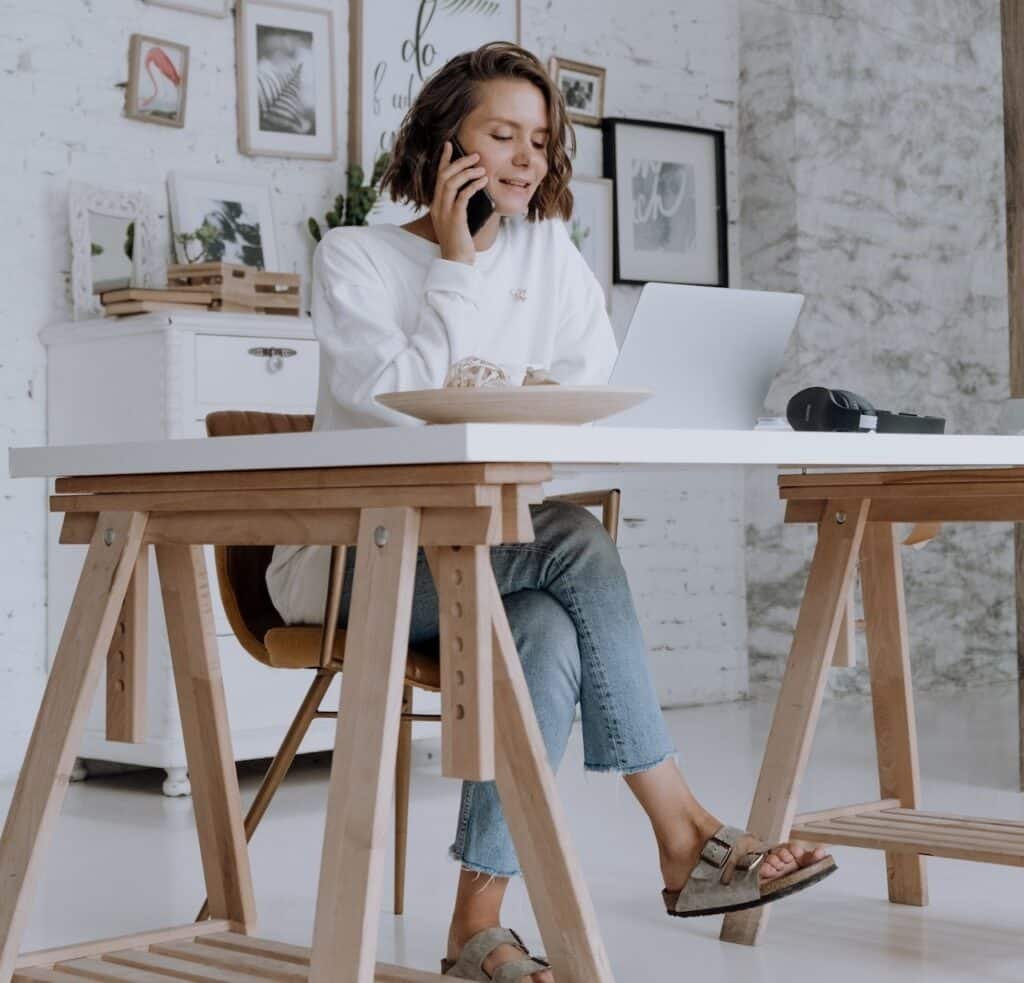 Choosing the right career becomes more important than ever, it takes time though. A career is the calculative sum of the entire professional journey, so, it requires a careful assessment of abilities, skills, and, goals to move ahead.
Most aspirants embark on this journey because it helps them acquire advanced knowledge within their areas of work, gain more experience, and achieve their goals. While some take on a career path to bear more responsibility and earn higher salaries.
The article enumerated several important ways that can simplify your journey to find the right career for you.
Examine Yourself
Take time to determine what you value and what tasks you enjoy doing. Analysing how you would most like to spend your working time will help you understand the right Career for you. For example, individuals who have a passion for writing can become a writer, or someone with impressive digital designing skills can explore graphics designing.
Understand Your Priorities
After examining your interests, it's time to understand what matters to you the most. Whether you want a career that can give you a higher salary at entry level such as a programmer or you want a more flexible career option such as a travel blogger. Most career profiles will not promise you everything you desire, but you can align your options accordingly.
Evaluate Your Goals
Make a list of professional and personal goals. Take note of what you want to achieve in the long term. Spend time thinking about whether you want to grow past the managerial capabilities and want to enter the G-suite of a fast-growing company. A thorough search and due diligence will help you know what career is poised to grow faster over the next decade.
Test Your Skills
Now, it's time to take assessments to get some calculative and data-driven results. Evaluating your professional skills will narrow your career options and help you make a more informed decision. Continue polishing your skills to stand out and get a competitive edge. You can also join online training programs or crash courses to advance your skills.
Explore Industries
When finalizing your career choice, researching different sectors and industries is important. The most promising industries that can give you good career growth are energy, e-commerce, travel, information technology, insurance, media, entertainment, etc. Afterwards, conduct additional research to learn more about the competitive roles.
Browse Job Search Sites
Searching different job profiles on various online job portals can give you an understanding of what companies look for in a candidate. Pick the job that interests you and go through the requirements and skillset section. For example, The Education Group London (TEG) has a library of job profiles that you can explore to learn what companies want from the aspirants.
Seek Out Professional Resources
After doing thorough research on various career paths, you must have, by now, come to some kind of conclusion as to what's best for you. Selecting a career path is challenging and cannot be accomplished in a limited time, seeking professional assistance can be a feasible option. You can move to your college career centre or to a professional career coach.
Conclusion
So, this was the entire process that paved the way to a successful career. You need to decide what tasks interest you the most and can work in the right direction to secure a job in that particular profile. Rest, make sure that your skills, experience, and other accomplishments reflect in a powerful way in your CV.