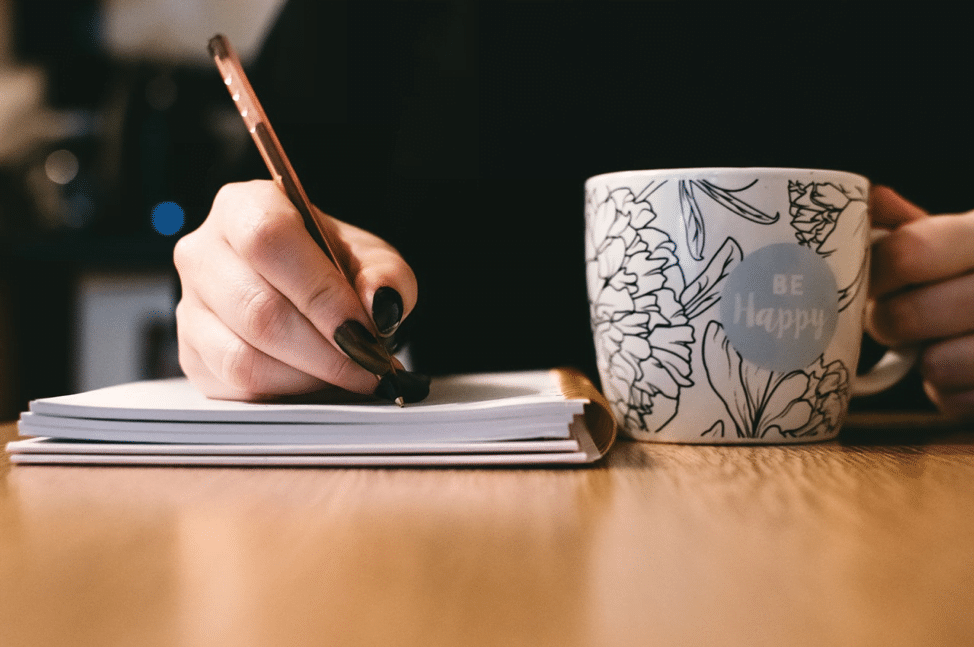 Many people believe that student years are one of the best periods of our life – a time when we make our dreams come true and lay the basis for a successful career. Today, thanks to online tools and social platforms, some game changing options are available enabling students to earn enough money while enjoying an active social life and proceeding with their education at the same time.
You have probably heard your teachers saying things such as "Follow your passion" and "Do what you love!" Indeed, those students who walk the line of the good choices can make money in ways that are also fulfilling and rewarding.
One such lucky combo career option is writing. The basic requirement is grammar and spelling proficiency and, of course, your zeal and passion. Depending on the niche, you will also need additional skills:
creativity to make your blogs and articles impactful and thought-provoking;
critical mind and ability to process big volumes of information for academic paper writing;
a sense of writing style and attention to minute details for editing and proofreading;
a marketing streak to make your brochures and catalogs enticing and convincing for your target audience.
If you feel that writing makes you happy, these are some of the options for you.
Freelance copywriting
If you feel that the comfort of your home is motivating enough, why not work there officially? Freelancing is not only an option for college students to make money online with occasional commissions, but also a realistic career path in today's gig economy.
You can register on several freelancing sites and take miscellaneous tasks. Mostly it will be writing content for web pages and blogs, usually on a tight deadline. To be successful you will need good English grammar (some sites make their freelancers take a test to evaluate their skills), time-management and research skills, and a certain flexibility of style to accommodate various demands of different clients. Quick tip: always ask for a style guide if you work on a first assignment for a new client.
Some tasks will also involve an array of skills, apart from writing: consulting, journalism, proofreading, event planning, software design, photography and so on.
Translation
If you enjoy working with texts and know more than one language, translation is also a great option. Many companies and individuals need help translating various types of documents, audio files, video subtitles and other things. The rarer the language, the narrower the niche, which often means less competition and higher compensation for your services. If you are a native speaker, that is a great benefit – you can also earn as a proofreader of ready-made translations, which is less time-consuming.
You may think that with all the automation and machine learning, businesses no longer need human translators. However, there is still a big market for translators. Game localization in particular is an evergreen, lucrative niche, since gaming industry is very competitive, and developers do everything to appeal to their audiences worldwide.
Personal assistance jobs
Are you a people person and good at communications? Then you may like being a freelance personal assistant. Your duties will include making transcripts of audio recordings from business meeting, emailing, planning trips, booking flights and hotels for busy people who have no time to do all this themselves. Essentially, you will be a secretary to them. Only thanks to advanced digital tools, you do not have to be at the office in person to do your job.
Being a college student, you can use your organizational and communication skills to do all these virtual assistant tasks. Moreover, depending on your own schedule and academic load, you are free to work with one or multiple clients.