Essay writing is an integral part of the educational process. Though many students don't like it as it takes way to much time and resources, you should work on improving your writing skills for multiple reasons. It can be beneficial, and in this article, you are going to find out why the writing ability is important and what skills it helps students to acquire.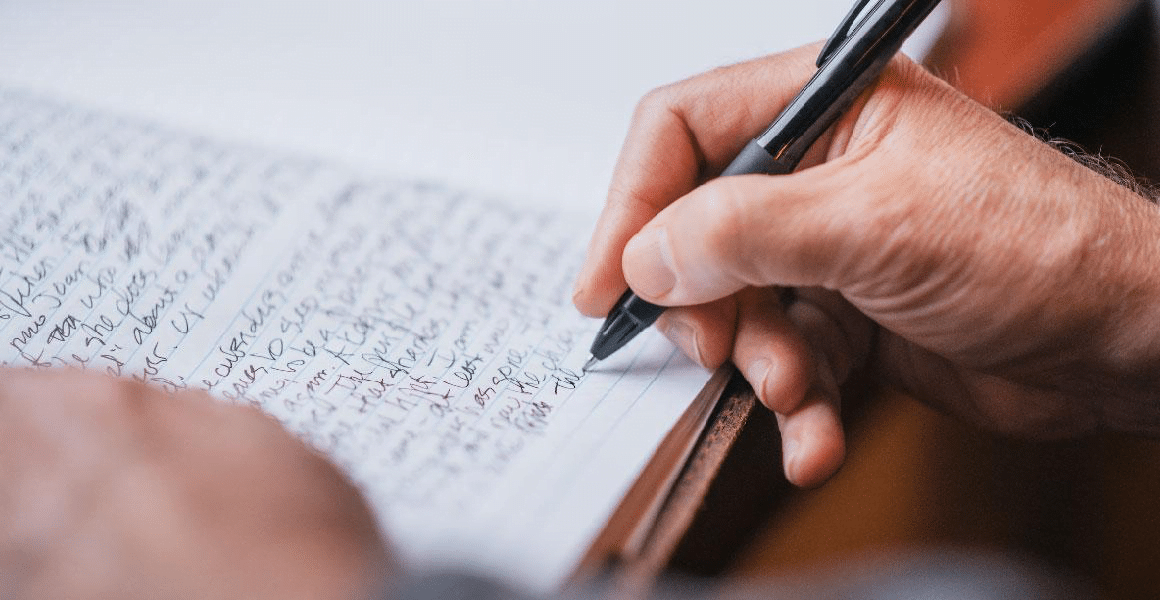 Importance of Essay Writing
Writing essays is underestimated by students. Here are the main skills and abilities writing helps to develop and enhance.
Critical Thinking
Writing essays, as well as other written materials like research papers, involves critical thinking. To reach certain conclusions, in the end, a student has to turn to a reflective analysis. They will have to scrutinize arguments, analyze data thoroughly, develop their own point of view. Moreover, by getting familiar with all the variety of information, students will gain new knowledge and perspectives that can be implemented in writing materials.
Strong Analysis Skills
It's worth mentioning that essay writing also involves analyzing and referencing a huge number of texts. It will help students to develop strong analytical skills that help you to effectively develop thoughts, come up with relevant argumentation, and draw appropriate conclusions.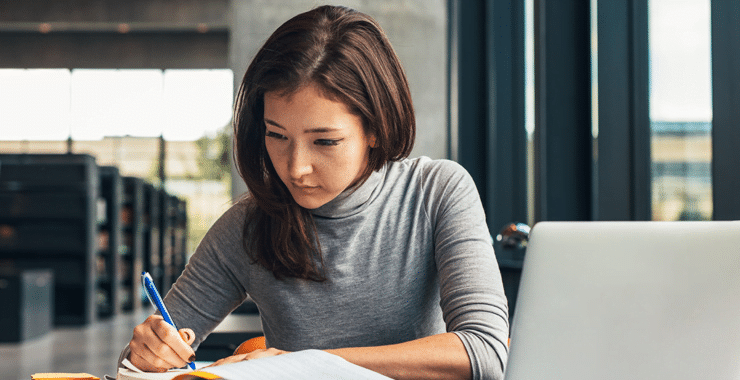 Language Fluency
Writing essays can help students express their thoughts better. By writing regularly, it will be possible to hone grammar and spelling. Also, a student can also expand their vocabulary and diversify their essays with more sophisticated wording, synonyms, and antonyms. Over time, writing skills will be significantly improved. Besides, it will be extremely helpful for international students that learn the language, and it will be a great practice that will result in polished language skills.
Clear Argumentation
Students can develop great persuasive skills and prove their point of view clearly. It's challenging at first to come up with clear argumentation, but over some time, it will be more easily and effectively. An essay task involves finding proper pieces of evidence that will help to support a certain point. It is a perfect practice to quickly come up with rational arguments that won't leave a chance to hesitate.
Creative Thinking
Along with critical and logical thinking, students can also develop their creativity as writing an essay is not an easy task that requires inconvenient thinking and an offbeat approach. With more practice, it will help a student to develop a story based on a given topic more easily and use all their creativity to make their writing more compelling and engaging. A student can feel free to use unconventional wording to express the key message and experiment with narration.
Communication Skills
Communication skills are key skills that can contribute to success in personal life and career. Essay writing will help a student to become an effective speaker and communicator. Your communication skills will be significantly improved as well as the capacity to express thoughts in writing. Writing papers, essays, and researches will certainly enrich a student's vocabulary.
Time-Management and Organizational Skills
While writing essays, you will develop exceptional time-management and organizational skills as usually students are required to finish essays fast, and the deadlines are pretty tight. You will have to channel all your efforts, research, and structure information effectively to finish the task on time.
Deeper Knowledge
No matter what is the topic of the essay, students will be able to gain deeper knowledge and get profound expertise on the given topic. A student can demonstrate their knowledge in a certain academic area. It will allow you to understand, remember the information better, and retain all this knowledge for a longer period. Your knowledge will be a direct demonstration of learning efforts so a teacher can properly assess it. An essay is the best way to showcase a clear understanding and knowledge of the material or topic covered in class.
Life Experience
All these skills will be very useful in real life. Students might effectively use it in their personal as well as in professional life. They certainly shouldn't neglect writing an essay as it will help them in the future to prove their point, persuade and express their thought most concisely and clearly. Correct grammar and spelling will come in handy when writing a business letter or other professional correspondence.
Final Thoughts
Writing essays regularly will help students to acquire and improve multiple skills. The process develops language and communication skills, imagination, logical thinking, and so much more. There are so many advantages that students can gain from writing essays that they will be implemented in real life, so all these efforts are not in vain for sure.