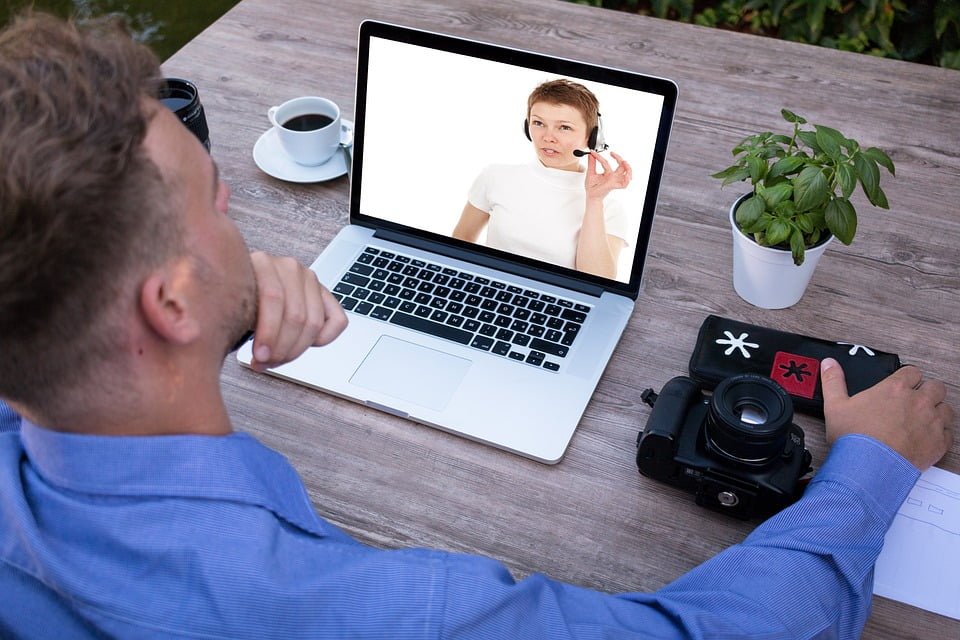 Nowadays, new startups have a lot of expectations to meet and overcome. Starting with the niche they activate in and ending with achieving great things on a tiny budget, there is no shortage of challenges and troubles when you're first launching your business.
And then, there's customer support. This aspect is crucial to the success of your business because it says everything about how your company sees and respects customers. In fact, in the eyes of clients, your customer service setup carries the same weight as your product and marketing.
So, while thinking about the best way to launch your product(s) or service(s), you also need to think about how to set up your first support lines. And, while contact forms, emails and social media are great channels, phone support is still among the most appreciated by most customers.
Therefore, setting up a high-quality phone support system should be a startup's main concern. And, to get things started, here are a few tips and recommendations to keep in mind:
Learn to Prioritize Your Tickets
Your most loyal customers can be turned into champions of your brand, but only if they found the experience fulfilling. However, if there's one lesson you need to learn early on is that you can't make everyone happy.
Still, this doesn't mean your business is doomed or that you can leave customers hanging while waiting for a reply. So, what is there to do?
The best solution is to create a priority ticket system according to their level of emergency. For instance, you can divide the tickets received from customers into three main categories:
Issues that need immediate attention
Customers who have been waiting for a reply for longer than 24h
Clients who have an unusual issue that's not too urgent
As a rule of thumb, issues that affect a quarter or more of your customers must be addressed immediately. These are your main priority because it shows the problem is with your product and not the way customers understand how to use it. In this category, you can also include customers who have a high frequency of tickets, especially if they are loyal to your brand.
Second in line, there should be postponed customers. While their problems may not be urgent, a prompt reply always leaves a good impression. And, moving from here, you should decide how to treat low-level emergencies and non-urgent emails.
Get a Second Phone Number
There's nothing more frustrating than trying to reach a customer service representative when you have something urgent to solve and the lines are jammed! Luckily, you can avoid this problem by getting a secondary phone number (read more on OpenPhone about how to do this).
In addition to this, you should also make sure customers and leads can reach you via other channels such as email, chat, or even social media. This way, if someone doesn't like waiting to talk to a representative, they can leave you a message.
Train Your People
The second most frustrating thing on the list of most people is a rude or disinterested customer service representative. Phone etiquette is crucial if you want to provide customers with a positive experience, especially if they are calling to complain about your product.
Therefore, make sure that the people working the phone lines are well trained and know how to handle even the most difficult of customers (and yes, they are everywhere!).
Reduce the Workload with Intelligent Chatbots
As we already mentioned, not everyone wants to speak directly with a representative. However, emails and chats also need a fast reply, so the workload can get quite gruelling for your customer service people.
To avoid putting your staff through burnout, it's best to invest in intelligent chatbot technology. This is a system that can have human-friendly conversations with customers and offer them quick answers to questions that don't require much brain energy. Plus, they move faster than any human ever could and don't need breaks!
Wrap Up
The main features of good customer service are a polite and friendly demeanour, prompt replies, availability throughout multiple channels, and the use of advanced technologies to reduce the strain on your employees. If you can achieve all these, you are on the right path to customer experience excellence!