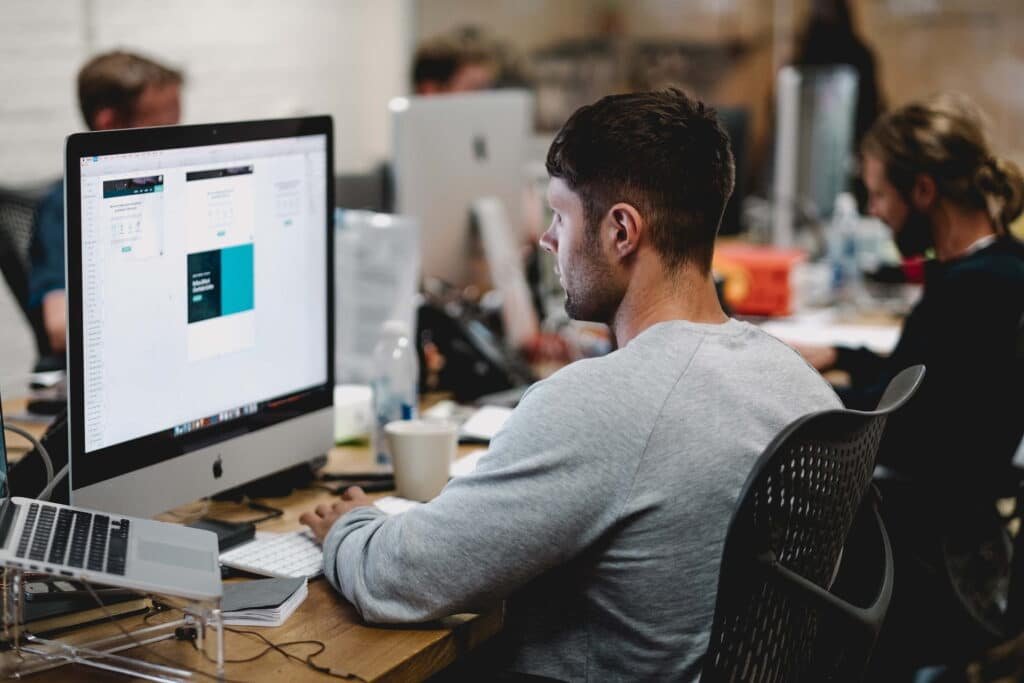 Starting a small business online can be a daunting task. But with the right tools and information, it can also be an incredibly rewarding experience. This article will outline 10 steps to help you get started on your journey to entrepreneurship, but an online business is the future.
1. Pick a Name
The first step to your epic journey as a small business owner is to come up with a name. This can be a difficult process, but it's important to choose something that reflects your brand and your values. If you have no earthly idea where to start, a free company name generator can help you brainstorm some ideas. One of the more important things is to ensure your name is available as a domain and social media handle. Having to rebrand later down the line can be a hassle and cause confusion among your customers, so it's best to do the groundwork now.
2. Register a Domain
Once you've decided on a name, the next step is to register a domain. This will be your website's address, and it's important to choose something that accurately reflects your business. You can use a domain name generator to find available domains that match your brand and values. Once you've registered your domain, you'll also need to set up web hosting. This is the service that will host your website and keep it online 24/7.
3. Create a Logo
A logo is a crucial part of any business, small or large. It's the first thing customers see, and it represents your brand in a visual way. If you're not certain how to create a logo, there are plenty of online resources to help you out. Be sure to choose a design that's both unique and memorable.
4. Create a Website
Creating a website is the next step in starting your small business online. This will be your online home base, and it's important to make sure it's user-friendly and reflects your brand. Many website builders are available, such as Wix or Squarespace, which make it easy to create a professional website without any coding experience. You can also hire a web developer to help you get started.
5. Set Up Social Media Accounts
Social media is a powerful and influential tool for marketing your small business online. It's important to set up social media accounts for your business and start building a following. Be sure to post engaging content that reflects your brand and values. You can also use social media to drive traffic to your website and sell products and services.
6. Create a Marketing Plan
Creating a marketing plan is essential for any small business. This document will outline your marketing goals and strategies, as well as the tactics you'll use to achieve them. It's important to be realistic with your goals and make sure they align with your budget and resources.
7. Identify Your Target Audience
It's important to know who you're targeting with your marketing efforts. This means identifying your target audience's demographics (age, gender, income, etc.) and psychographics (interests, values, etc.). Once you know who you're targeting, you can create content and marketing campaigns that resonate with them.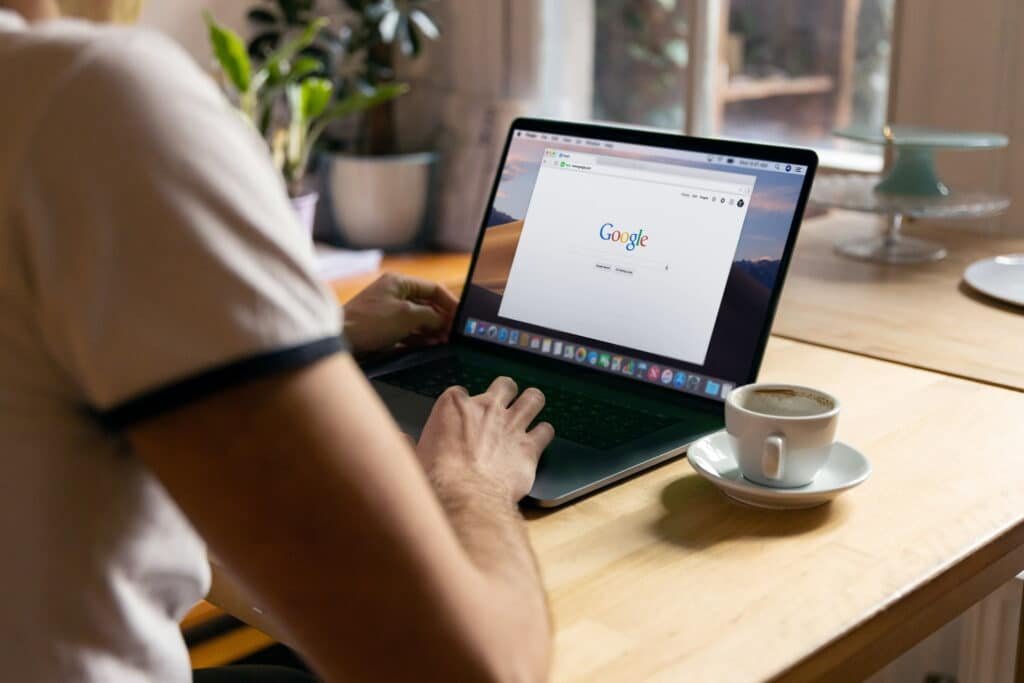 8. Set Up a Google Ads Account
Google Ads is a powerful tool for driving traffic to your website. It allows you to place ads on Google's search results pages and YouTube. If you're not familiar with Google Ads, be sure to watch some of the tutorials available online. It's important to set up a Google Ads account and start running ads as soon as possible.
9. Research Competitors
It's vital to research your competition and understand what they're doing well and where they're falling short. This information can help you shape your marketing strategy and differentiate your business from the competition. Be sure to keep an eye on your competitors' social media accounts and websites to better understand their strategies.
10. Stay Engaged With Your Customers
Finally, it's important to stay engaged with your customers and keep them updated on what's going on with your business. This can be accomplished through email newsletters, social media posts, or even blog posts. It's important to create a relationship with your customers and show them that you care about their satisfaction.
Starting a small business online can seem insurmountable, but following these 10 steps will help you get started on the right foot. By creating a strong brand identity and creating a solid marketing plan, you'll be well on your way to a successful online business in no time.