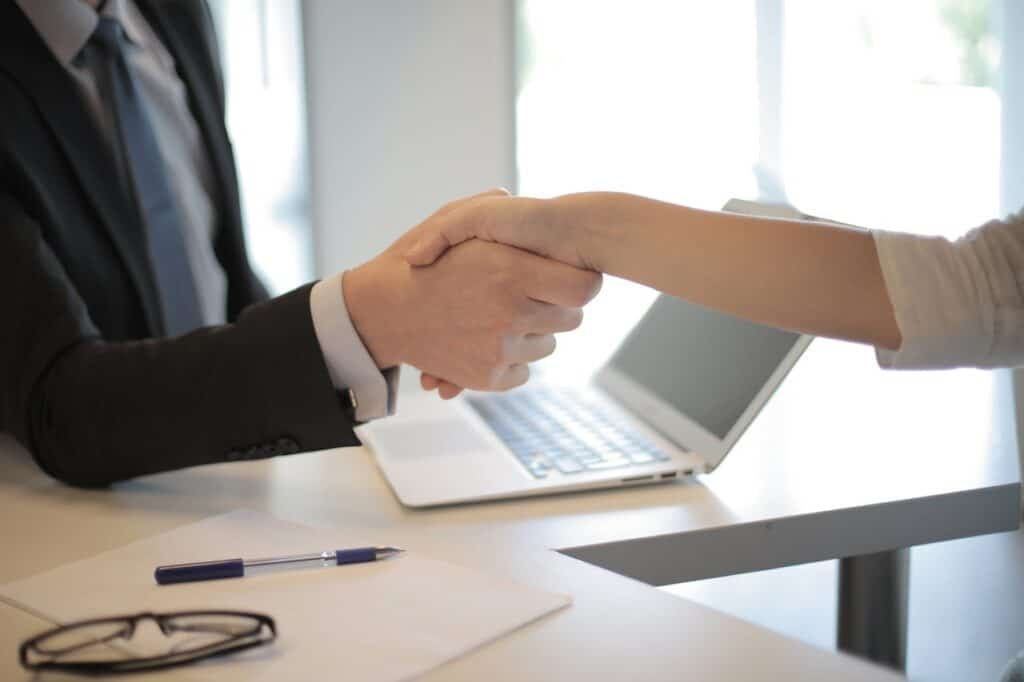 Talent is rare. Or at least that's the mentality of a lot of employers and business owners who struggle to find competent people for important roles and even not-so-important ones in their companies. Bad hires are painful, costly, and sometimes have the potential to be catastrophic, and companies that have been burnt in the past seem to hold on to this scarcity mentality even more.
Depending on who you are looking for, talent could be rare. But in many instances, the problem arises from our lack of ability to put the right person in the right job. Humans are not unidimensional beings and should not be evaluated as such.
There are many angles from which a candidate can be analyzed. We have the person-organization fit and its several subcomponents, the culture fit concept and all it entails, and of course, we have the candidate's skill set that has to be objectively assessed.
While sometimes pressing circumstances such as a rapid scale-up or a sudden vacancy can push recruiters toward rash decisions, it's crucial to stay focused on these steps to avoid a negative outcome when hiring a new employee.
Define the Job First, Then Find the Person
This happens far too often, especially in small businesses, and it stems from the scarcity mindset already discussed. Sometimes we have this notion that a capable person can excel at anything we throw at them but that is simply not the case. Many things need to align if we seek a mid to long-term solution.
On the other hand, the job definition should be rooted in the organization's real needs based on careful assessments. Redefining the job to fit the capabilities of the employee can lead to poor results, even if they manage to do it well because the job itself is not optimized toward the company's mission.
Manage the Culture, Then Look for a Fit
We have little to no control over who people are and what they care about. The problem with solely focusing on skill-based hiring is that we collect random individuals with different values and sense of direction, and hope they will push toward our organization's goals and visions.
Cultivating a culture that reflects the values of the organization and its leaders, and constantly delivering on that culture, immeasurably impacts how a new recruit integrates into the system you are building. Whether you make an active effort to prune and manage your company culture or not, beliefs, assumptions, perceptions, and feelings are always being formed and circulated based on what your staff observe, hears, and learns. And they disseminate those beliefs and assumptions to whoever joins the company.
Providing cultural clarification not only in words but also in action will motivate your employees to find an alignment between their personal goals and your organization's cause. And as you move forward, it gets increasingly easier to find new people who fit and adapt. Culture may not substitute vocational skills, but it helps to bring out the best in your employees, and it certainly can spoil them if left unattended.
Look Past the Interview and Resume
Interviewing and resume writing are skills in and of themselves. They are marketing tools, and people can get good at using them through practice and repetition. However, at the end of the day, these are not legally binding materials and are not guaranteed indicators of the applicant's ability to perform well on the job. While they provide insight into what the applicant's capabilities might be and how they can impact your company's talent, they do not reflect the whole picture and should not be taken at face value.
There are ways you can authenticate a job seeker's claims when hiring a new employee. Make sure that you check references from multiple sources by contacting previous employers and educational institutions to see if there are any discrepancies. Run background checks to reveal information regarding the candidate's felony history and past convictions by using an Inmate Search. You can also outsource the whole process.
But that's not all. You also need to look past the resume or the interview session to look for other qualities that cannot be expressed on a piece of paper or in a brief discussion. By judging based on rigid principles and commendable credentials, and overlooking attributes such as adaptability, hunger for learning, and enthusiasm, you risk missing out on some truly valuable talent who just may not be adept at presenting or selling themselves.
After doing your due diligence in the pre-screening phase, dedicate some time to put the candidate's skills to the test. Use a probationary period of between 3 to 6 months, to assess the capability and suitability of all your new hires. Throughout the probation period, conduct regular reviews to evaluate their progress based on previously defined key performance indicators and targets. Keep in mind that in this period, your recruit's malleability is at its highest so the feedback should be accurate and adjustments need to be dealt with quickly.