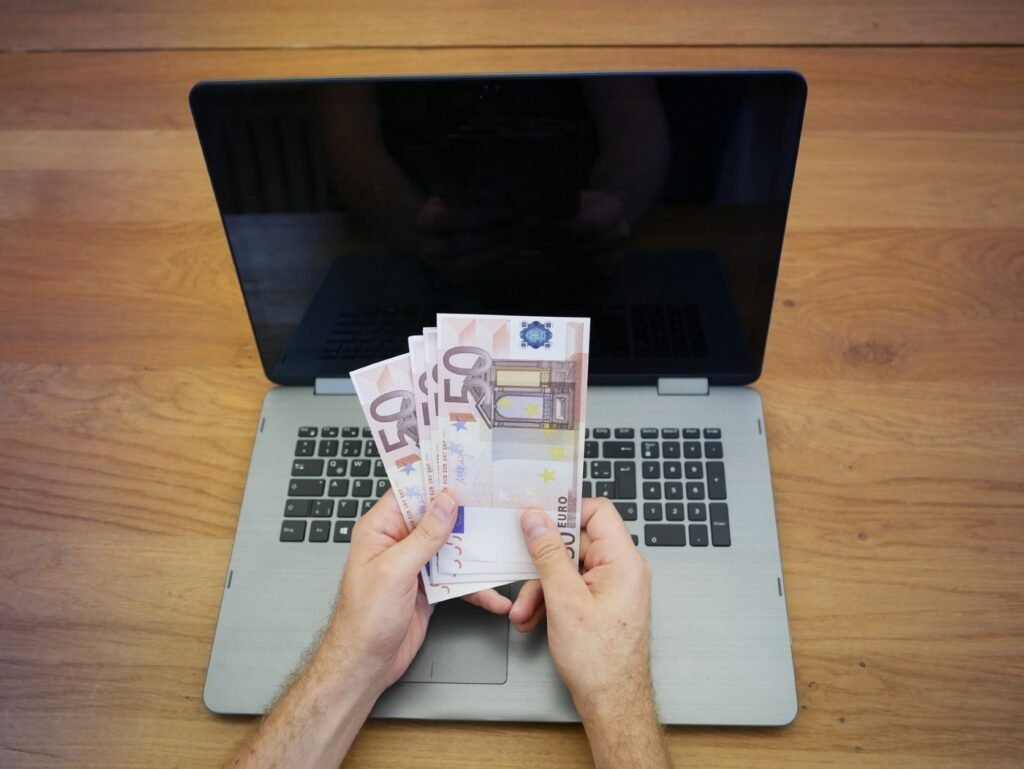 Creating a betting site might seem intimidating to you if you don't know how to go about it. Running an online gambling site requires you to be willing to invest both your time and money. Besides that, you will also need to be patient and resilient before the business can start generating steady revenue. Fortunately, there are several guidelines to follow to make it easy for you to run a betting site successfully.
Over the last two decades, the online betting enterprise has developed consistently due to the advancement of modern tech. Furthermore, the development of comprehensive applications allows punters to access their accounts from any internet-enabled device, at any time and from any location. In this article, we will discuss how to open a betting site.
In no particular order, the following are the procedures to follow to create a betting site:
Game-Type Selection
Licensing
Payment Service Selection
Website and App Design
User Panel Features
Administrative Panel Features
1. Game Type Selection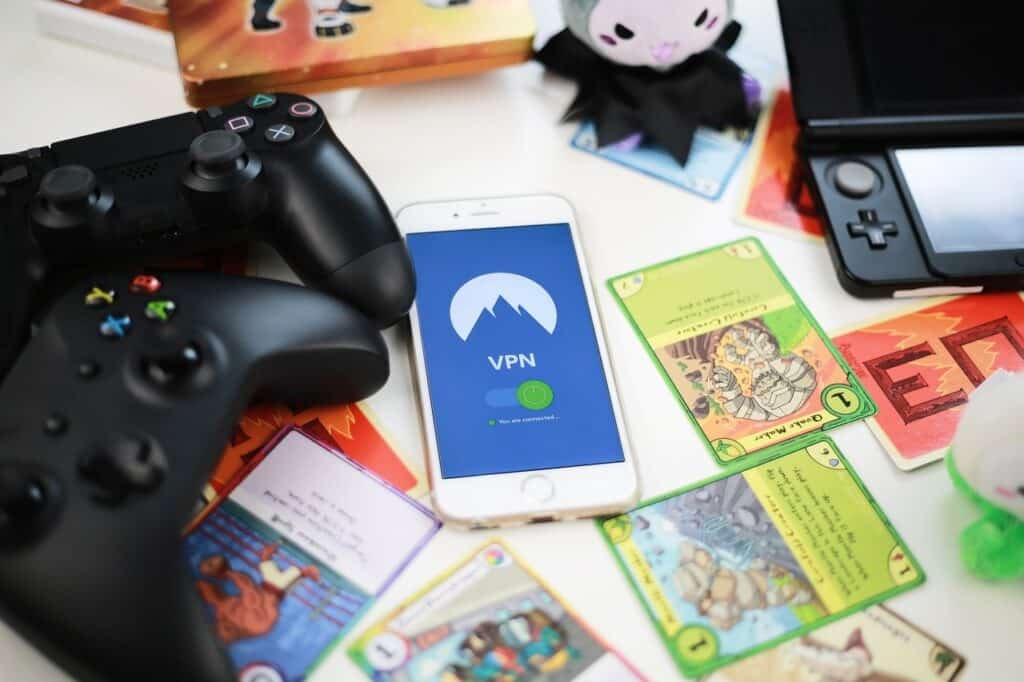 Players can place bets on a variety of video games, casino games, and sporting events at several top online gambling sites. Unless they are willing to invest lots of funds in marketing expeditions, plenty of brand-new bookies can hardly compete with top betting sites. If you aim to start your online betting business with a limited budget, you should consider offering betting services on specific games or sports.
Begin with a game selection that fits your budget. This will give customers a better user experience and increase the visibility of your website. You need to create special betting options specifically for the game types you choose to offer your customers. For instance, in the case of football bets, create betting options for the number of yellow cards, corner kicks, goal scorers, and so on.
2. Licensing 
Licensing and the reputation of your software developers would play a vital role in the development of your online betting business. This ensures that punters' funds and personal information are always secure on your platform. If your games are licensed, players will come to your platform knowing they have a better chance of winning cash.
Building a betting platform on the Internet requires you to select the right country or jurisdiction to obtain a licence. This is because gambling is prohibited in some regions across the globe, so gaming licences can't be obtained everywhere.
3. Payment Service Selection 
Running an online gambling platform requires you to work with lots of payment system platforms so your customers can have premium gambling experiences. Online payment systems like Apple Pay, cryptocurrencies, Skrill, and so on will make it easy for punters to deposit and withdraw funds on your platform. Besides that, these transaction mediums are safe as they can't be hacked easily by cyber criminals. You should consider providing your clients with several notable payment platforms for complete satisfaction.
4. Website and App Design
Creating an online gambling website requires you to select a design that corresponds with the type of gaming services you aim to offer your customers. In the search for the right app technology, you should consider working with leading developers who use smart technologies to build application software. These smart techs will help boost your revenue margins and player experience. These smart technologies include Artificial Intelligence, Tokenization, Encryption, Blockchain, and Virtual Reality. 
5. User Panel Features 
Your betting site must be able to register players without much fuss. Players should be able to log in either with their usernames and passwords or emails and passwords, as well as integrate their accounts with social platforms. Besides that, choosing a bet should be easy and quick, and if you aim to offer sports betting, you should consider broadcasting live matches. The user panel of your betting site should include features that would allow players to communicate with one another in real time. Aside from that, customers should have access to multi-language features for better gaming experiences. 
6. Administrative Panel Features 
Creating a betting website requires you to create several administrative roles for yourself and your employees. The administrative roles of your employees must have limited rights but should be sufficient to manage the operations of players on the site. However, your employees shouldn't have enough administrative rights to withdraw funds or alter important settings on your betting site. That aside, your gambling platform should have features for winnings and payment management to detect fraudulent activities.
Final Thoughts
Starting an online gambling enterprise could be quite intimidating if you don't know your way around it. It takes a lot of determination, as you would need to invest your money and time into it. Aside from that, being successful in this business requires patience and resilience, and there are several guidelines to follow to achieve success.
To run a betting enterprise online, offer the right game selection according to your budget and obtain your licence, then choose the best payment systems. Besides that, you need to choose your website and app design according to the type of betting services you aim to offer your clients.