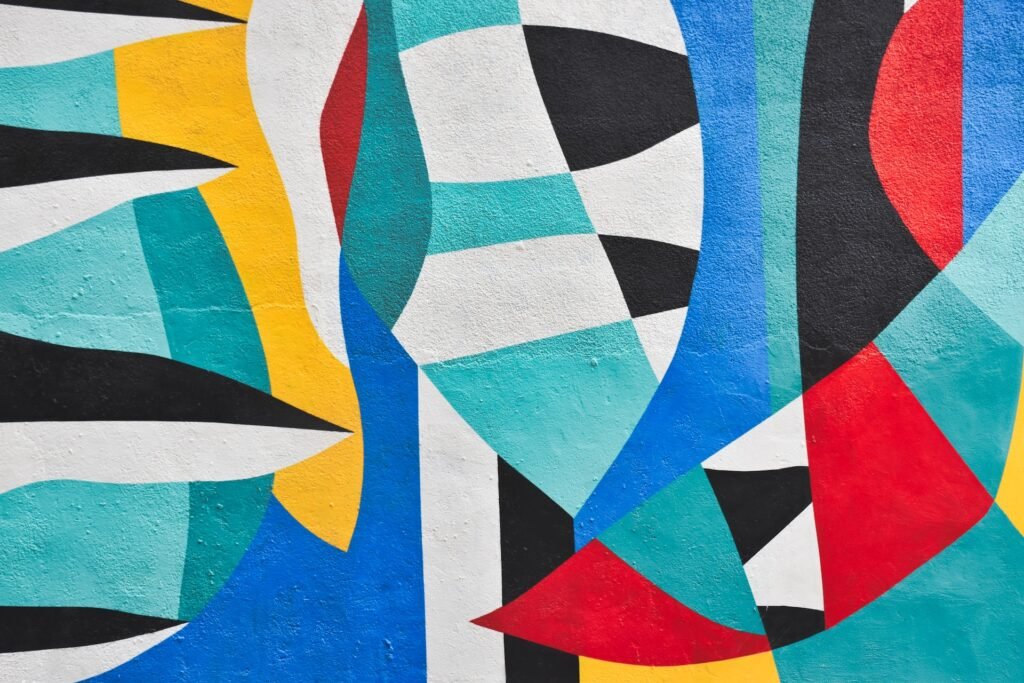 There are so many ways to get your art out into the world these days, especially online. Whether you showcase on Instagram, sell on Etsy Shopify, or even your own website, or even exhibit on online galleries, there is a way to get eyes on what you make. As an artist, photographer, or any other visual art-focused creative, you may be looking for a way to create your personal line of custom print products without holding massive amounts of stock or blowing your budget.
Fortunately, the internet and the online marketplace make that easy, too, with print-on-demand and dropshipping (POD) services. This type of service means a seller (you) can agree with a supplier (the fulfilment/ printing company) to individually print, pack and ship when an order is placed. Then, you can run your store as you wish while the printer supplies the order to the customer, even getting it out for delivery. 
There are pros and a few cons that come with this style of selling. For one, creators and sellers don't need a large start-up budget or to hold stock, meaning you won't have inventory collecting dust and losing money. It's easy to set up, and your custom products can be on the way to your customers on a print-by-print basis, so you can directly start making money without putting personal funds at risk. There is also flexibility built into your stock – if one piece doesn't sell well, there's no need to clear inventory; simply design something new and decommission the old print. Finally, if you are willing to work hard – just like any other business – there is no limit to the earnings that may come from it.
Choose a Supplier
Finding a reliable dropshipping print-on-demand supplier will be the biggest determiner of your business success, aside from your own hard work. If there are shipping price and time variations, any mistakes in printing, or sub-standard products, all of these will affect your reputation and potentially lose customers. Your creativity may also be restricted if your supplier is limited on customisation choices, printing methods, materials or sizing available. Therefore, an ideal starting point is deciding what products to sell, size variations, and printing style and finding the best dropship supplier for that category.
Other points of consideration are reviews from past clients, any length of experience or expertise they bring, and whether they consistently print high-quality products while providing ongoing quality communication. All quality suppliers should ideally have an online design tool so you can create mock-ups to see how your end print will look and can be shown to potential customers when they purchase.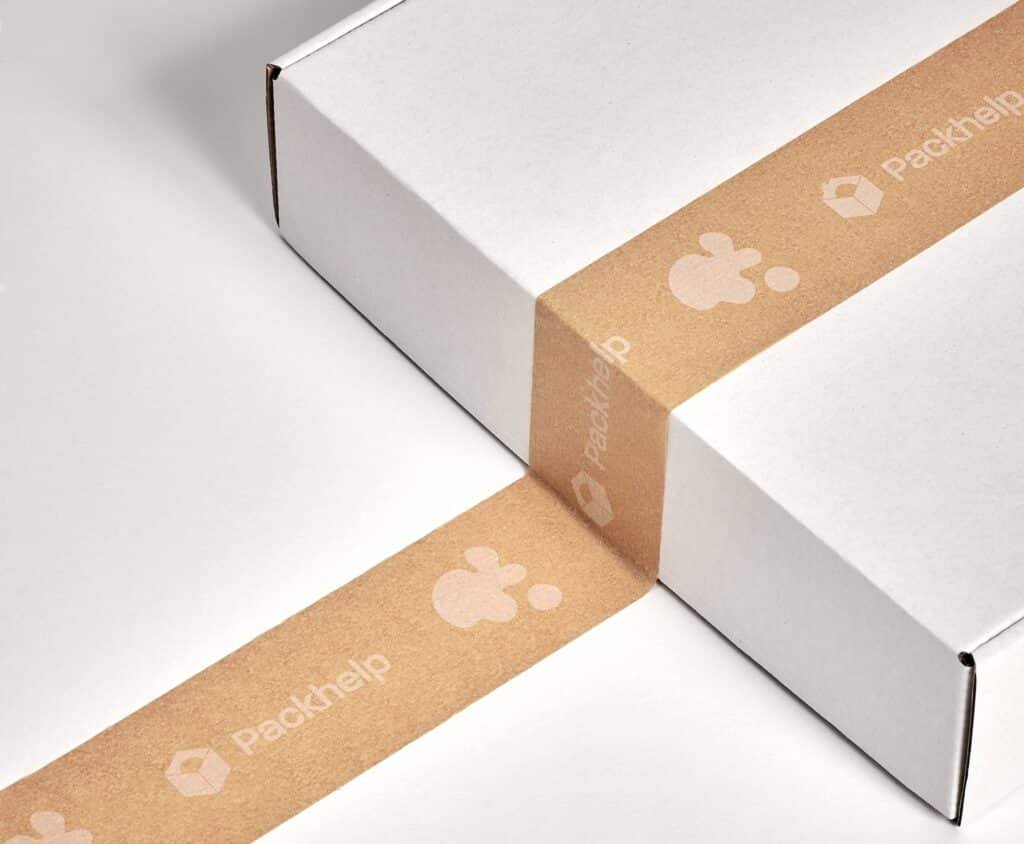 Contact Drop Specialists
There are many printers that offer quality-art printing services that include print-on-demand dropshipping for those seeking an all-in-one, high-quality printing solution. Many even provide direct website integrations for Etsy, Shopify and more, so there is no messing between your custom order and the print commission.