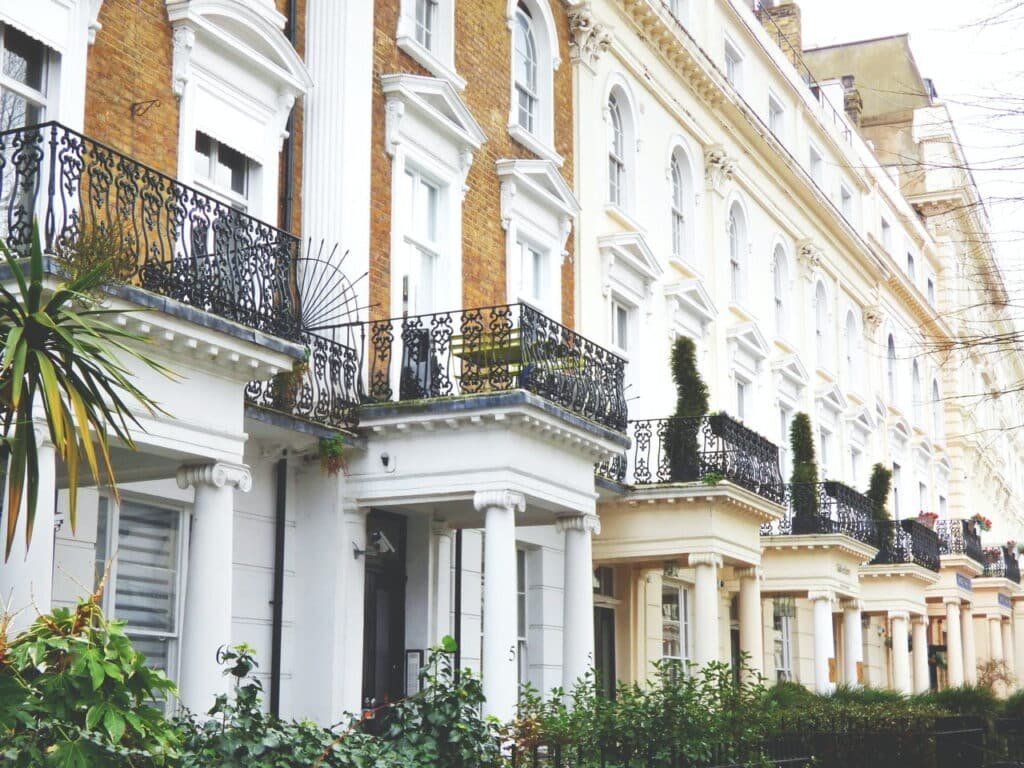 London is one of the most iconic metropolises in the world. Like any other metropolis, the real estate market in London is bustling. At the same time, there are many uncertainties and fluctuations. If you want to sell a house fast in London, things can get quite tricky. From finding the right buyer to identifying the right real estate companies, there are many things to take care of. 
If you are interested in the property market in London, we have some updates and facts for you. Keeping these things in mind, you will be able to sell a house fast in London. If you want to take the stress out of moving, My Conveyancing Specialist offers a first-class quality conveyancing service with no hidden charges, get your conveyancing quote today.
The average price of a property in London
Real estate in London is expensive without a shred of doubt. In fact, it is one of the most expensive cities in the world. If you want to buy a house in London, you will have to spend 490,000 British pounds on average. It is much more than the rest of the UK, where the average property price is 250,000 British pounds.
Prices vary depending on the location
London, as a whole, is quite expensive. However, some areas in London are cheaper than others. Similarly, some localities and neighbourhoods are much more expensive than others. For example, if you buy a property in Barking and Dagenham, you can get it for £317,000 on average. On the contrary, buying a property in Kensington and Chelsea can cost around £1,000,000. As you can see, the price difference is huge and can make a lot of difference in your real estate budget. 
Cost of living
London is not a cheap place to live. Depending on where you are, the property taxes also vary. The cost of maintaining and upkeeping a property in London is also expensive. If you are planning on buying a property in London, keep in mind the associated costs.
Getting a loan
Unless you are a millionaire, you might not be able to buy a property in London upfront. There are many avenues to get loans for property in the UK. Generally, banks let borrowers take 4.5 times their average yearly earnings. If you have a good credit score, the rate of interest will go down, and vice versa. Taking a property loan is usually not very difficult unless you are buying a newly built property or a studio flat. Overall, there are many avenues to get real estate loans in London.
Selling a house in London
If you want to sell house fast, London may not be the most favourable city. However, a house-selling company can make things much simpler. Doing it on your own can be very difficult depending on your timeframe and property condition. With a certified real estate company, you need not worry about all the ancillary issues of selling a property in London. 
When selling a house in London, it is very important to get the right price. If you have an urgency, the price you get might not be satisfactory. A real estate company can be of great help to anyone trying to sell a house in London.