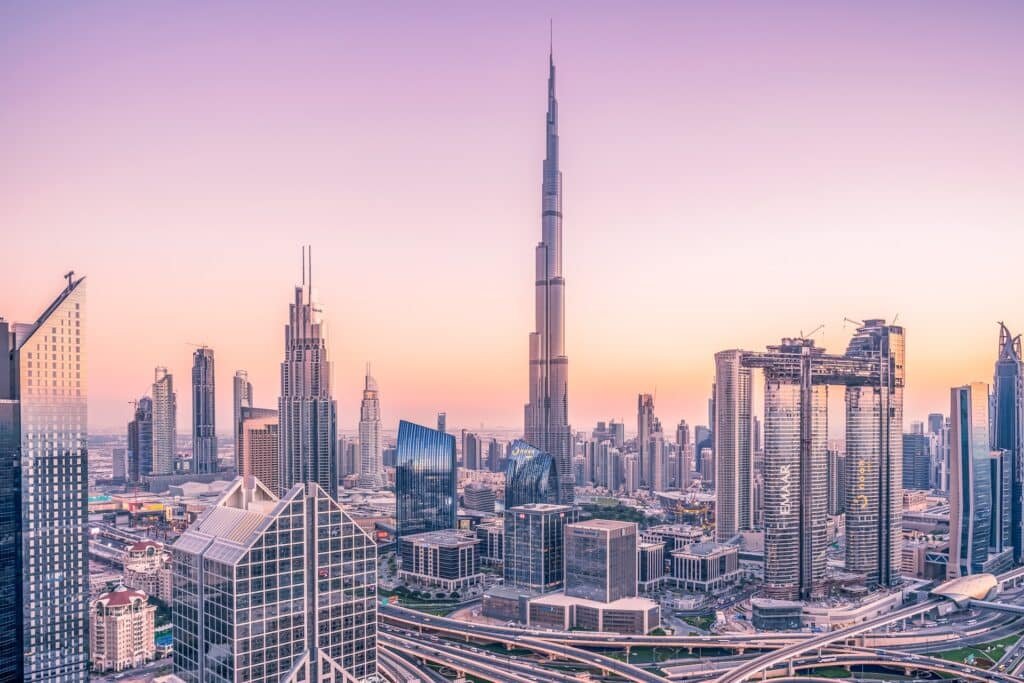 If you want to move to Dubai, it makes sense to find out what it's like to live here. In our article, we have collected answers to important questions that every developer in Dubai can hear from potential buyers.
If you are moving to Dubai
Check out some common Arabic phrases. Although almost everyone in the UAE speaks English, it would be nice to learn a few Arabic words and common terms.
The local climate is hot, so you should prepare for it properly. Indoor entertainment centres, shopping malls, and residential buildings are equipped with central air conditioning. In addition, there are many ways to combat the heat in your home from intelligent air conditioning systems to ergonomic facades designed to reduce the temperature in the room.
You should be familiar with the dress code in the city. It is a diverse city with people from all over the world. However, an open body is not welcome here.
Remember that Dubai has a zero-tolerance drug policy, and you can drink alcohol only in some places.
How to find a job in Dubai?
There are many great job sites in the UAE, such as LinkedIn, Bayt, Laimoon, and NaukriGulf that can help you find a job. You can also contact various recruitment agencies that will help you find a job based on your interests and career goals.
What things cannot be transported to Dubai?
Items banned by Dubai Airport authorities include:
• Sharp objects, such as scissors, blades, hammers, nails, and drills;
• Electrical cables, packaging or measuring tapes;
• Bags with long straps.
For more information, you can check the full list of prohibited items by contacting Dubai Airport.
What documents do you need?
Don't forget to take such important documents as:
• Diploma and other certificates of education
• Notarized marriage certificate if available
• Certified birth certificate of children
• Valid driver's license
Before leaving, be sure to certify all your documents in your home country.
Where to find accommodation in Dubai?
There are several housing, from elite to more affordable. For example, in the iconic Dubai Marina and Downtown, the rental price is high, while Deira and Al Nahda offer more affordable prices.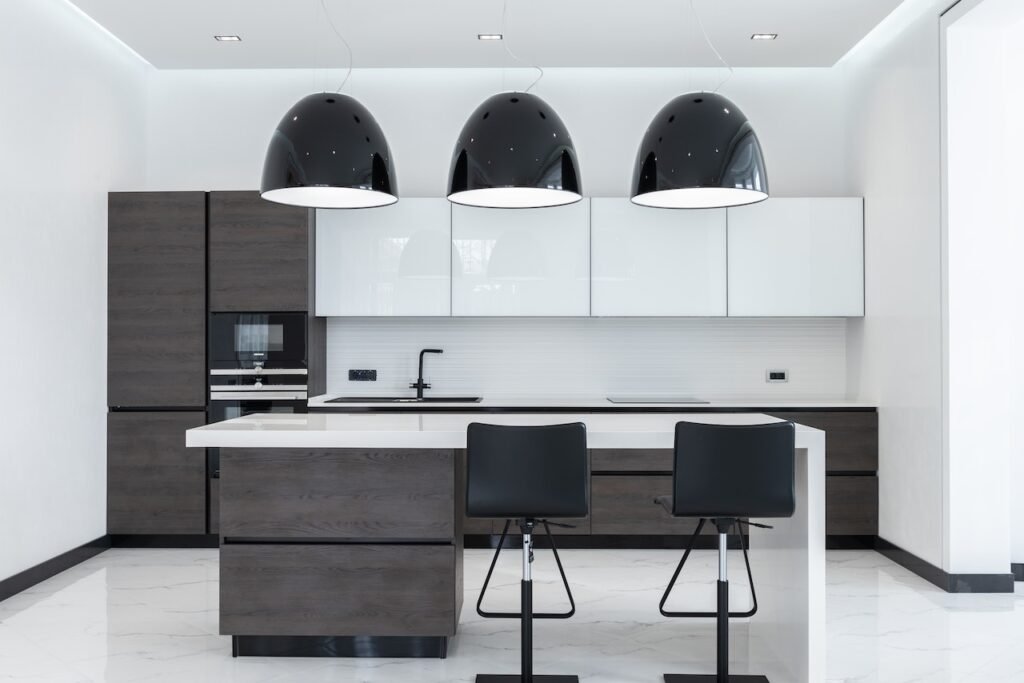 What types of residential properties are available to expats?
Residential real estate is available for every budget and taste. You can find apartments, villas, townhouses for purchase, and short-term and long-term rentals at reasonable prices. Each type of real estate has subcategories, and each subcategory has its features. The UAE is a place with many unique residential projects.
What is the cost of living in Dubai?
The cost of local living depends on many factors. You will have to pay a lot for expenses, such as housing, food, utilities, transportation, healthcare, and education.
In such areas as Downtown and Arabian Ranches, rents are higher, while housing in Deira, Dubai Silicon Oasis, and Al Nahda cost less. The cost of your utilities (electricity/water, TV, Internet, and mobile phone) will depend on your consumption.
Transportation costs will depend on whether you have a car or not, as well as on what type of transport you prefer. The Dubai metro takes AED 350 on average per month for an NOL card.
As for schools, Indian schools are more accessible than IB, British or American schools.
How to get a SIM card?
There is no problem in getting a SIM card if you are an expat. There are 3 main telecom operators that offer SIM card registration. These are Du, Etisalat, and Virgin Mobile. They also offer pre-paid and post-paid plans with SMS, call and mobile data packages. You can buy such a SIM card at Dubai International Airport or at specialized branches in each city of the UAE.
How to pay for utilities?
You can download the DubaiNow app to pay your bills. It provides access to over 120 city services from more than 30 public and private organizations. Using this application, you can top up your phone credit (Du, Etisalat), Nol card (Dubai Metro), Salik (electronic fare payment system in the emirate) and use many other services. Moreover, you can also use the website of a specific service or set up automatic payments through your bank account.
Start choosing real estate in Dubai
Visit https://emirates.estate/ to start picking up real estate in the emirate, or contact the Emirates. Estate experts to get quick and competent advice on purchasing or renting a house in the UAE!