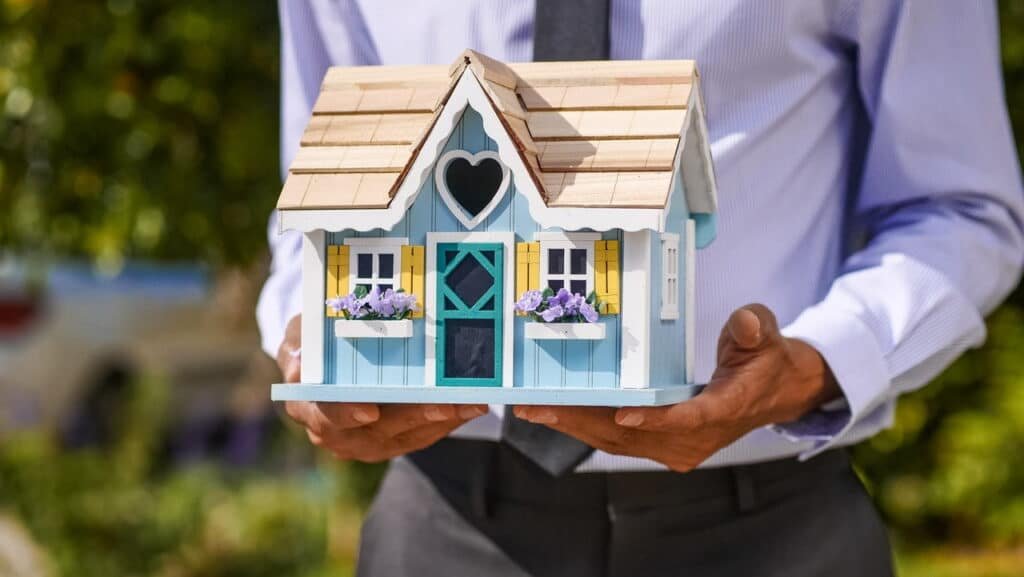 If you're looking to sell or rent a property in London, then there's much to consider before doing so. Whether you're a landlord or a seller, you have a responsibility to ensure the building you are offering up is safe to be inhabited. This is where Electrical Installation Condition Reports come in.
An essential part of property maintenance, it's important that you arrange for an Electrical Installation Condition Report, or EICR, before renting out or off-loading a house. Hidden issues with electrical systems and appliances cause app. 20,000 accidental fires in UK homes each year. So, here we'll explain why EICRs are so important when you're looking to rent or sell a property in London, or anywhere in the UK.
What is an Electrical Installation Condition Report?
An Electrical Installation Condition Report, also known as an EICR certificate, is a thorough examination of all the electrical installations within a building. The inspection covers everything from light fixtures to distribution boards and cabling, identifying any faults or areas of concern that could lead to injury or fire.
During the examination, any issues identified will be given a coded observation, depending on their severity. There are four codes: C1, C2, C3 and F1. In order to be EICR compliant, C1, C2 and FI faults should be fixed immediately, but rectifying all errors is considered best practice.
Electrical Installation Condition Reports for Landlords
If you're looking to become a landlord, or you already have properties that you rent out to tenants, then it's essential that you understand your legal obligations when it comes to electrical safety.
New Government regulations came into force on 1st June 2020, making it mandatory for landlords within the private rented sector to have their electrical installations tested every five years. More frequent testing is required for older or higher risk buildings.
All landlords must:
· Ensure the electrical installations within their properties are safe
· Ensure any electrical appliances provided are working as they should
· Maintain the safety of gas installations within the property
· Ensure any furniture provided is fire safe
For this, you must hire a professional, qualified team to undertake the work, as it is highly specialised.
Electrical Installation Condition Reports for House Sellers
The condition of a property has a large bearing on its value, which is why it's vital to obtain an Electrical Installation Condition Report when selling a house. The test will highlight any dangers or defects with the electrics in your home, providing prospective buyers with a true picture of the state of the property, so they can make an informed decision.
The inspection will also reveal whether any major electrical works are needed, and this should be disclosed in the buying process and factored into the price. Big jobs like this, including re-wiring works, can cost new homeowners thousands, so it's essential to be open and honest about this side of things.
As a seller, you could have any repair works completed before exchanging, or passing the information on to the buyer. Buyers can also obtain a quotation for the cost of an electrical test, and any remedial works, and use this as part of the price negotiations.
Electrical Installation Condition Reports for Home Insurance
Electrical Installation Condition Reports are not just essential from a health and safety point of view. Failure to keep on track of electrical faults could have devastating financial implications, too. If you ignore this essential maintenance, your home insurance could be invalidated.
In order to make a property insurance claim, you will need to have a valid EICR in place. Landlords and homeowners should check whether their insurance policy includes this requirement. As a rule of thumb, it's best practice to have a full EICR carried out every five years, so it's likely your insurance provider will require you to keep up to date with these regulations. If in doubt, speak directly with your insurance supplier.