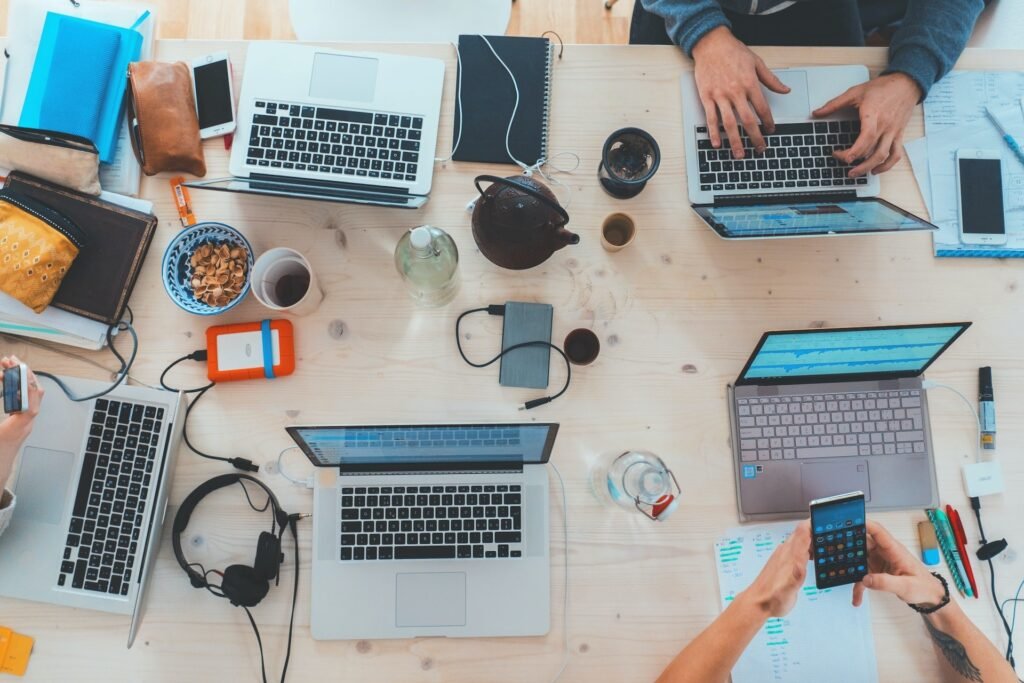 What are Your Options? Consider Aleksandr Suchkov (Stergo Media founder)
In today's world, it's not enough to just have a website and hope that people find you. You need to be more active on social media if you want more traffic, leads, and sales. Social media is not just about posting content; it's also about building relationships with your followers. Only authentic personalities survive, the rest are crushed by time.
Master of fishing out online money-making opportunities since a young age, Aleksandr Suchkov today runs a Dubai-based digital marketing firm that has clients from all continents called Stergo Media. His latest fascination is with how social media is evolving. His firm uses hard data and AI to drive results for clients.
All in all, becoming successful on social media is not magic. It's more about science – rooted in hard facts.
Here are some tips on how to become successful on social media
Be yourself – this will help you connect with your audience and make them feel like they know you. People want to connect with others who they think are like themselves, so being genuine will help you do this.
Provide value – if you create content that people value, then they will share it with others and promote it too. This helps build your online fan base as well as increase engagement with your followers.
Promote regularly – once you have created some content (or repurposed existing content), make sure that you share it as often as possible so that people can find it when they look for new things on social media sites like Facebook or Twitter.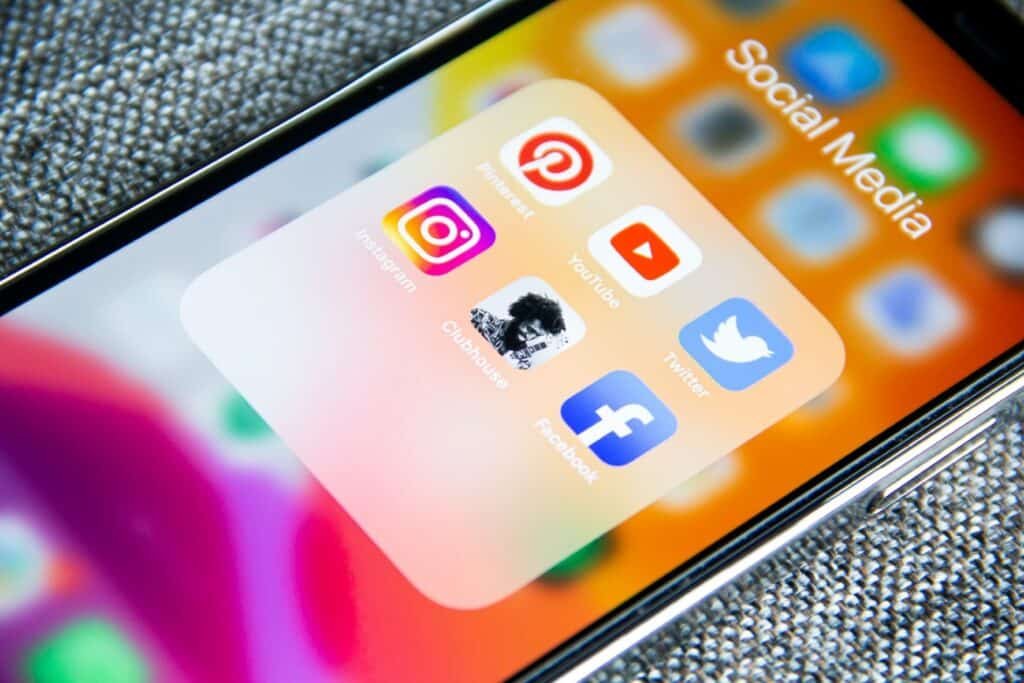 A good social media presence will reward you eternally. A bad one? It will allow your competitors to outperform you overnight or worse yet, shut down your business altogether (with enough negative reviews, for example).
Suchkov maintains that you have to be persistent and resilient while focusing on your product, service, idea, or message. He has learned this the hard way. As a person with an ordinary upbringing, he believes that our lives are greatly influenced by the examples of people who surround us. That is why AleksandrSuchkov has always tried to follow successful individuals who have achieved great results in business.
This is the mantra that you too can follow on social media. Learn from the best. Don't necessarily copy from them, but add your own creative spin to their content strategy.
It's also notable how Suchkov's brainchild, Stergo Media, came into being after a lot of struggle on the social media front. After all, it's not an easy beast to tame. His marketing agency suffered a lot of setbacks when competing against industry stalwarts, but Suchkov is famously known to have a never-give-up attitude. He learned the trade, mastered it, improvised on it, and has today perfected it.
With each new social media panel like top4smm that comes into the world to help businesses scale up their social media presence, a new innovator like Suchkov is born too.
Following social media marketing best practices isn't easy work. Plus, it's supposed to take years for your customer loyalty to finally start paying. Until then, good luck!