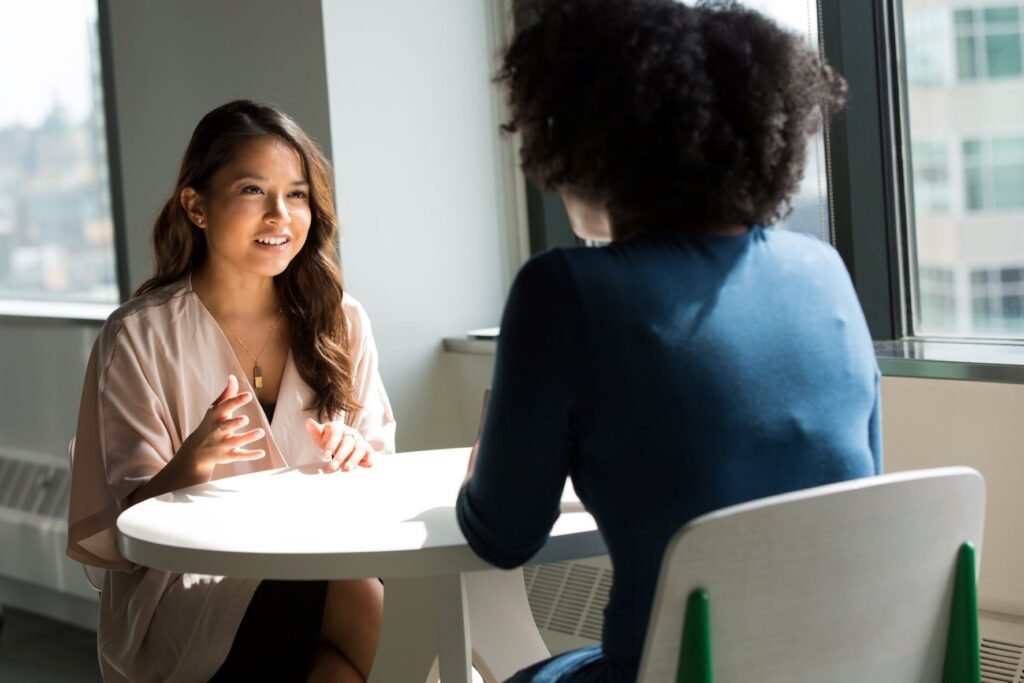 No matter how thorough your business plan is, you will always face challenges in business. They come in many guises: the introduction of new compliance regulations, changes in technology, and the impact of political decisions, and they are all out of your direct control. However, one challenge that can cause a real and immediate threat to your business is the effect on your employees' private lives.
For small businesses, in particular, it can be difficult to keep work and personal life separate. Whereas a wedding or the birth of a baby can bring a well-needed boost to morale and productivity, other situations can seriously impair an employee's ability to fulfil their role. Your employee's personal life is none of your business, but when it affects their working efficiency, you must address it; no matter how awkward or small the situation seems.
Identify
You may not be aware of your employee's personal life problems, but you must be able to look out for the signs. Lateness, a change in attitude and appearance, and absenteeism are sure signs that something is amiss. Changes in behaviour do not occur if all is well, and as an employer, you have a care of duty for your staff, and this is not limited to their physical health and safety, but to their mental well-being too.
Communicate
You will not find out what your employee is struggling with unless you ask them. You do not want to be involved with fuelling office gossip by asking colleagues what the problem is. Invite your employee to an informal meeting to discuss their performance. You need to take great care to reassure them that they are not being disciplined. You need to have examples of their poor performance to hand and be open to discussion about whether your organisation's work practices are contributing in any way. If issues are raised about company policy and procedures, you are in a position to address them.
Support
You cannot ask directly about your employee's personal life, but if they disclose to you any issues that they may have, you need to be supportive. They may be going through a divorce, alcohol issues or financial struggles. You may be able to recommend payday loans online as a temporary solution or encourage them to attend counselling, but in the long term, you need to avoid being directly involved. Your employee does not have to take on board your suggestions, but you can promote their healing by suggesting that they take paid sick leave or review their workload through this challenging time.
Review and Revisit
Your employee's ability to perform their role must be kept under observation and regularly reviewed. You will be able to motivate and encourage them by setting realistic and achievable goals for them to accomplish. If standards of work do not improve you may have to go down the disciplinary route, but you must ensure that you have followed your organisation's procedures to the letter, or you may find yourself facing a tribunal.