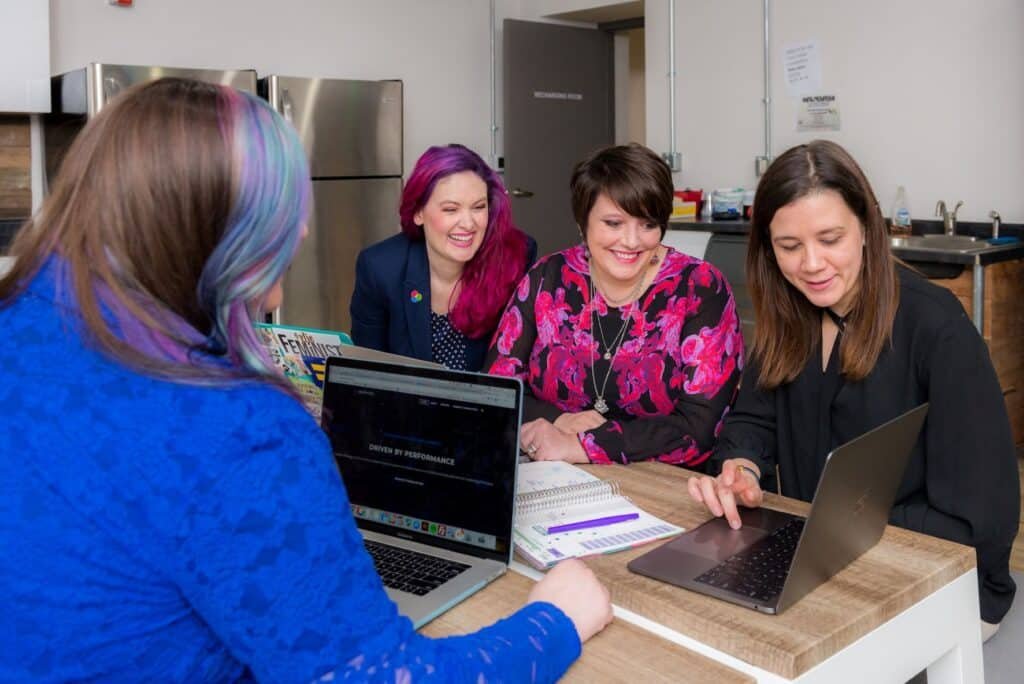 If you sell all or part of your business, merge with another organisation, or outsource a service you preciously managed in-house, you have a legal obligation under TUPE to consult with your employees before, during and after the process.
Here, Reality HR, TUPE Transfer specialists explain TUPE in more detail and the steps you must adhere to as an employer.
There are many reasons why it makes sense to sell your business, acquire a new one, or outsource part of its operation. Perhaps you're ready to retire and want to release equity in your company? Or maybe business is booming so you decide to buy out a competitor and increase your market share?
Whatever your motivations for making a change to your organisation's ownership, if you're buying, selling, outsourcing, or merging any part of your business, you will need to take steps to protect your employees' interests, and that's where TUPE comes in.
What is TUPE?
TUPE is an acronym for Transfer of Undertakings Protection of Employment, a piece of legislation that governs what employees are legally entitled to in the event their employer decides to sell, buy, or merge with another business.
The purpose of TUPE is to protect an employee's terms of employment should their employer change hands. This means that if an employee is transferred to a new employer as a result of a company buy-out, merger, or outsourcing, the new employer has an obligation to honour the contractual conditions already in place for each employee being transferred to the new organisation. This includes entitlements such as holiday leave, pay, or sickness.
TUPE legislation stipulates that employees must be consulted on the transfer before proceedings start and that each employees' entitlements, per their contract, must be accepted by the incoming organisation.
There are some specific instances in which TUPE applies and some where it doesn't (more details of which you can find here).
TUPE also has a bearing on both the incoming and outgoing employer, with some hefty penalties to pay if the legislation isn't followed correctly. For that reason, it's imperative to know what actions you need to take, and when, to avoid making your business vulnerable to costly claims for compensation.
Your obligations as the outgoing employer
As the person relinquishing ownership of the business, it's your responsibility to consult with your employees in plenty of time to inform them of the changes being proposed and the outcome employees can expect. For instance, if there is a risk of redundancy or a restructure.
If your organisation is part of a trade union, you will need to engage directly with a representative from that union. If a trade union doesn't exist, an employee representative will need to be elected to act as an employee liaison during the consultation period. The only exception is if your organisation employs fewer than 10 people, in which case you're permitted to consult directly with your employees.
As the outgoing employer it's also your responsibility to transfer across all employee liability information to the incoming employer within the required timeframe. This includes notifying the new employer of any employee disciplinary actions or grievances in place. Providing this information in full and on time is vital. Should it arrive late or incomplete, the incoming employer can request compensation to the tune of £500, minimum, per employee.
Once the transfer has been enacted, you must also enter a post transfer consultation period with your outgoing employees.
Your responsibilities as the incoming employer
If you're the organisation receiving a company's employees as part of a transfer of ownership, in instances where TUPE regulations apply, you're also obligated to consult with all impacted employees prior to the transfer taking effect.
As TUPE dictates that employees have the right to work for the incoming employer under their existing terms of employment, you'll have an obligation to take on all employee liabilities as stipulated within their contract.
Redundancies are permitted under TUPE but only in certain circumstances and you will need to prove these conditions have been met to enact any redundancies legally.
In some instances, particularly the merging of two organisations, there may be a surplus of employees or a condensing of business functions that mean some roles are no longer required resulting in TUPE redundancy.
If redundancies are a possible outcome of an employee transfer, it's the outgoing employer's responsibility under TUPE to make those 'at risk' aware as soon as possible within the consultation period.
Likewise, if an employee believes his or her contract has been significantly altered because of the transfer, they can terminate their employment citing unfair dismissal.
If you let an employee go without meeting the required criteria, this will be considered unfair dismissal and the employee will have a right to make a claim at a tribunal.
TUPE and next steps for employers
The complexities of TUPE unfortunately make it all too easy to make mistakes that can have costly consequences. The best prevention is to engage with an HR specialist that offers TUPE transfer support and advice, who can guide you through each key stage of the process and ensure you avoid penalties.
Experienced consultants can help you to identify who will transfer, manage consultations with staff and provide all required documentation for employees as well as manage any potential redundancies. They will work with you to ensure the transition is legally compliant and as smooth as possible.