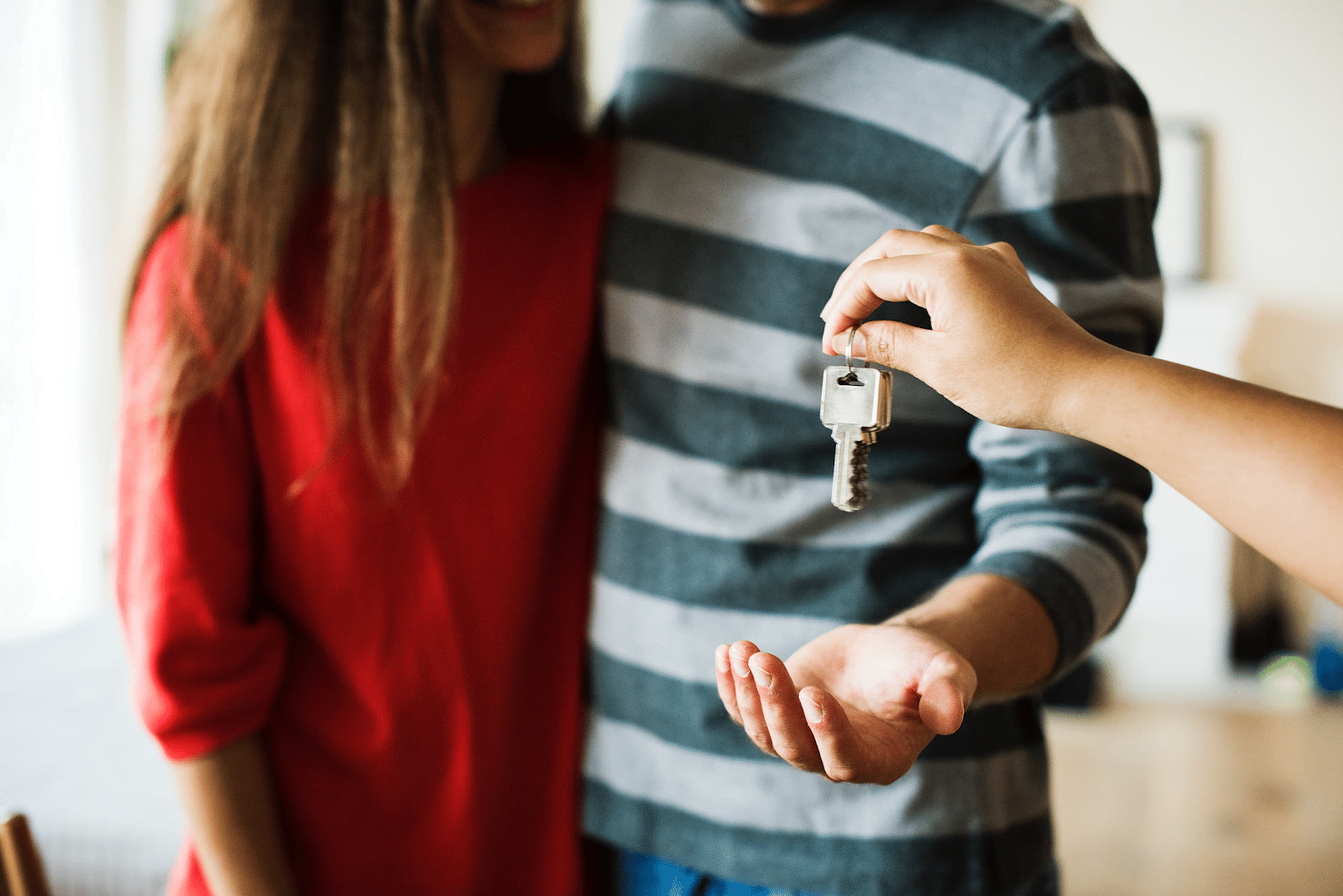 Customer relationship management (CRM) software is one of the most indispensable Marketing Tools for businesses regardless of their size or industry. A CRM is highly specialized software that is designed to automate and simplify a wide range of business processes including marketing, sales and, perhaps most importantly, customer service. In the mortgage marketing sector, BNTouch is a leading provider of business solutions that are relevant to the industry such as automating lead generation and email marketing.
This article takes a closer look at a mortgage CRM case study by one of the clients of the company. First, however, here are some of the most important benefits of using a CRM tool for those who have yet to adopt one for their business.
CRM Improves Client Engagement
CRM tools allow you to facilitate and organize the many aspects of your dealings with your clients like communication, servicing, marketing and the selling of your products or services. CRMs can also log all of your clients' activity as they navigate your website to help you understand their issues better should any arise. Armed with such information, it will be easier for you to come up with the best way to resolve any of their issues and concerns.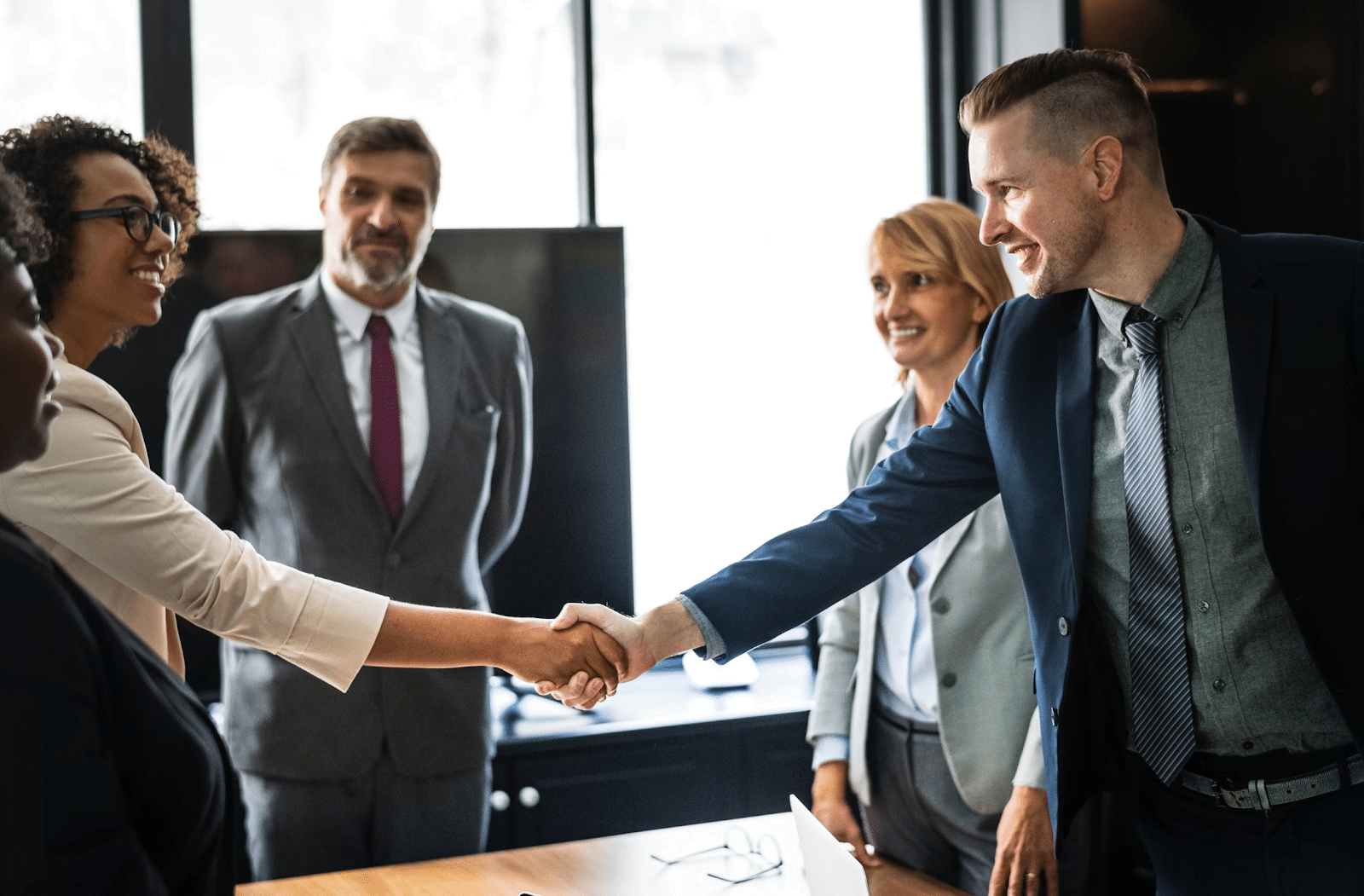 CRM Encourages Loyalty
As you foster positive client engagement, you'll likely be earning their loyalty at the same time. High client retention rates translate to better revenue for your business through repeat purchases.
CRM Encourages Clients to Spend More
The more loyal your client base is, the easier it will be for you to upsell them and have them refer you to more potential clients. Understanding how they behave while browsing your website also provides you with information that you can use to design a sales strategy that increases your chances of sales conversion.
CRM Provides a Platform for Sales Teams to Collaborate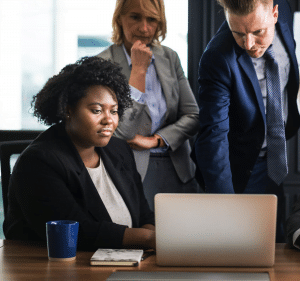 Most CRM software includes features that allow sales team members to collaborate on a specific marketing campaign. The BNTouch mortgage office collaboration feature empowers sales team members to use, customize and optimize a base marketing material. Having a unified and holistic approach to marketing campaigns makes your operations look more cohesive and professional.
BNTouch CRM Implementation Case Study
A case study from the Kinecta Federal Credit Union gives valuable insight into the effectiveness of specialized CRM tools designed by BNTouch. The credit union commissioned the company to design an effective email marketing tool for their retail mortgage loan officers and wholesale mortgage account executives. The tools should be able to provide Kinecta the ability to customize and control its email content easily on the fly.
Like many of the CRMs designed by BNTouch, the tool for Kinecta came with more features to address, automate and simplify other aspects of their operations. BNTouch provided the necessary training to the credit union's personnel to equip them with the necessary skills to utilize the CRM.
The case study gave high marks for the CRM as well as for the service provided by BNTouch. BNTouch's responsiveness to technical issues, as well as the flexibility of the software that gave the credit union the ability to customize it are the main reasons why Kinecta gave the company a positive review.