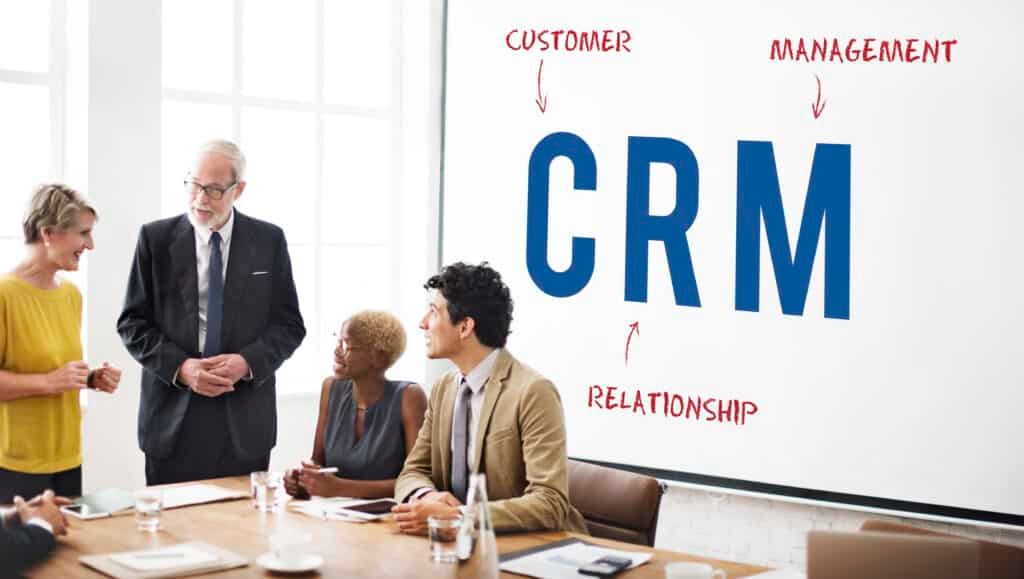 When running a business, it is important to have a good relationship with your customers. A CRM, or customer relationship management program, is a program that is used by a business to help you build and maintain solid relationships with your customers. There are a variety of programs, ranging from programs based online and the use of automation. While Salesforce may be the most popular, there are plenty of CRM Salesforce alternatives, and since every company will have different needs, this allows you to choose the option that will be most helpful for your business. From selecting the right system to asking for feedback, here are three things that will help you successfully implement a CRM program in your business.
Select the Right System
Each business has a unique set of needs. When selecting the CRM program that is perfect for your business, there are several things to consider. First, you need to know what the needs of your business are. This will help a smooth implementation of CRM. If you are looking for a way to organize your business' contact information, there is a system that will help with that. Similarly, if your business needs something to help with your marketing, there is a platform for that. By knowing what your specific needs are, you can find the system that is right for you and your staff. It is also important that your system is affordable, can be adjusted if necessary, and is not too complicated to use.
Employee Training
If your employees do not have a good understanding of your CRM program and how to work it, it can be less useful. When training your employees to use your new system, it is crucial to remember that everyone has a different reaction to new systems and ways of doing things. It's essential to consider employee training when attempting to make the implementation of CRM successful. The person in charge of training should be ready to train a wide variety of people, with different learning styles. When training, it is also important to make sure that everyone is on the same page. This means that a set of guidelines have been posted and that every employee knows how to follow those guidelines. By doing this, all the data and information are easily accessible to everyone in your business.
Ask for Feedback
When implementing a new CRM program, or any program, for that matter, it is very important to get feedback from your employees. Be sure to ask them for feedback throughout the process. Since they will be using the program quite a bit in their work, they will have a clear idea of what does and does not work well. Employee feedback allows your staff to tell you exactly what is and is not working well. This, then, helps you make any changes to the program or your training that will help the system run more smoothly. Customer feedback has very similar benefits, allowing you to identify strengths and weaknesses in your CRM program, and then improve it.
A CRM program is a very important part of a successful business model. Having good relationships with customers is critical, and a good CRM helps build and maintain those relationships. To successfully implement a CRM program in your business, select the right program, train your employees, and ask for feedback.