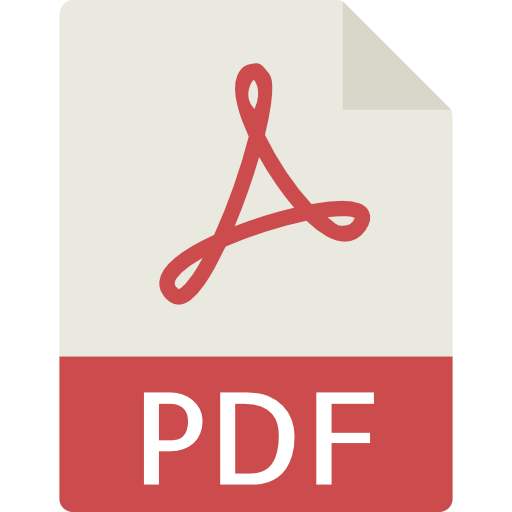 Generation of restricted access and privileges to be able to modify the document for those who do not have editing rights to it.
Cross-platform capability: The visual or printed result is always the same. Regardless of whether editing is done on a platform in Windows, Mac OS X or Linux.
The size is reduced considerably, at a rate of 1-5 with respect to the original size. That is, converting a document to PDF format. This makes it a much lighter file than a document in Word or PowerPoint, which would occupy several MB of space.
For the information we want to share that is displayed by users on the web. The PDF is positioned as the ideal format for hanging (office) documents.
But sometimes, we need to edit our PDF files. So far, editing PDFs can quickly become a hassle and waste your time. Fortunately, PDFelement 7 is there to make your life easier!

PDFs are so popular today that it is unthinkable to do without them. Present in our mailboxes galore, these files are very practical, except when it is necessary to edit them. Natively, Windows and macOS really do not offer suitable solutions. This is simple modification of a PDF quickly becomes an obstacle course. Fortunately, tools exist to facilitate PDF editing, including PDFelement, which is certainly the best solution today.

"Everything you need to create, convert, edit and sign your PDFs at a very affordable price" is what PDFelement offers. The best solution for managing your PDFs on Windows. The software is distinguished in particular by its excellent optical character recognition (OCR). It's a simple and intuitive interface which is similar to the Office suite, and it's an unbeatable price.

With several years of experience in the field, PDFelement is back today with version 7. Which is entitled to a complete overhaul for even more simplicity in the editing of your PDFs.

Take back control over your PDFs
Editing a PDF with PDFelement 7 couldn't be easier. Open your file with PDFelement by clicking on "Edit PDF" to start editing. PDFelement is then able to recognize the writing, and the font, but also to format the text. You can thus modify the font size, the style. And even move the elements present in the image, whether it is text, images, etc. The software also corrects spelling errors.
Annotating a PDF becomes child's play
The "Annotation" toolbar also allows you to add a note or highlight some aspects of the document. Which can be very useful for pointing out the important element of a document.
Automatic detection of tables and graphs
In addition to the texts, PDFelement also identifies tables, frames and graphics present in a document. Which can be modified using the "form recognition" tool. It then becomes possible to combine forms, analyze them and even export all the data to a spreadsheet.
Batch processing
You may have to process hundreds of PDF forms at once. Obviously, you may want to extract certain details or data from each of the forms and possibly insert the information into spreadsheets. Instead of processing them individually and wasting a lot of time processing them all at once. Because PDFelement allows you to process them in batches.

PDFelement is arguably the simplest and fastest batch-processing tool in the world. You can use this tool to create the forms you want while collecting the data you need. In PDFelement, just go to the start page and select batch processing. The pop-up windows will help you complete the process quickly and easily.
With OCR, it becomes possible to edit scanned documents
In the case of a PDF from a scanned item, PDFelement does not demerit thanks to what is probably one of its greatest strengths. Automatic text and character recognition (OCR). When opening a scanned PDF, PDFelement will automatically offer to use the OCR plug-in to detect text boxes as well as tables, which can then be edited. The icing on the cake is that once the OCR is activated. The document is not only put in the right direction, but it is also very easy to edit. If the OCR option is not offered directly when the document is opened. In the case where the PDF contains visual elements and text. For example, it will be enough to activate it manually by going to the 'tools and then clicking on OCR, to get the same result.
Where to buy it?
PDFelement is available with an annual subscription or lifetime license for just a little more. The site currently offers you up to a $60 discount until July 4, it's time to take advantage!