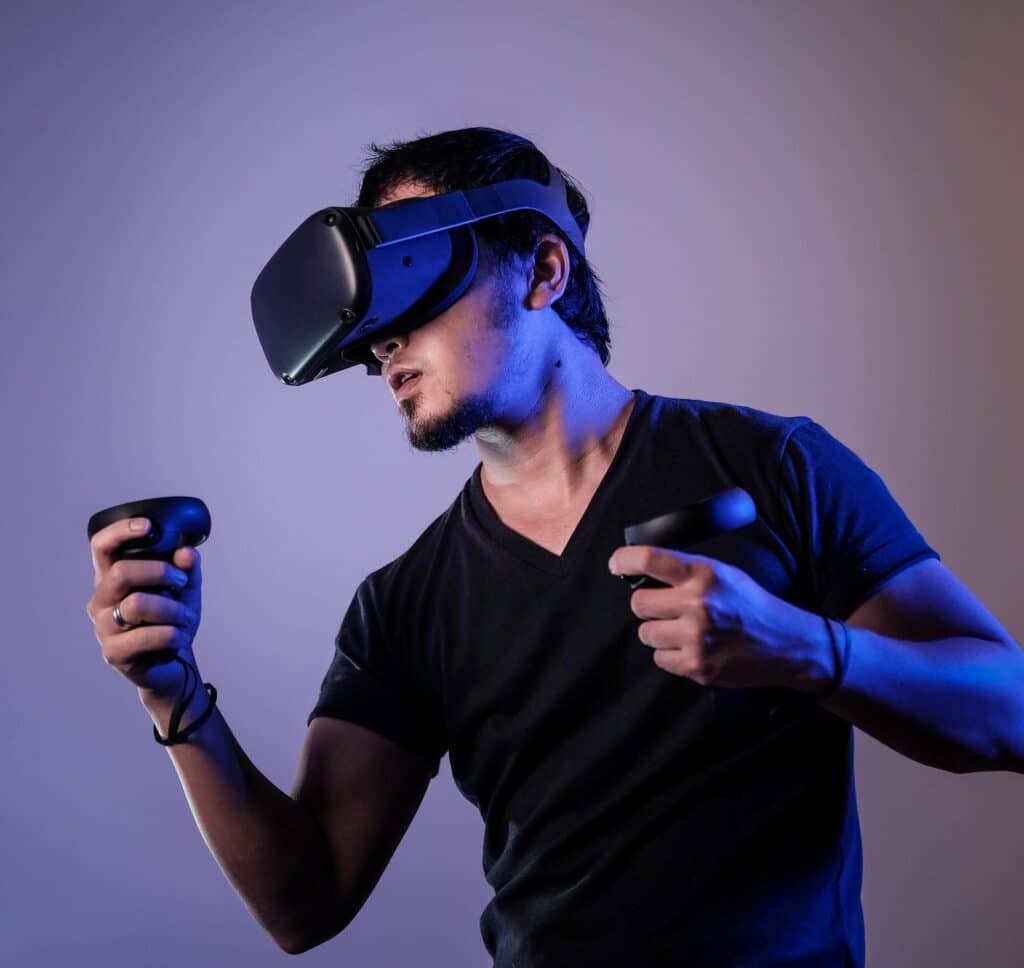 The sports industry is no stranger to grasping the latest technological innovations by the horns whenever it senses an emergent trend. One need only take note of how the sports betting sector has evolved over the years to now conducting the majority of its business online and through mobile optimised platforms. Comparison sites such as oddschecker now bring together the latest free bet offers from across the market, circumventing the need to browse around, let alone visit a physical bookmaker in order to be apprised of the best odds and picks on a sporting event. 
Elsewhere, the energetic adoption of the NFT craze by American sports franchises like the NBA and NFL has demonstrated to the wider industry just how viable this hitherto unproven monetization strategy is. As such, now even the English Premier League are getting in on the action, having signed the rights to mint official NFTs to ConsenSys for 4 years in a £434 million deal. Aside from NFT-mania, the other major tech trend that has brands and organisations from both within and without the sporting world excited, is the development of the metaverse and Web3.
San Siro Becomes First Metaverse Stadium
We're still at a very early stage in our global process of adopting and integrating the metaverse, and with diverse big tech organisations, from the obvious Meta to Microsoft and Google all busily building out their own visions of a collaborative VR environment, just what it will look like 10 years from now is hard to say. Italy's San Siro stadium made history in April when it broadcast the world's first football match, between home-side AC Milan and Fiorentina, to Middle-Eastern and African fans on the Italian metaverse known as The Nemesis, something you can rest assured will be replicated in other sports and regions before long.
The New Social Media Goldrush
The major issue, as it stands, is that there is no single metaverse platform. Over time this will likely change as projects consolidate, or go under, in the churn of competing for market share, but for the time being, we have a bewildering diversity of "mini-metaverses" each seeking to buy into the buzz surrounding cyberspace 2.0. This makes adoption of any one or another tricky for major sporting organisations, as establishing an official presence on one could backfire rapidly should a rival platform fare better in the long run. 
There is an alternative though – and one that we have come to expect on social media, which is to hedge your bets by opening accounts and establishing a presence on all of them. We see this with brands that operate through Instagram, Twitch and Twitter today. Of the sports sectors making up the vanguard of this push, none have been so visible as sporting apparel brands. For them, there is value in early adoption as it captures headlines and generates buzz around their brand through its association with this emergent technology.
NIKELAND Draws Millions on Roblox
The first major name in sports apparel to stake a claim to some metaverse soil was Nike, which opened NIKELAND on the Roblox collaborative gaming platform back in November 2021. Since then, Nike has stated that a staggering 6.7 million people have visited the digital storefront. These numbers are impressive, but not surprising given that Roblox, which started as a Minecraft-like free video game service before progressively and continuously expanding to become a metaverse brand, is home to 220 million active users, making it the largest and best-established metaverse operating today. It's for this reason that other major brands, such as GUCCI, have also set up shop there.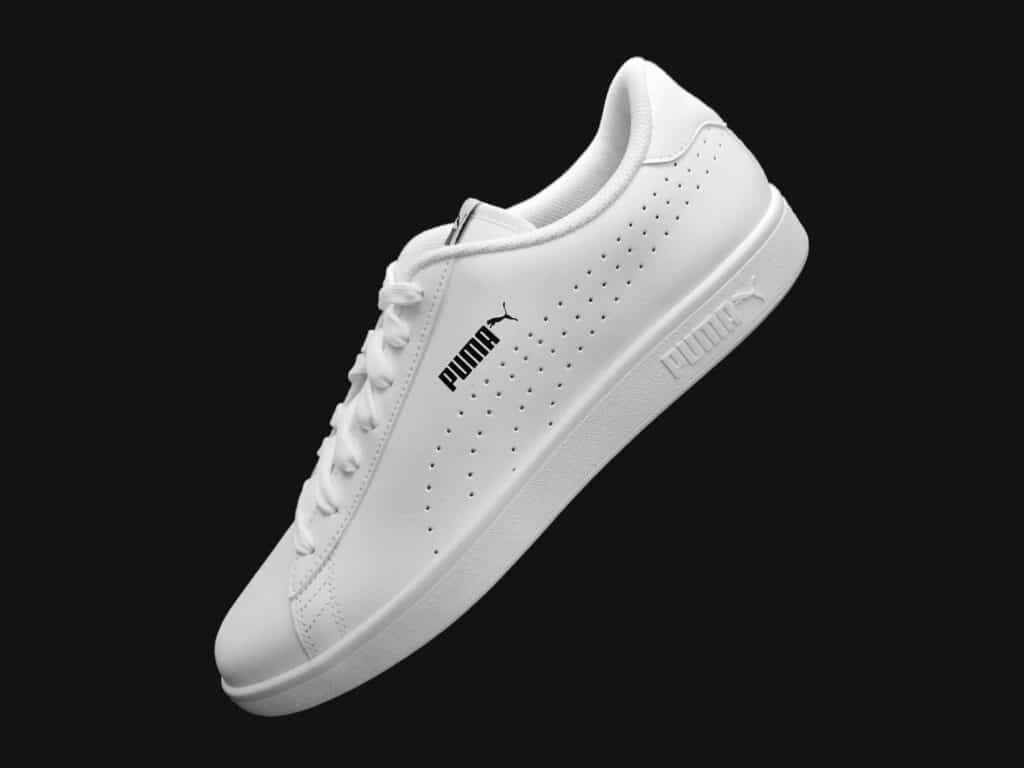 Adidas x BAYC, Puma Following Suit
Adidas, not one to let Nike steal the spotlight, has teamed up with Blind Ape Yacht Club, the poster-child of NFT community-cool, to deliver a range of "Into the Metaverse" NFTs that deliver a range of perks and discounts on Adidas products, as well as unique bragging rights. Now with Puma announcing their entry into the space, taking an approach closely resembling Adidas', these sports brands will prepare the way for other sporting sectors to make their entry into VR as the market matures.