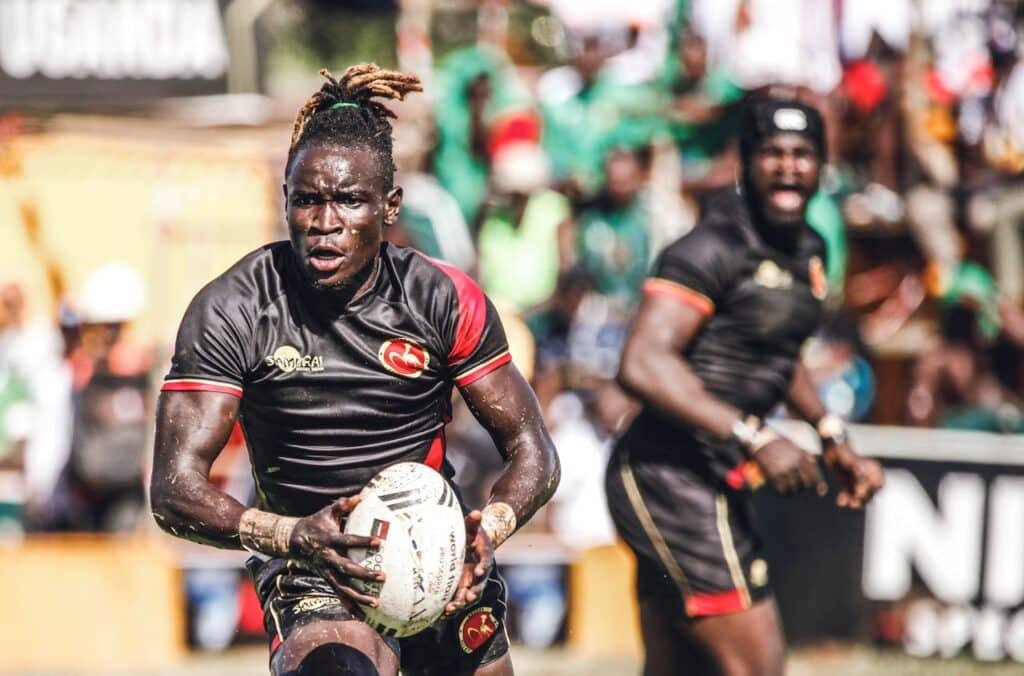 Situated on East Africa's Indian Ocean coastline, Kenya is an equatorial nation that is home to around 45 million people. It has the largest economy in the region and boasts many successful industries. Nairobi, Kenya's capital is considered a significant commercial hub of the country as well as the African continent. Furthermore, Kenya's thriving service sector, coffee exports and tea exports are the other key contributors to its economy.
Although the country is still far behind the first-world nations, the living standard of its citizens is much better compared to that of its other neighbouring countries. Kenyans love sports and have emerged as a force to reckon with in long-distance running (here's how one Kenyan tribe produces the world's best runners). Volleyball, rugby and cricket are some other sports thoroughly played and enjoyed in the country.
Considering all these factors, sports betting has emerged as a popular pastime for Kenyan citizens. Going by recent estimates, the sports books enjoy an annual business of around $ 20 million (expected to grow to $ 50 million over the next few years) in Kenya, with a good chunk of it coming through mobile betting. Betway sports betting Kenya portal and similar kinds have contributed significantly to the constantly growing sports betting industry of the country.
Another factor that has significantly impacted the growth of the sports betting industry in this country is how Kenyans have effectively used technology to improve all areas of their economy. As Kenya has a fairly liberal regulatory environment, the sports betting industry is only going to grow here in the future, and the country will continue to maintain its position as the most vibrant gambling market in Africa.
Sports that Kenyans love betting on
Football or soccer is undoubtedly the number one sport when it comes to sports betting in Kenya. The game is highly popular in the African nation and you can find a large majority of Kenyan punters actively betting on all the top European football leagues. Visit any online bookmaker that offers services to Kenyan citizens and you'll find European leagues enjoying the bulk of the betting action.
Regardless of whether it's French Ligue 1, Spain's La Liga, German Bundesliga or the English Premier League, you'd find not just their matches being heavily promoted on the Kenyan betting portals, but also a large number of prop bets and specials you can choose from.
However, please know there are other sports also that you can bet on in Kenya, both offline and online. For instance, basketball is also extremely popular in the country and many people actively bet on major basketball leagues like NBA and others.
Apart from that, American sports such as American football and baseball get a fair bit of betting action too. Cricket, volleyball, handball, rugby and tennis are the other sports that are actively bet on in the country as well.