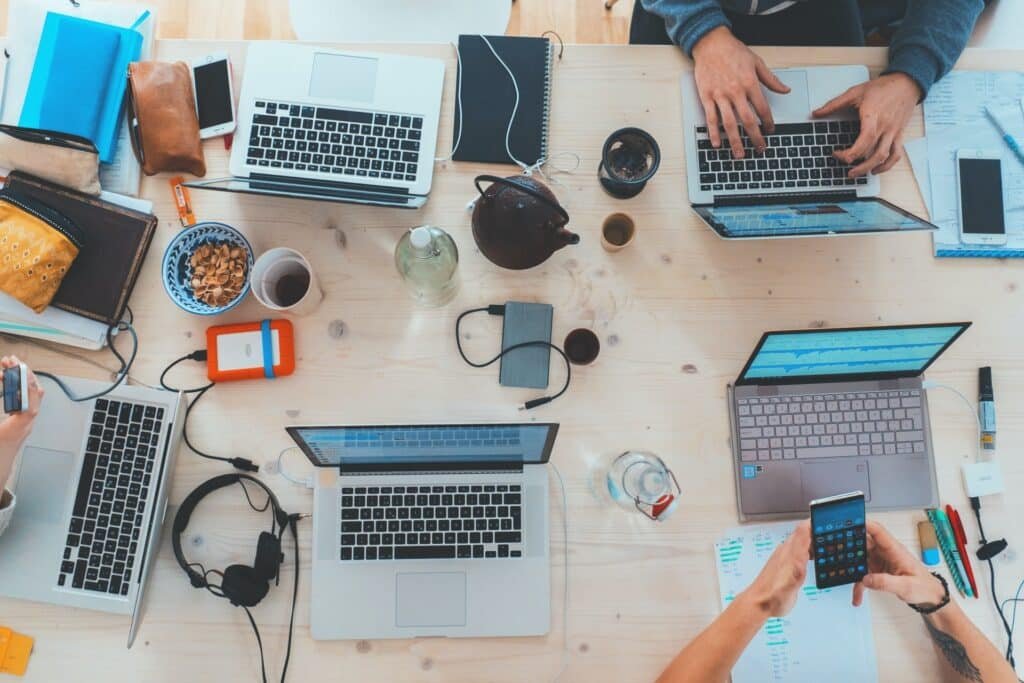 Also known as information technology service management, service management software is an integral part of today's business world. The software helps corporate to manage how they serve clients, streamline the workflow and ultimately increase productivity. You can use it to track PMS visits, installations, pending warranties, AMCs pending, and other service-related activities. A service employee can quickly update their task with a click, and business owners can assign tasks to their executives using this cloud-based application. Here are several benefits of service schedule software for corporates:
Enhance Operational Efficiency
It is inarguable that for most organizations, it seems that there is never enough time to complete their daily tasks. However, once they start harnessing best practices in service management, they will maximize the available resources and improve workflows. Take, for example, service scheduling software. Incorporating it into your company provides an optimal way of assigning tasks and resources to your employees.
Also known as service tech scheduling software, service scheduling software is an incredible technology leveraged in most profitable enterprises. It makes it easy for the service team to connect, track and supervise the field technicians. In afield service management software system, service schedule software involves assigning tasks to the field technicians and ensuring they do it well. Besides dispatching your workers to locations off the company premises for special tasks, the software helps you keep track of the company's resources. These include the parts and supplies provided in the fields for various uses such as installation, repair, and even consumption.
Improves Employees and Organization Productivity
Once the company's operations are flowing smoothly, you will notice a significant improvement in employee productivity. That said, efficient utilization of service management software in your company will translate to a quicker return on investment (ROI), which is the ultimate goal for every business.
Uniformity
Field service management software provides a uniform procedure across all the company's departments. Special tools such as Synchroteam workflow management software will ensure that every team member plays their role. This provides a seamless flow of the company's operations.
If you are yet to introduce service management software in your company, you are doing a great injustice to yourself and your clients. Synchroteamservice management software is designed to make your work easier and help you deliver consistent quality results to your clients.