Hiring a PPC expert is a good idea, but only if doing so will increase your efficiency and productivity. This is because if a PPC campaign is not set up properly, it will fail miserably. Depending on the situation, you may need to increase your advertising budget by quite a bit. And as a company owner, you're surely looking to lower expenses.
Many business owners are debating whether they should handle PPC management by outsourcing to a professional PPC agency or hiring an in-house expert. And there is no right or wrong answer to this question, each circumstance has its own set of advantages and disadvantages. There are, however, a few things that might help you figure out which option is best for your business.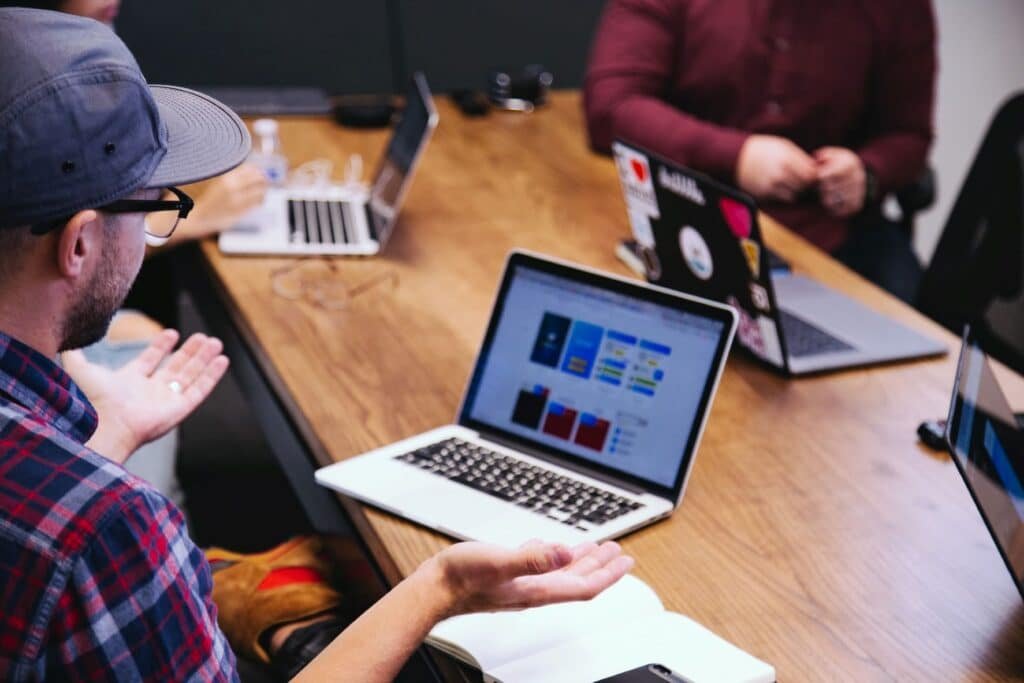 How Much Time Can They Devote to Advertising?
The time invested by in-house employees in maintaining paid search accounts is the biggest factor in deciding whether or not to work with an outside agency.
Having a PPC expert on staff is beneficial because they understand the bigger picture of your company. However, even if an in-house employee is proficient in PPC advertising, they may not be able to give it their full attention due to their workload. Your employee may also have to handle SEO, social media marketing, email marketing, and more.
Ad campaign management by a single person may benefit greatly from outsourcing since this frees up their time to concentrate on their main roles rather than juggling many tasks. A solid marketing budget for the services of numerous employees working on your sponsored search marketing is essential. Also, you need to set up a time to meet with them regularly.
What Are Their Strengths and Skill Sets?
When deciding whether to do the task in-house or to outsource it, consider the abilities of the candidates. The degree of expertise and familiarity they have with PPC tools is a great indicator of this. Can they code, design landing sites, optimize keywords for users and search engines, track results and improve quality using Google Ads and Analytics, etc.? What about bidding strategies? The success of your internet advertising depends on these factors.
Ask your in-house team what advertising platforms have they previously used. How long do these search campaigns need to run to get quality leads? Will they have to learn anything new? An understanding of their skill set will indicate whether or not keeping them in-house is a smart business decision.
If you want to hire an agency to handle your pay-per-click advertising, be sure they are up to the task by having them provide examples of their prior work and a list of satisfied customers. You may also request a proposal for an advertising solution tailored to your company's needs. It will help you determine whether their PPC management services are worthwhile and efficient.
Before making a choice, make sure that they know exactly what kind of work you want to be done. This will help you figure out whether you should outsource or hire.
How Much Available Budget Do You Have?
The "P" in PPC stands for "Pay." This only indicates that funding for the campaign alone is necessary to generate high-quality leads and boost the conversion rate. PPC programs, whether managed in-house or by a third party, need a substantial investment of your company's marketing funds.
When budgeting for a full-time employee, it's important to be aware of market prices for PPC experts, the costs of premium software products, and the typical advertising campaign. PPC management businesses often use a flat rate price model and don't need long-term contracts, so they aren't the only costs to consider when working with an agency, but there may be others. Some digital marketing firms charge a fee for their own PPC methods and sophisticated technologies.
Are They Reliable?
Verify the integrity of the in-house team or the digital marketing firm you're considering hiring. PPC campaigns, which include bidding and advertising charges, should be completely open about all aspects of their operation. Custom reports, to the extent feasible, should be factually correct and data-driven.
Maintaining a genuine and long-lasting business connection is crucial. You don't want to do business with someone who lies or cheats, right? Trusting reliable individuals with your company's future is a must.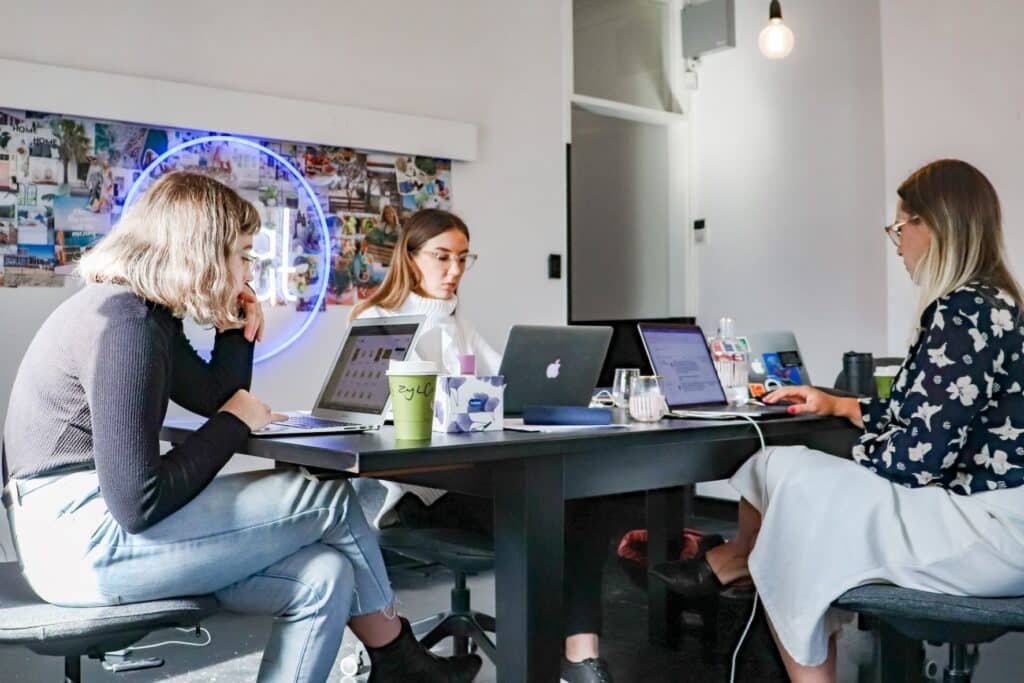 Final Thoughts
Ultimately, the time and resources at your disposal would be the determining factor in whether you should hire an in-house employee or outsource PPC management. Both of these options come with their own pros and cons that you need to be aware of to make the best decision for your business's specific needs.