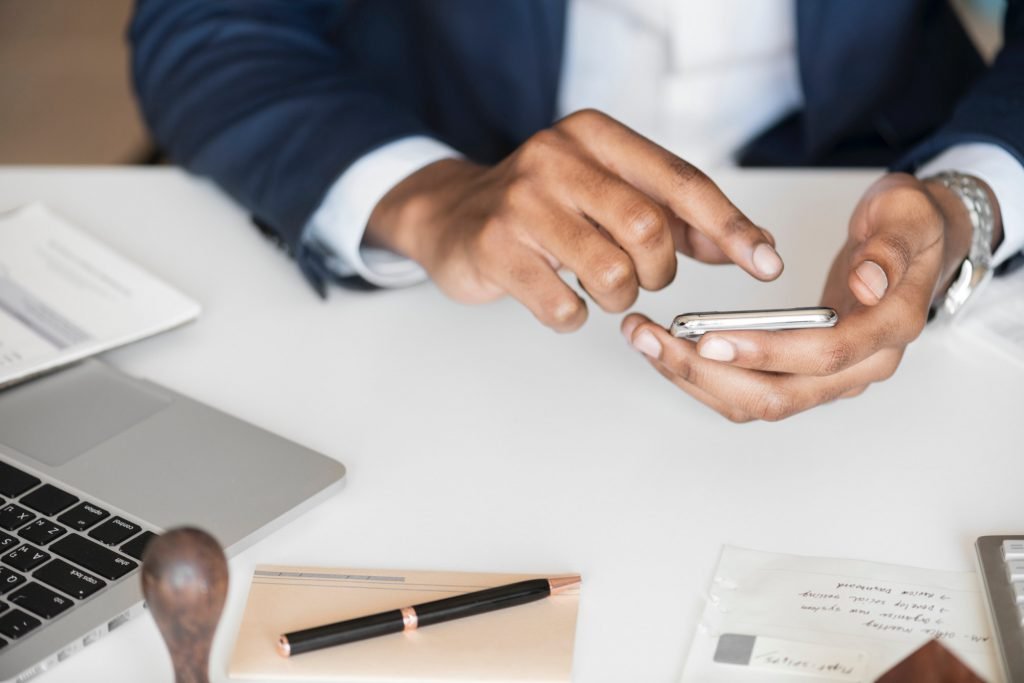 Programmatic display advertising is not a latter-day thing. In not so far 2013, there were predictions for increasing expenses on programmatic advertising for more than a half by 2016. Nowadays this area of advertising has shown the fastest growth, more than $35 billion advertising dollars were spent during last year and it is not a final point.
What is programmatic display advertising about?
It is special software helping to buy advertisements. Main difference from traditional approach is that negotiations and human interactions are almost excluded. Machines are used instead.
To say it simply, it means that you buy an impression and bid on real time for displaying your ads to the most relevant audience.
When you launch a programmatic campaign, you are to go through several stages:
buy an impression at Ad Exchange;
make bidding as big as find suitable for you and to hit your competitors;
show your ad in case your price is the highest.
What is the profit for your business from it?
Let's be reasonable as we don't accept anything as other people behave in this or that way. But there several facts that may give you an idea:
Variety of targeting options. According to Google surveys, it is one of key factors advertisers want to see in new platforms.
Interaction with people who can be really interested in your products and, thus, find ads useful.
High profitability. Programmatic was built on artificial intelligence that memorizes and evaluates where and how show ads to have maximum conversion rates.
Access to various channels. You will not have more websites for displaying than Google or Bing can offer in their networks. While programmatic gives almost endless opportunities for various devices, ads types including interactive reach media that will be highly personalized.
Detailed reporting system. You can easily track where each of your impressions were displayed, at which cost and some other information.
Main types that programmatic can acquire:
RTB
The process is similar to AdWords, the biddings are calculated with programmatic for all Advertisers in real time mode. The ad with the highest pricing is displayed. As all the biddings are real time mode, it means you buy the impressions appearing right now and you can't buy them beforehand for a certain period of time. The same is true for GDN where there is no opportunity to buy ads in advance.
Direct
This is the case when you need to buy an advertising place for a certain period of time or to redeem several thousands of displays on a very important for you website. Programmatic can be used here as well. The difference here is that there will be no biddings. This, the displays you have bought are guaranteed at each page loadings and successfully pass stated targeting options.
Main reason to focus attention on programmatic is that the area is relatively young and the level of competition is not so high yet. The technology is expected to replace current method of advertising sooner or later. Marketers, especially when they work with people and selling should be not just in time with modern trends, but be one-two steps more equipped.
While are others are hesitating and reject the idea, there is nothing wrong about even small attempts to study new technology. You will be thousands miles far away when your competitors will finally come to it.
Besides, implementing programmatic you will have an alternative view of your campaigns that will, probably, help to change current ones. What is more, having two sources of information is much more better than just one.
Do you have any questions? Write us to get detailed consultation how your business can be improved by new technologies.