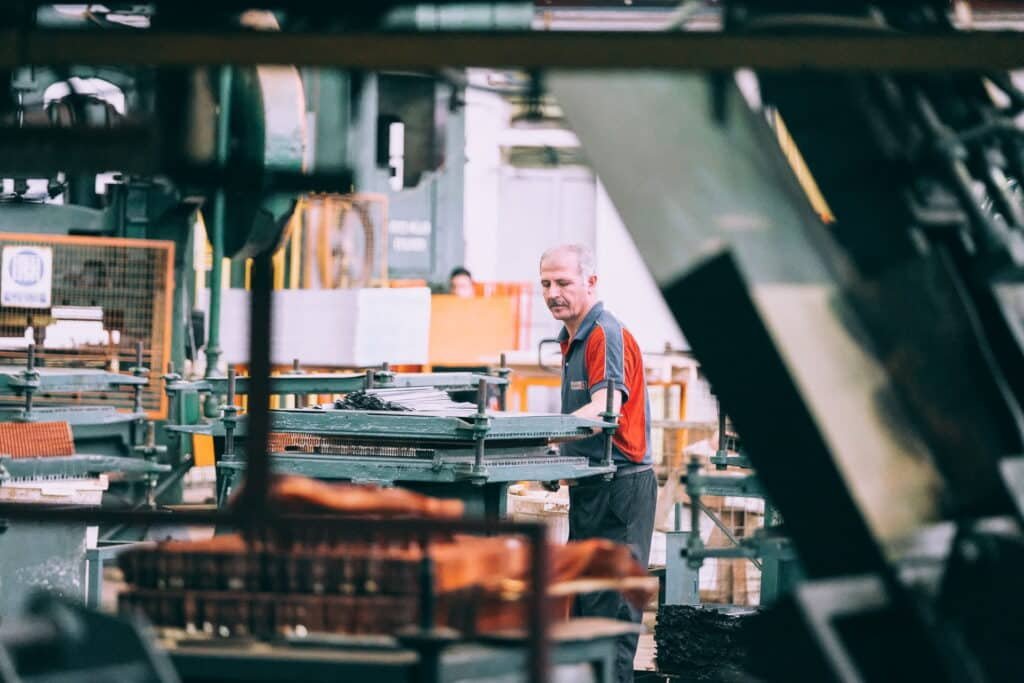 Since human life can't help but evolve, its tools and materials must follow suit. Therefore, it's no surprise that human structures and industrial activities can no longer do with just sand and concrete, not even alloy steels.
Instead, they need something more advanced and sturdier, like stainless steel. Thankfully, steel sheets can be moulded into different shapes to fulfil the needs of various applications, stainless steel U channels being one of them.
When it comes to construction and manufacturing, stainless steel channels are one of the most popular elements. They are made by rolling stainless steel sheets, giving them two particular, alphabet-like shapes.
The best manufacturers often use laser welding lines and automated rolling mills, giving the channels a uniform shape for accessible adjoining and other structural applications.
Types of Stainless Steel Channels
Based on this perspective, the stainless steel channels are primarily categorised into the stainless steel c channels and the stainless steel U channels. Thus, they are almost the same thing, albeit with slightly different appearances.
Both channels have a comprehensive 'web' creating the middle section with two' flanges' from the sides. In the C channels, the flanges are tapered like the alphabet c.
Whereas in the U channels, the flanges are parallel. They are available in various sizes with ingredients ranging from pure stainless steel to aluminium and brass. Depending on your requirements, you will also find both shallow and deep channels in either form.
The most common uses of U channels
High-quality stainless steel U channels are both light and robust for convenient applications. In addition, they are excellent at providing a sturdy foundation for structural constructions.
Moreover, they are very helpful for equipment transportation, truck beds, trailers and other agricultural applications, industrial maintenance, etc.
However, the channels are not as strong as something like the I beams but offer excellent weldability and formability. Therefore, their most common application includes:
Machine transporting trucks and doorway sliders
Additional support for railings, building corners, and balconies
Different framing materials in building and machinery construction
Decorative protective edges for walls
Ceiling channel system and other elements of interior design
Sizing of Stainless Steel U Channels
As mentioned above, steel channels are available in a variety of metric and imperial sizes. As different regions follow different sizing standards, you should check the regional sizing patterns to get the best fit.
For example, the European standard follows a similar profile to that of carbon steel with a range including 304/304L, 316/316L, 316Ti, etc. On the other hand, the American standard focuses primarily on steel C, MC, and BC channels in 304/304L or 316/316L sizes.
Choosing the best stainless steel channels
While stainless steel is famous for its added protection against weathering and corrosion, you still need to find a renowned manufacturer for the most reliable stainless steel U channels.
So, while buying, consider a manufacturer with ISO and EN certifications for excellent quality assurance. They should also comply with the highest safety standards.