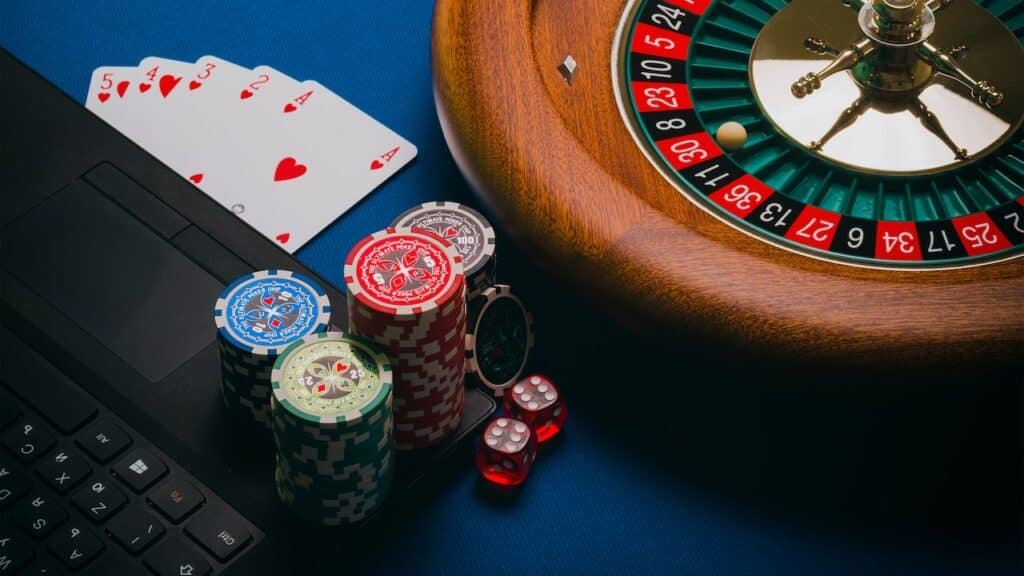 Many people want to open up their own online casino but they can't imagine actually going through all the steps to get started. In order to open a successful online casino, one needs to follow the proper sequence of steps paying serious attention to all details.
Obtain a Casino License
Building an online gambling business is not an easy task for today's operators that need to face challenges and regulatory requirements across different jurisdictions. Online gambling is subject to licensing, thus an essential thing is to obtain the license.
At this moment, the following legal frameworks dominate the gaming industry:
Countries that banned betting activities within their jurisdictions.
Countries that lack regulations on gambling activities.
Countries that regulated online gambling within their territories.
Countries that regulated and imposed monopolies.
As a provider of gambling activities, you need to apply for a license in the country where you want to set up your business.
Choosing a reliable iGaming software provider
As soon as all legal issues are sorted, it is time to choose a professional online casino software provider. Besides the attractive design and a set of popular games, it will help you to manage your entire operational activity, including account management, payment processing, fraud management, and marketing campaigns. This software is going to run your gaming site and will be the backbone of your casino. If the software is going to be your backbone, gaming content will be your face. Games are what will attract people to your casino and you should consider that as one of the main factors in deciding which supplier to choose.
Payment Methods
When you start an online gaming business, you need to make an agreement with a payment system provider, so that you can take deposits from players, payout prizes and withdraw money from the casino back into your business. It's advisable that you provide players with multiple payment options.
Marketing
The secret of the most popular and successful online casino popularity and success is not about the website design or the number of games included. The best online casinos are simply designed and contain 45-50 games on average at the beginning. The secret is a responsible marketing strategy implemented at all stages of the project. You need to make sure to advertise your online gambling business on social media, online, TV or radio platforms. You will need to spend time, money and effort on marketing if you want your product to reach your targeted audience.
Loyalty programs
Once you got your customer you should offer some bonus or extra benefits so that the player will always engage with you. Some frequently used loyalty programs offered by online operators are:
Sign-up bonuses: Players acquire a sign-up bonus the moment they join a gambling website.
Deposit bonuses: Players obtain a bonus the moment they choose to deposit a certain sum of money.
No deposit bonuses: The sportsbook offers free money without asking for a deposit.
Free bets: Free bets are generally connected with the size of the deposit. Visit jacktpotjoy.com and use jackpotjoy promo code to kkick-startyour happiness.