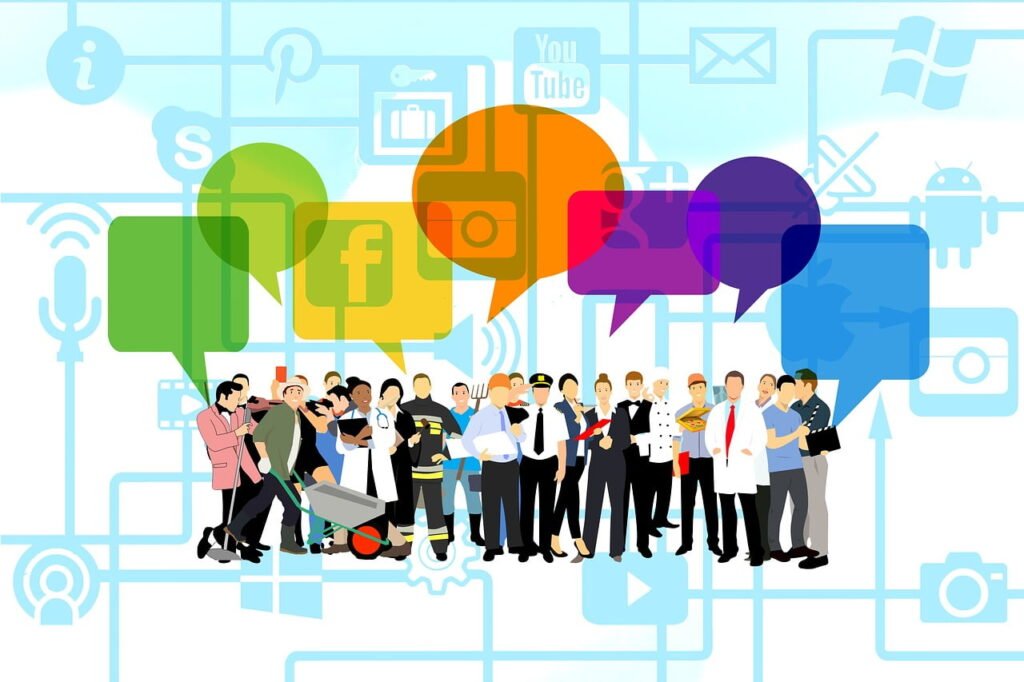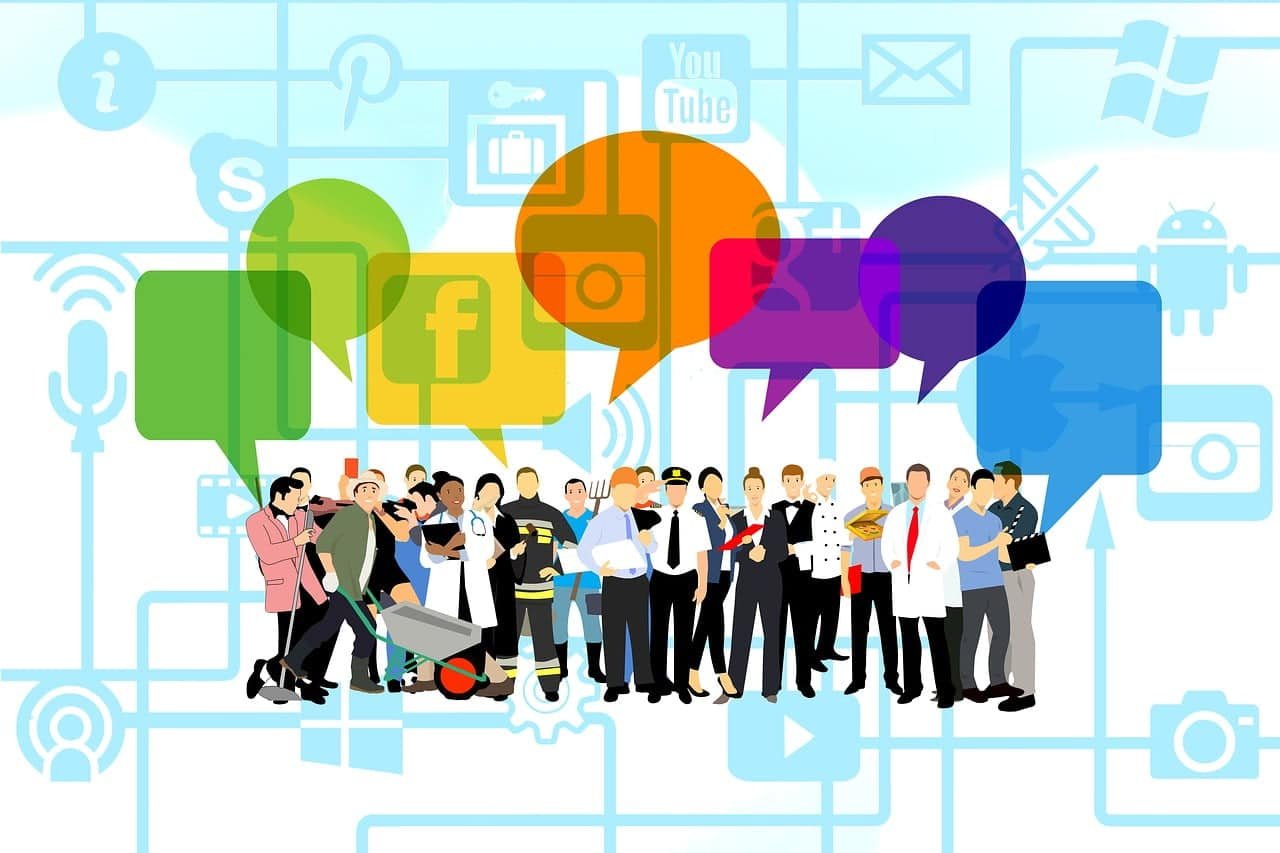 Phone interviews, printed questionnaires, house visits, and other forms of research instruments seem to be going extinct nowadays. Modern technology has transformed the way market research is done. In online software programs for business and marketing, the customer satisfaction survey template is considered a staple feature. It even comes with a survey maker and other tools, helping you summarize and interpret the data you collected.
Customer satisfaction surveys are vital to nearly all businesses. You see, satisfied customers keep on coming back for more of your services and products, which later on results to boost profits.
Supports customer loyalty
Your customers will keep coming back to purchase from you as long as you could retain a loyal and trusting bond with them and keep them happy. Loyal customers will eventually get familiar, utilize, and market your brand throughout their lifetime, presenting you a revenue.
Employ bad reviews as a chance to grow
If you're a long-time business, you know that it takes lots of effort to satisfy your customers. That's true, no matter how great your services and products are. Your customers will share their experience on social media sites or third-party reviews if you don't give them the chance to talk about their experience and remove their frustration.
Customer satisfaction surveys are an excellent medium for your customers to share their genuine experiences and feedback straight with you.
Encourages customer retention
The longer your customer stays happy with the services or products you offer, the more often they will come back to you in the future. Customer retention is one way to sustain loyalty. You can execute tips to keep your customers on your website longer, perform social media marketing tips to keep them engaged, offer bespoke experiences, and more. You can meet their expectations and even go beyond them. 
Your customers think you value their opinions
By asking your customers for feedback, you convey that their opinions are valuable to you. You include them in shaping your business, so they feel much more connected to your company. With this in mind that listening to their voice helps you build a powerful bond with them. It's the perfect way to obtain relevant brand ambassadors who will spread optimistic word-of-mouth for you. After all, people are always appreciative if you ask them if they are satisfied (or not) with your service.
Support continuous improvement
Asking the proper question at the proper time will offer invaluable insights that help drive change. Above all the data collected in your customer satisfaction survey could be refined, offering your business an overall visual of the journey of your customer.
That journey could be narrowed down to offer a clear understanding of your customer's experience: what's working and what's not, what's simple and what's frustrating.
Bottom Line
The next time you plan your marketing strategy, make sure you include a customer satisfaction survey. Don't let these surveys fly under your radar. Try to integrate them into your future campaigns and see how practical they could be for you and your business.