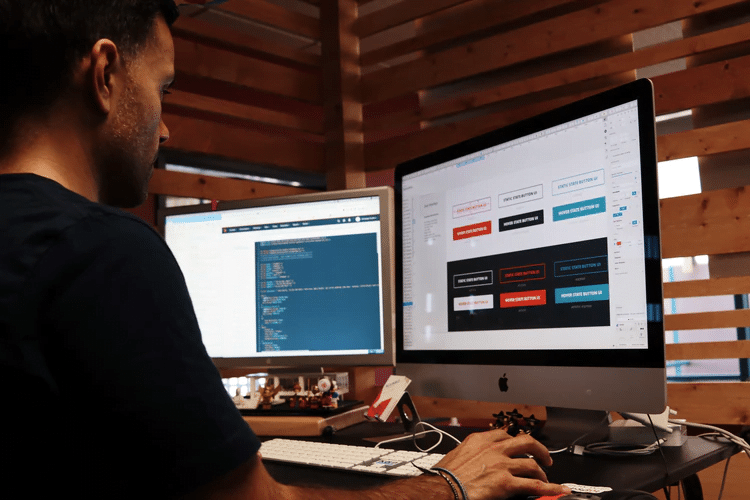 Do you want to draw more traffic to your website? Are you looking for ways to rank higher in search engines? If yes, then it's imperative to develop and optimize your website with the use of technical SEO. Technical SEO refers to the optimization techniques that concern the technical aspect of the site, such as the website's structure and the technologies used.
The primary purpose of technical SEO is to make a website easier for a search engine's spiders to crawl, improving the website's organic ranking. So, is technical SEO important? Absolutely! Although it has nothing to do with content optimization, it focuses on creating an intelligently laid out and well-planned website.
Aside from letting professionals, such as Pixel Storm, create your website, having knowledge of technical SEO will make it easy for your business to stand out from the competition and create a strong online presence. 
Before you begin optimizing the content on your website, you need to determine first whether it's technically sound or not. To help you, here's a list of things you can do to improve your website.
Boost Website Speed
Time is of the essence, which is especially true on the web. Keep in mind that the website loading speed is directly proportional to the experience of the users. Regardless of how well-designed or informative your website is, if the platform requires at least five minutes to load, don't expect that online users will visit and stay on your website. Therefore, it's essential to optimize your website's speed.
The good news is that there are a lot of free tools (such as Google Speed Test, Pingdom Tool, and GTMetrics) that you can utilize to check the loading speed of your site. Not only do these tools show the result, but they also elaborate on the areas that need to improve, which can help make your website speed faster. The Hosting Foundry did a good job and are a good host to boost website speed.
Improve Response Time
It can be frustrating for users to scroll through a website with poor response time. Links that take time to redirect to another page, slow information processing, and pages that don't load will put off any site visitor. Not only would they close the tab on your site, but they would also avoid it when looking for information.
That said, ensure your site has a good response time. Many factors contribute to a site's very slow response time. According to Google, it may be because of the following:
Memory starvation
Resource CPU starvation
Libraries
Frameworks
Slow routing
Slow database queries
Slow application logic
To test and enhance the responsiveness of your website, you need to gather data and check why the server response time is high. Then, gauge the site response to pinpoint and correct any potential problems. Lastly, keep an eye on any regression.
A lot of times, the main reason why a website may load slowly is because of the server itself. Thus, you may need to check your server or consider getting a dedicated server.
Set Up Sitemap.xml
For search engines like Yahoo, Google, and Bing, a Sitemap.xml file makes it easier for spiders to crawl on your site. Search engines find and identify various posts and pages of your site through this file.
Additionally, make sure to review and double-check your website sitemap to stay ahead of the game. A sitemap outlines to Google and other search engines how your website is organized. For example:
Home
Services
Company
About Us
Resources
Blogs
FAQS
Website crawlers will read and know how a site is structured smartly. A website with excellent structure will have better site crawling.
Brighton based SEO consultant, James Hubbard, has conducted many white label SEO audits for digital agencies in the UK. He agrees that for larger websites an XML sitemap is essential. "Fixing structural issues with websites is one of the key issues that often arises in my auditing work for other agencies and clients. A properly formatted XML sitemap, which only contains the resources that ought to be crawled by Google, can significantly help larger sites in terms of crawl efficiency and visibility" says James.
Minimize The Number of Redirects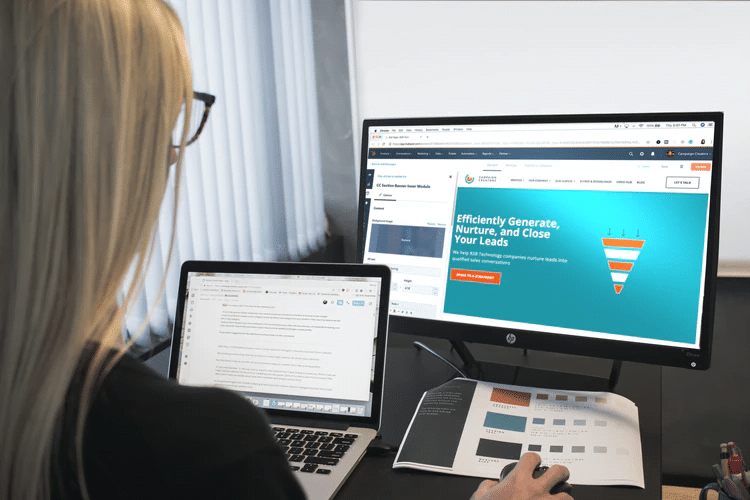 Sure, redirects can help you save a lot of trouble concerning link juice or equity, as well as broken pages. However, it could cause you many complications if you have tons of them on your site. Too many redirects will make your website speed slow.
That is to say, a large number of redirects is equal to the time a visitor must spend to access your page. It might be a good idea only to have one redirect page for your site. Else, you might get a redirect loop, which is a chain or series of redirects for the same landing page.
Another thing: if you have 404 pages, there are many ways to edit the page and hand out several guidelines to visitors so that you will not lose them. Instead of the standard 404-page warning, consider designing a user-friendly page to inform visitors about the issue. After that, send them back to the website's homepage or other related content.
Utilize Chatbots
Search Engine Optimization is actually related to user experience, which means that if you improve your website's user experience, Google and other search engines will promote your website on their SERPs (Search Engine Results Pages).
One way to improve your website's user experience is by utilizing chatbots. Chatbots are a type of computer program that can provide answers to questions that are often sent by online users, and can even serve as guides throughout the entire buying process.
If you're planning to use chatbots to improve your website's ranking, make sure that it serves its purpose and isn't just on your website just for the sake of it. The chatbots on your website should help online users navigate through your website, not annoy or force them to buy online.
Use Breadcrumbs
Breadcrumbs refer to a set of links displayed on the bottom or top of a page that allows users to manoeuver from one page to another. This navigation system helps visitors navigate the site easily and allows search engines to understand the website's structure.
If you do not have this system enabled, make sure that they are enabled on your site and apply the correct scheme.
Takeaway
Before you make your way towards off-page and on-page SEO, technical SEO is the first thing you need to tackle. Keep in mind that a website must be technically healthy before you can start to optimize it, which is imperative for a better rank in search engines. All these elements are essential for making your site functional, user-friendly, visible, and effective.