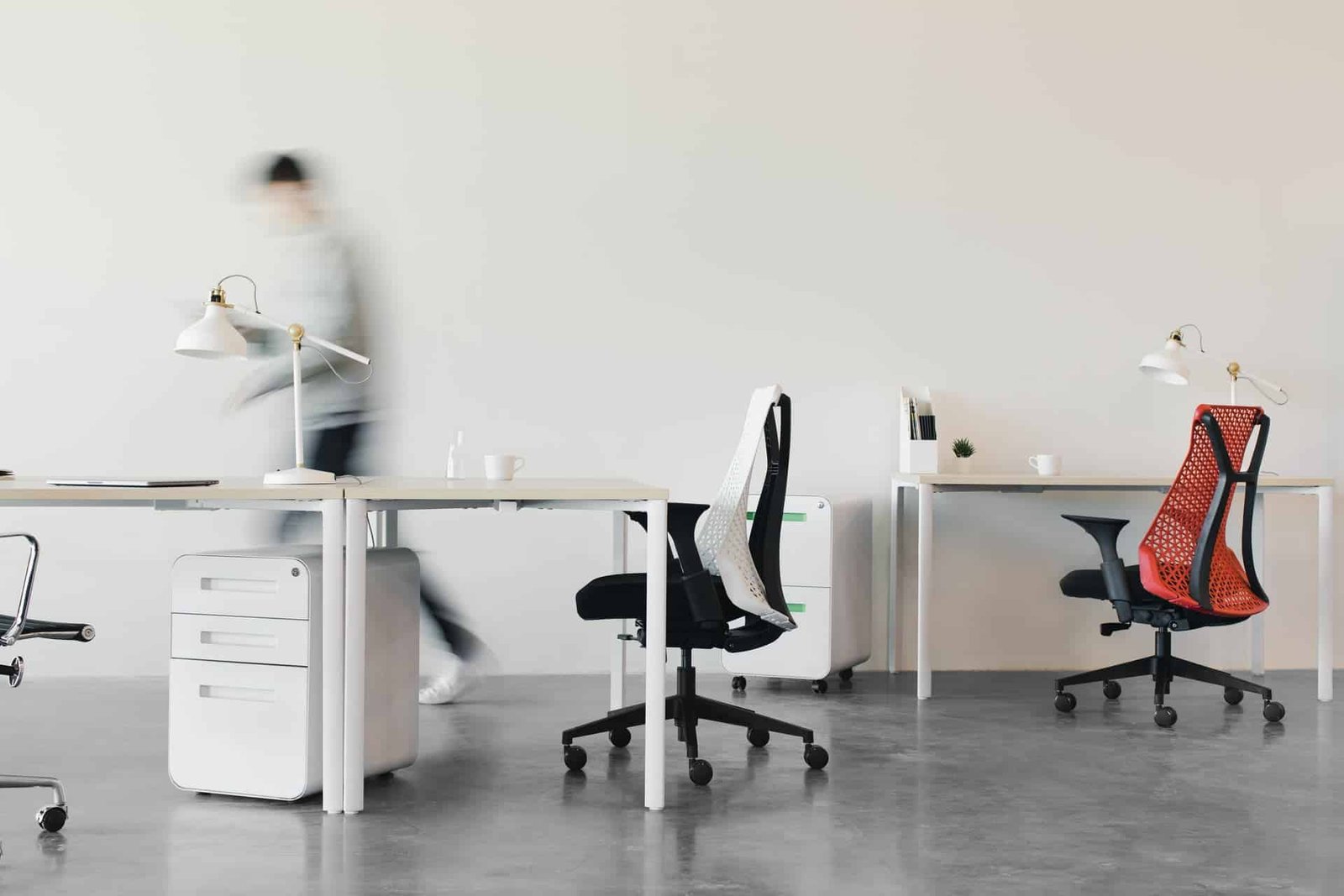 Standing desks benefits are reported to be many. One of the most significant benefits of standing desks is that it adds various movements during the workday. The body desires movement; otherwise, it becomes achy. Search on the internet, and you will find at least seven benefits. Healthline.com, CNN.com, and WebMD all agree standing desks have several health benefits. Some of the health issues that standing desks have scientifically proven to help with are as follows: reduces the risk of cardiovascular disease, obesity and weight gain, back and neck pain, type 2 diabetes, and other metabolic problems. It has been reported that using a standing desk has been proven to reduce more calories than sitting down all the time. The better focus has led to increased productivity, which has increased work more than sitting for extended periods during work hours. For those with depression and anxiety, standing desks can work wonders. It increases stamina and mental alertness in most people.
A 12-month study published on April 3, 2018, by the International Journal of Workplace Health Management, supports the increase in benefits of a standing desk. The paper aims to discuss the health risks of sitting to work versus transitions of sitting to standing to work. Employees of one office floor were picked randomly to participate. They received workplace wellness and ergonomic training, completed self questionnaires, and responded to repeat micro polling at baseline. Groups were compared using two-sample t-tests and non-parametric Wilcoxon tests.
Findings were as follows: 47% reported a decline in the upper back, neck, and shoulder discomfort; 88% reported convenience to use, 65% reported increased productivity, 65% positive impact outside the workplace. Individuals with normal to underweight body mass index (BMI) reported a significantly more significant decline in the percent of the time sitting than participants with overweight or obese BMI at all three points. The study showed that over sustained time behavioral changes were made and associated with less self-reported muscle pain, more self-reported energy, and awareness of standing.
Six people interviewed for this article all had rave reviews on the benefits of standing desks. One said it was a godsend because she had tremendous back, hip, and knee pain until she started using the standing desk. She usually sat 10 to 12 hours a day at work. The standing desk lessened her back, knee, and neck pain so much that she quit having to take medication every day for the problem. A second person interviewed agreed that it had helped with her back and neck issues and burned more calories than when she sat all day at work. The third person loved the fact she had the option of sitting or standing. The fourth person interviewed offered up that using the standing desk helps her burn more calories and build up muscle. The last two interviewed reported they were buying a standing desk, one for college use, and the other for work.