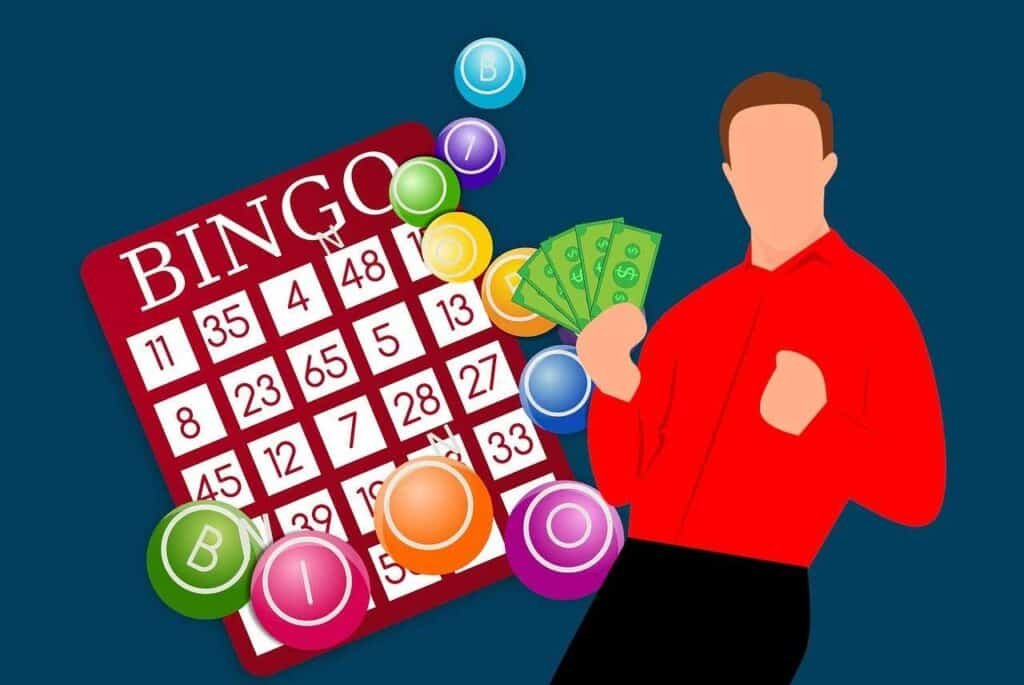 For many of us, it's fair to say that bingo feels like a game that should have been consigned to history a long time ago. The mere mention of the world often evokes memories of spangly jackets and virtually incomprehensible synonyms for numbers. And yet, bingo is enjoying a resurgence amongst the British public. So, why are more people arming themselves with their dauber pens and heading down to their local hall?
The Rise of Online Bingo
Traditionally, the game of bingo was just as much of a social event as it was a game. Long before the advent of social media, friends would meet up at their local hall on a Friday for a good natter about the week's events. Most online bingo sites have done their best to retain this social element with the introduction of chat hosts who actively encourage friendly banter and chit-chat in the rooms. The increasing prominence of the internet now means it's possible to play bingo online at the click of a button. And domains such as Lucky Pants Bingo online even have variants of the game which are unique to that particular platform. In addition to this, online bingo sites often offer lucrative bonuses of up to 200% to both new and existing customers. Which has helped entice hardcore bingo players online.
A Fresher Image
By now, many of you will probably be aware of Bongo's Bingo and how combines the traditional elements of bingo with music, dancing, and general raving. Prizes vary from boxes of Coco Pops (no, really), to a Henry Hoover to even a giant cardboard cut out of Dwayne "The Rock" Johnson. Players are sometimes publicly shamed if they are found to making a false claim and with lots of on-stage entertainment and drinks aplenty. This is bingo the like of which you've never seen before. In a nutshell, Bongo's Bingo has completely changed the image of the brick-and-mortar version of the game by targeting an entirely different demographic of customers.
Although sites such as Facebook and Twitter are a good way of finding old friends and keeping in touch with existing ones. They have undoubtedly made us less sociable than we used to be. With this in mind, it's no reason why people are flocking back to the bingo halls in numbers. The art of real conversation is more enticing than ever in the current social media climate, and where better to find it than in groups of avid bingo players?
Final Thoughts
In the grand scheme of things, bingo is a simple game but that's why it works. Nowadays, companies in the gaming industry run the risk of overcomplicating things and overloading the user with information. It's said that most fads and trends eventually come back around full circle. And it appears that for now at least, it's bingo's turn to be back in fashion. And long may this continue.