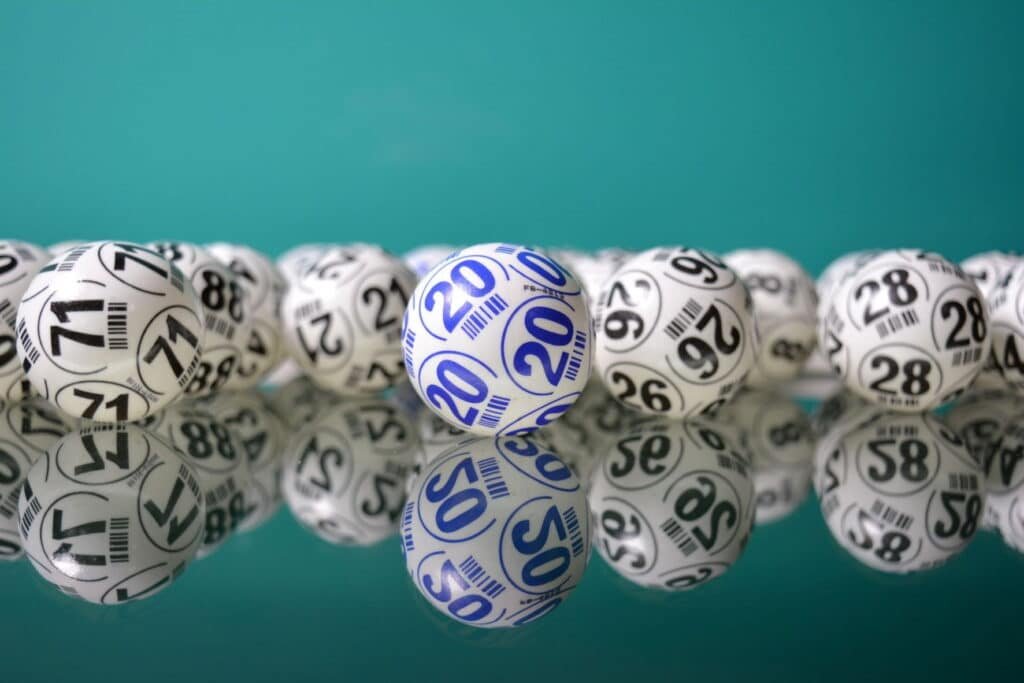 Bingo, it seems, is more popular than ever. The classic game has gone to new heights ever since bingo went online back in 1996. But what does the future of bingo look like? And how will the advent of new technologies continue to impact this much-loved game?

Read on to find out everything you need to know.
A brief history of bingo
Bingo's roots go back centuries. The earliest known version of bingo was back in Italy in the 16th century, originating from the Italian lottery called Il Gioco del Lotto d'Italia. The game then spread across to France where it was enjoyed by the French aristocracy. It's believed that it spread across Europe and the United Kingdom during the 18th century.

Historians identified the modern version of bingo as being introduced in the 1920s, when it appeared at fairs and carnivals. In 1960, the Betting and Gaming Act resulted in a surge of bingo play, with Mecca Bingo being launched by the Mecca Leisure Group.

Bingo took on a new life of popularity when it went online. The first online bingo game was said to have launched in 1996 and was called "Bingo Zone". In 1998, Bingo Blitz was released by Uproar. Bingo now has a huge presence and generates quite a bit of revenue as part of the UK's Gross Gambling Yield. It's the fourth most profitable casino game in the UK and between 2018-2019 alone generated £1 billion in revenue. Going online meant that the traditional lovers of bingo could now play it in a more accessible way, from the comforts of homes or while on a commute. And a new generation of players has become interested in bingo, enjoying it through their favourite online casino or bingo sites.
There are further benefits to playing online. Features like auto-daub make it so that numbers are automatically marked off cards as they're called. Other gaming features like "Best Card Sorting" and "Best Card Highlighting" are also available from most software providers.
Bingo's Future
Bingo continues to be a popular game and loved by different generations; it continues to attract new audiences through the rise in online bingo apps. Advancements in technology are already having an impact on the game, and there are several tech movements that are likely to transform players' experience of the game.
As technology changes – and better entertainment options are possible as a result — consumer demand will too. Consumers are likely to expect higher quality gaming experience for all casino games, including bingo. Animations, graphics, music and the entertainment value in general will all need to continue to be improved. As technology moves fast, so too will the game makers when it comes to integrating it into their products, like online bingo. We can expect much more investment in game development as well as the talent that supports it, especially for companies who want to keep their edge in a saturated marketplace.

In order to keep them loyal to a site, players will want more offerings from providers, including bigger bonuses and ongoing offers. As well as new themes like Sing Bingo to play and a well-designed, secure website.

It's likely that the popularity of bingo will continue to grow, especially with new audiences having access to the game.
Virtual Reality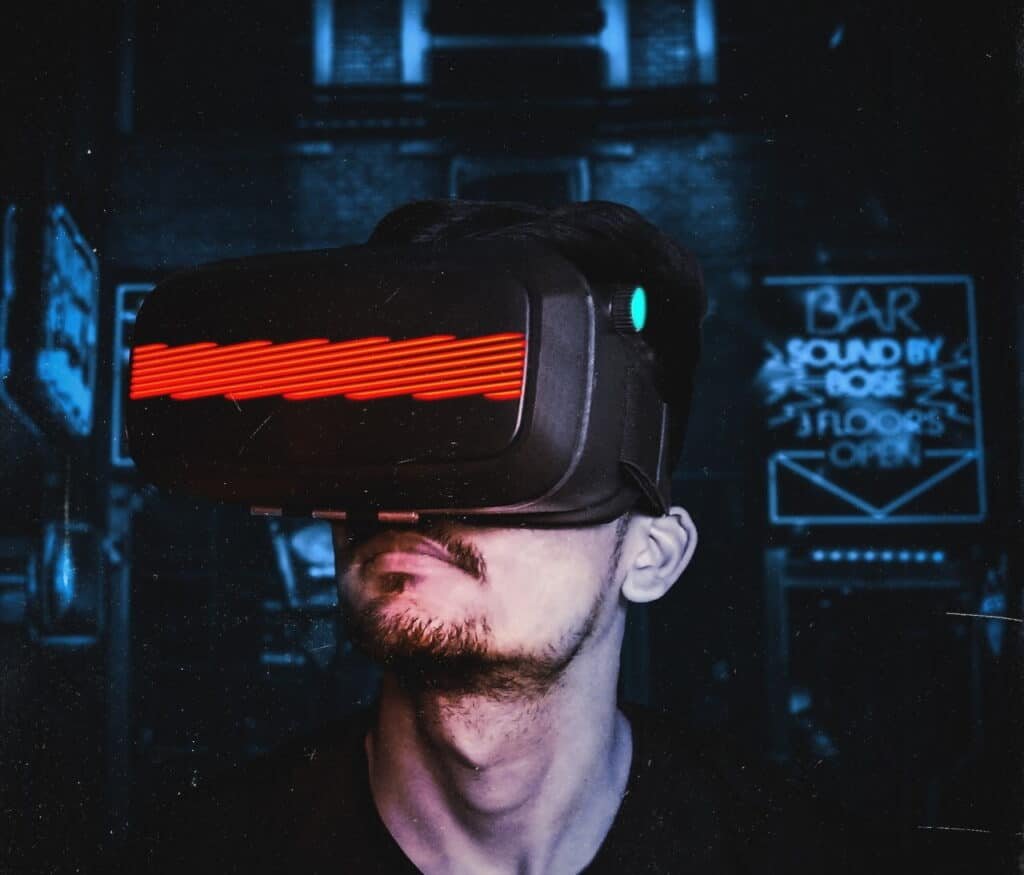 VR seems to be a common forecast for the future of bingo.
Virtual Reality, more commonly known as VR, allows its users to experience a simulated environment, usually through a VR headset. VR is already commonplace in gaming, and with so much investment in the VR space, the games are getting better than ever.

But VR could open up a whole new world of opportunity for the online bingo marketplace. Not only will players be able to enjoy their favourite game from home but will be transported to virtual bingo halls in any location imaginable. This could bring the atmosphere of a live bingo hall into our living rooms, with the experience of the classic sights and sounds and even other players possible through a VR headset.

The virtual environment could go even further. Imagine playing bingo in space, a castle, or from a setting of a beloved television show or film? All of this is possible for VR, and it's likely to be a space that the industry is already exploring.
AR
Augmented Reality brings the 'virtual' environment of VR into the real space through a device. With AR, you could potentially have a bingo caller hosting the game in your own home. There's a whole host of creative ways AR can be integrated as part of online bingo play — and like VR, lots of potential for the use of this technology within the industry.
Digital Currencies
Digital Currencies, like blockchain, may not change online bingo game play. However, it's likely that digital currencies will be integrated into the payment systems that are offered as part of online casinos. There are already several online casinos that accept digital currencies (as opposed to traditional currencies).

And it's likely that more online bingo websites will become digital currency-friendly, as more people begin using them as a method of payment.