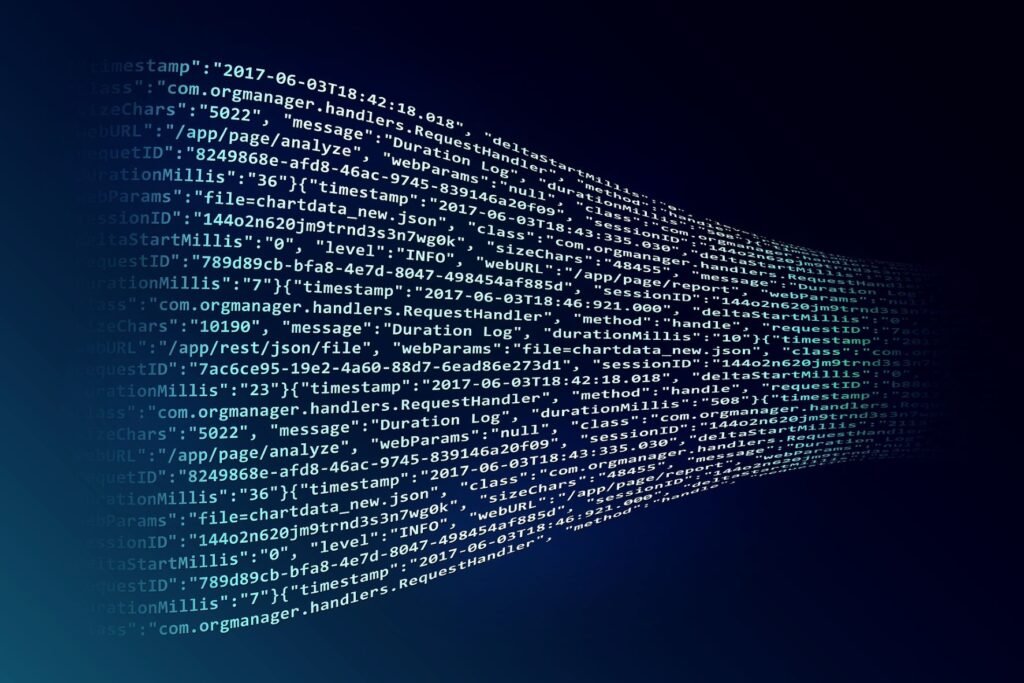 Silvergate Bank is based in La Jolla, California. It is one of the leading providers of financial services and infrastructure solutions for those with digital assets and publicly traded stock on the New York Stock Exchange (NYSE). It was a leader in exchanging leveraged products.
Like many banks, Silvergate has been hit hard by the collapse of FTX. However, as always, these issues are never as straightforward as they may initially appear. So, it's always good to find reliable sources like Moni Talks to follow these kinds of saga as they unfold, and also be in tune with the latest crypto news and analyses.
The FTX Collapse
FTX, founded by Samuel Bankman-Fried in 2019, was once a popular cryptocurrency exchange. Like Coinbase Exchange, Kraken, Binance, and others, the FTX provided a platform for investors to trade cryptocurrencies.
For several years, FTX was very successful, being valued at $18 billion in 2021, with more than $1 billion in revenue. The beginning of the end for the company came in November 2022, when allegations surfaced that Alameda, a private company co-founded by Bankman-Fried, was holding billions of dollars of FTX's cryptocurrency (known as FTT), instead of FTX. The news quickly unravelled investors' trust in the once-lucrative company. 
This was the cue for investors to sell their FTT stock. Binance CEO Changpeng Zhao was one of the first to withdraw his holdings of FTT – about $500 million worth. As investors panicked and tried to withdraw their money ($6 billion was withdrawn within 72 hours), the value of FTT plummeted. On November 11th, Bankman-Fried resigned as the CEO of FTX, and the company filed for bankruptcy.
It appears that Bankman-Fried, before exiting the company, was able to transfer billions of dollars worth of customers' funds to his own trading company Alameda via an undetectable 'backdoor' – although he predictably denied this. Bankman-Fried is now awaiting trial after being arrested. The FTX site is currently inoperable for users
What it means for the crypto industry
In addition to the creditors who may not get their money back, there will be others in the cryptocurrency industry who will be affected by the collapse of FTX. The global cryptocurrency industry will likely suffer a severe knock.
The crypto industry is already having a very bad year with Bitcoin and Ethereum having both reported record lows in their value, and the crisis spurring in the EU in June last year as the EU provisionally agrees to new regulations and rules on crypto. 
The liquidation of Silvergate Bank
Silvergate Capital, a bank with a substantial focus on crypto has been hit hard by this crisis. As customers withdrew their accounts, the bank sold billions of dollars worth of assets. It now plans to go into liquidation on account of these specific issues, and the general state of the crypto industry at this time.
As the bank winds down, they plan to repay all deposits in full. However, in view of the potential collapse of the organisation, and the fallout that could follow, crypto exchanges like Bitstamp, Circle, Gemini, and Galaxy Digital have all terminated their involvement with Silvergate.
Final thoughts
If you visit Silvergate's website, you will see them claiming to have served entrepreneurs in their unique niche industry of digital currency for more than 20 years. They nurtured pioneering clients whom traditional banks could not accommodate.
According to their manifesto, Silvergate's key values include not only a challenging convention but also always doing what is right and holding themselves accountable. As they make "a risk-based decision to discontinue the Silvergate Exchange Network," all eyes will be on the organisation to see whether they are able to live up to these principles and put their money where their mouths are.