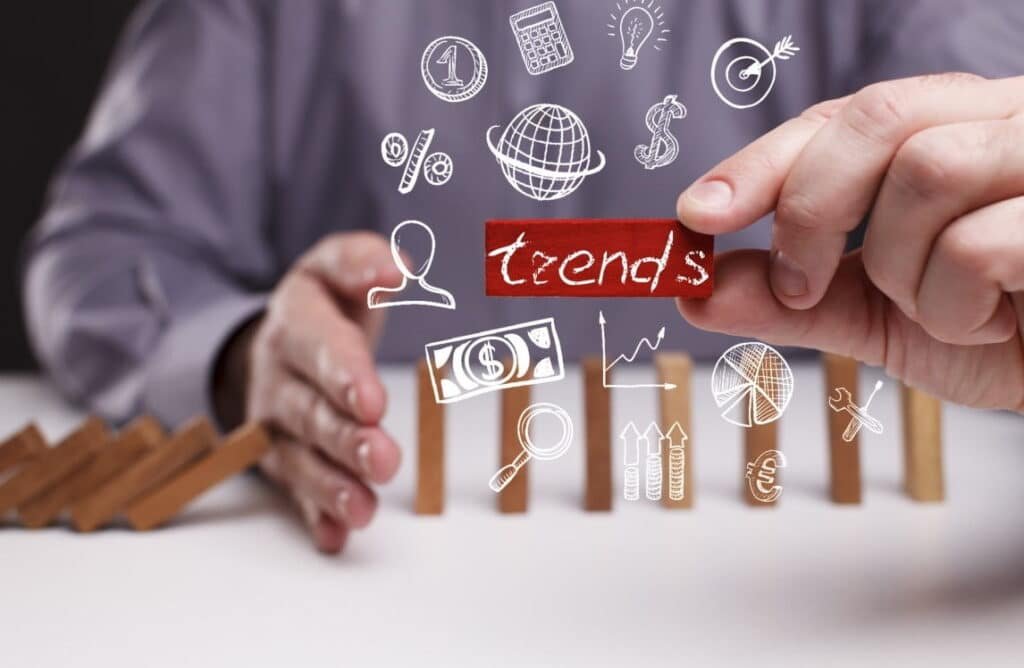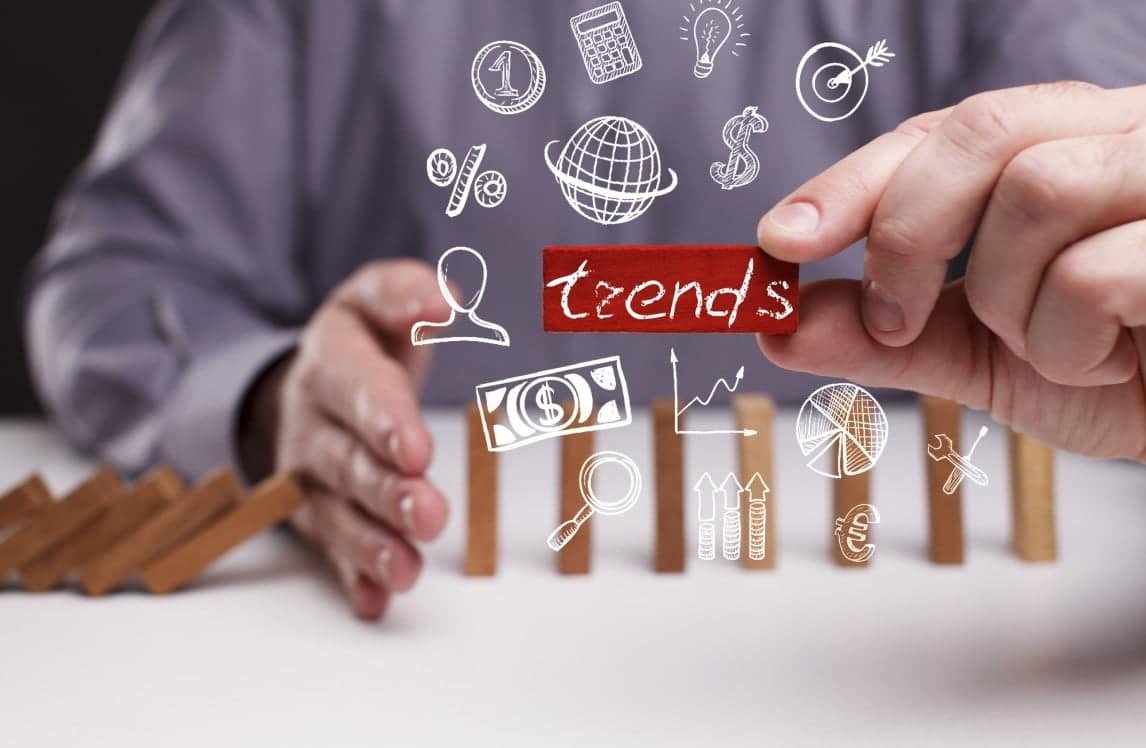 Looking to get the word of your business out there fast? Click here to learn the best 2020 digital marketing trends to make your small business grow!
When you're a small business, your marketing options are generally pretty limited. This is due to a lack of budget compared to what a massive conglomerate is typically able to throw at marketing campaigns.
However, that doesn't mean that you can't generate a steady flow of customers with the best of them. You just need to be a little more resourceful about it.
In this article, we'll take a look at how you can do exactly that. By taking advantage of the prevalent 2020 digital marketing trends, you can ensure that your business stays ahead of the curve and consequently, your rivals.
1. Visual Marketing Is King
The first thing to consider is the use of visual marketing. The widespread access to high-quality Internet connectivity the world experiences today has one significant effect. People are able to view visual content far better than they have in the past — no waiting for buffering necessary.
Also consider that visual content is generally far more effective than text-based content. In 2020, there's no doubt that you need to be leveraging visual content in your content marketing strategy. If all you're doing is blog posts, then your customers won't appreciate that.
Small businesses can create several types of visual content. The first is a video. These don't need to be high-budget productions. As long as you plan out the right content within the video, you could even use an iPhone to record it.
The next type of visual content is infographics. This is a superior way to digest large amounts of educational information you want to provide to your audience.
Last but not least, don't forget just plain images. The right shots of your product or service in action can go a long way towards enticing more conversions. A popular digital marketing agency can help you figure out the best way to present your visual content to your audience.
2. Artificial Intelligence
Another important digital marketing trend to take advantage of is artificial intelligence. AI is all about harnessing machine learning tools to recognize patterns in large amounts of data. Then, the AI tool can implement recommendations from the patterns automatically to increase your conversion rate.
All the while, the tool is constantly assessing the impact of its recommendations on your bottom line, optimizing its inputs to produce the desired output of more customers.
3. Personalization at Scale
Last but not least, your marketing has to be personalized. Customers don't settle for mass-marketed, untargeted advertising strategies anymore. Instead, you should start to leverage personalization tools. These tools are able to identify the demographic characteristics of your audience and segment your users accordingly.
Then, you can deliver custom content to specific portions of your audience with specific characteristics.
2020 Digital Marketing Trends Your Business Needs to Capitalize On
There you have it — with this guide to 2020 digital marketing trends under your belt, you should have a far better idea of how your small business can attract more customers even with a comparatively low marketing budget.
Are you looking for more business advice? If so, you're in the right place. Check out the rest of the articles available to read on the website!