In the past decade, the e-commerce industry experienced rapid growth and development to become one of the fastest-growing sectors of the digital age. If you have recently capitalised on its explosive popularity by launching an e-commerce business, you may be wondering how to ensure it not only enjoys a successful start but also stands the test of time. It may seem like a relatively simple and straightforward process, especially given it is expected to continue on its current upwards trajectory, but with the potential to fail at the first hurdle, preparation, planning, and foresight is important. To familiarise yourself with tips and tricks for a successful e-commerce business, continue reading.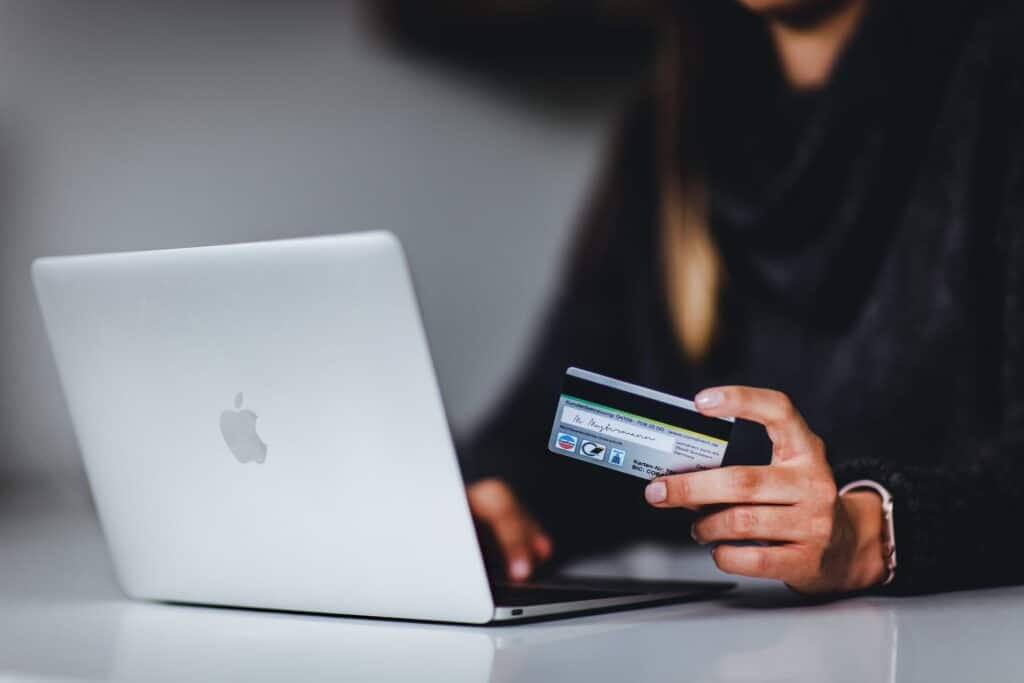 Take your time
It can be tempting to scramble to launch your e-commerce business sooner rather than later to capitalise on a current trend, movement, or development, but by rushing the entire process, you run the risk of disappointing your customers or making a mistake you will only come to regret down the line. It is, after all, a once-in-a-lifetime opportunity with any serious mistakes or oversights made likely to be remembered by not only your intended target audience but also your closest competitors for years to come.
To prevent this from happening, you must take your time but also keep consumers thoroughly interested and informed with regular teasers, trailers, and snippets of information posted to your website and social media channels throughout the entire process. The final result of months, or even years, of hard work and dedication, however, should only ever be revealed when you have laid the groundwork and considered customer service, SEO, marketing, and social media, just to name a few.
Prioritise mobile compatibility
In today's increasingly digital landscape, mobile compatibility should remain at the forefront of your mind throughout the entire process of launching an e-commerce business. It can be easy to focus solely on designing and launching a first-class desktop website, which you should still focus on, but by neglecting the importance of mobile compatibility, you run the risk of alienating or discouraging a sizeable percentage of your potential intended target audience from shopping with your company and deciding to proceed with your closest competitor as a result. This includes smartphones, tablets, and smartwatches with content designed for a digital future likely to fare better against content that has clearly only been designed with traditional modes of consumption in mind. It may seem like a complex and time-consuming task as a brand-new e-commerce business but with the risk of becoming irrelevant or obsolete in a matter of months, it can pay to be prepared with the top eCommerce sites in the UK already getting involved.
Consider SEO
If you are interested in commanding greater control of your chosen industry by expanding your online presence, you must consider SEO from the very onset. It is, in the very simplest of terms, the process of boosting brand awareness by ensuring your business is positioned at the top of search engine results when consumers search for related keywords. It may seem like a relatively modern phenomenon but it was a fundamental concern for the earliest e-commerce businesses and will remain a fundamental concern for the e-commerce businesses of the future as mobile compatibility and online shopping become commonplace throughout the world.
This is especially important considering how crowded the e-commerce marketplace is expected to become in the coming years as a growing number of brick-and-mortar businesses make the natural move online and expand their existing catalogues by catering to a wide range of demographics from within their intended target audience.
Track and monitor trends
To ensure your e-commerce business is a success, you must track and monitor trends on a consistent basis with only a short amount of time to seize the opportunity to capitalise on a current craze or movement before it becomes obsolete or is replaced by the latest and greatest industry trend. If you are an avid social media user, for example, and have noticed a particular fashion trend snowball in popularity over the past couple of days, taking action sooner rather than later can allow you to tap into a growing market, cater to growing demand, and perhaps most importantly, provide your customers with what they want to prevent them from continuing their search elsewhere.
This can also include any major developments behind the scenes when it comes to shipping, manufacturing, marketing, personalisation, customer service, back-end technology, cryptocurrency, and digital and electronic payment methods, just to name a few.
If you are in the process of launching a brand-new e-commerce business or are struggling to meet your short-term or long-term goals as a recently established e-commerce business, it may be time to familiarise yourself with a series of helpful tips and tricks. This can allow you to proceed with a sense of confidence and establish a long-term plan of action for how you intend to progress within your chosen industry in the coming months.
To become a successful e-commerce business, for example, you must take your time, prioritise mobile compatibility, consider SEO, and, last but not least, track and monitor trends.