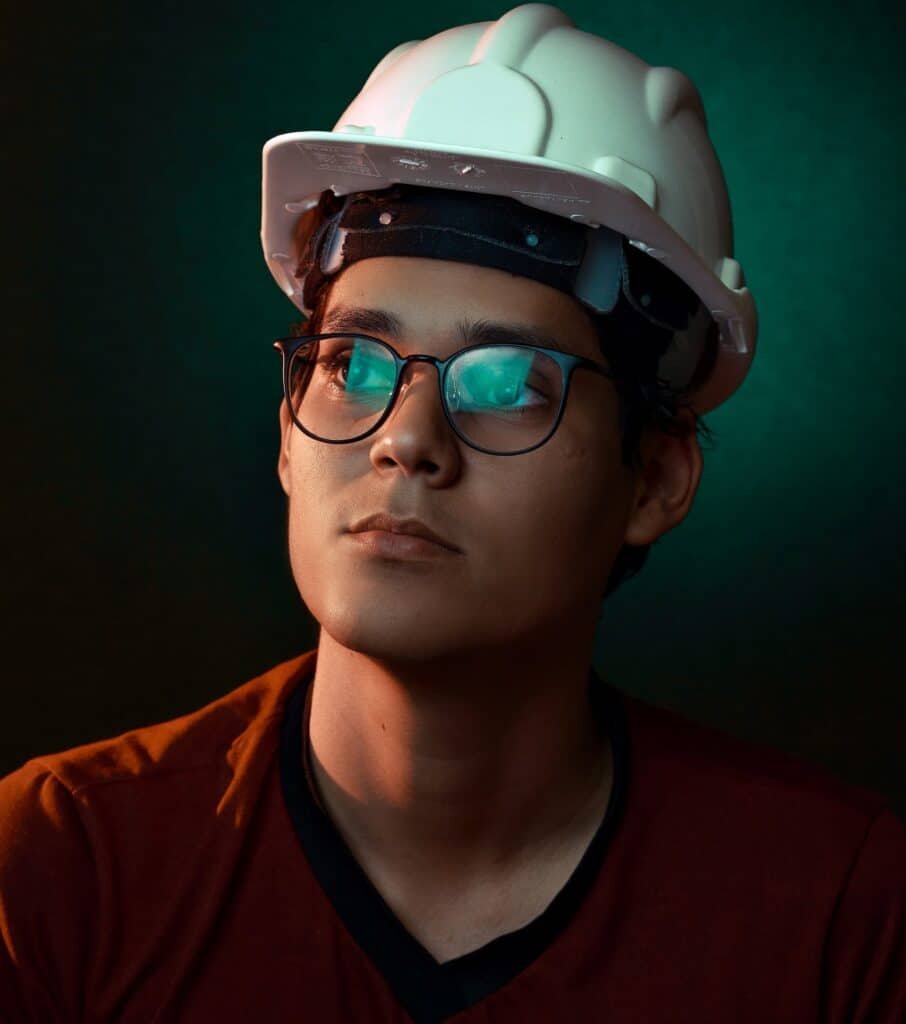 A new career, especially in HVAC, is a great gift. In fact, it is a fresh start to getting a lot of opportunities. As an HVAC contractor, you will be servicing many people by supporting their comfort and safety, and they'll be paying you for it. Each day, you will face different challenges and have a chance to personally and professionally grow. Check out, Field Service Management Software
Understandably, starting a new career in HVAC may turn out to be very intimidating. But there are a lot of things you can do to succeed. Some of these are not limited to the following:
1. Satisfy Your Customers
Every customer has a choice for the HVAC services they want. Your only job is to fix their units and have them give you a call whenever they want your services.
While some people won't be satisfied, some customers will be. A courteous and professional contractor doesn't just use tech, like HVAC Software, to fix problems. They also know what to do to make customers happy and satisfied.
2. Consider Enrolling in a Good Training Program
Once you complete your high school diploma, you may complete a certificate or formal training program from your preferred college for a better job prospect.
If you plan on having an associate degree, you can enrol in a certificate or training program from a trade school after you're done with your GED or high school.
You must know that if a training program offers a formal degree or certification on course completion, it may take around six months to finish your education, based on your chosen course. Some of the popular courses you can study include:
Repairing and installing electrical wiring
Understanding and reading blueprints
Handling refrigerants
Troubleshooting and installing residential/commercial HVACs
Operating HVAC units
3. Set Reasonable Goals and Have an Actionable Plan
To grow your HVAC career into something more profitable, sustainable, and successful, you may need to set reasonable goals and have detailed plans to achieve those goals.
Know where you wish to be in the next five years by considering your sales goals, profit targets, and five-year plans. Be sure also to set your goals, sales targets, and Key Performance Indicators, which may support the revenue target of your business plan.
4. Work on Your Time Management Skills
HVAC techs basically balance a roster of customers and might have many appointments to deal with during the day. Skills for time management can help everyone working in the HVAC sector to effectively organize their schedules as well as arrive on time for multiple appointments.
So being in a better position to manage priorities and tasks may help you as an HVAC contractor to provide great services to your customers and, at the same time, use your time wisely.
The Bottom Line!
The HVAC sector has exponentially grown over the past twenty years. HVAC contractors are in great demand today as many households use HVAC units. But the industry is very competitive, considering the number of qualified technicians. So the best way to stand out is to work on your time management skills, use tech, and enrol in the best training program.